---
See & Do
Pa Phaisali
You can see wide scenery from the top of this mountain and stay here to watch sunrise and sunset. The weather at the peak is very cold so it is suitable for tourists who seek excitement.
---
See & Do
Hat Muk Kaeo
This area has a quiet environment suitable for resting. Muk Kaeo Beach is long white sand beach starting from Sai Ngen Beach to Sai Kaew Beach. Along the beach, there is line of pine and coconut trees. You can watch the sunset at Muk Kaeo Beach.
---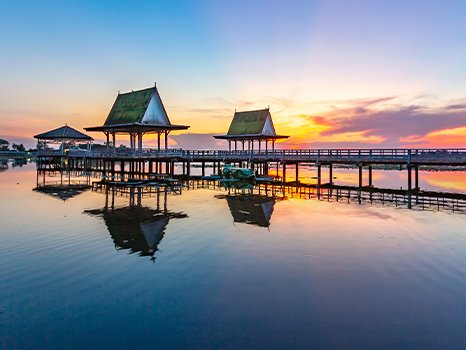 Destination
Phichit
Phichit Province; a province in the lower north of Thailand, or many people know as "Chalawan city (City of Crocodile)" because it is the birthplace of "Krai Thong" folklore who conquered the crocodile. Currently, Phichit Province still has...
---
Food
Keeree Tara Restaurant
Keeree Tara Restaurant is a Bali style restaurant which is located on the banks of the Kwai Yai River. This restaurant is located just 50 meters from the Bridge over the River Kwai which is considered as one of the most beautiful viewpoints. You...
---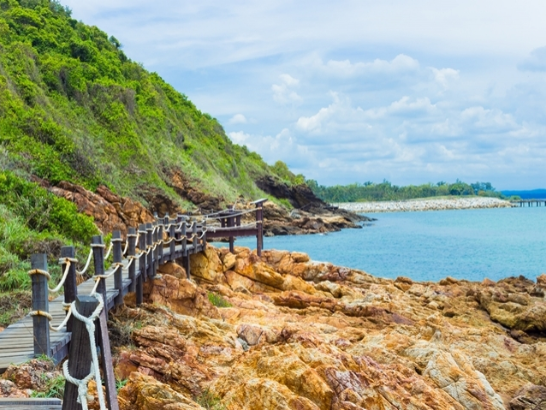 ---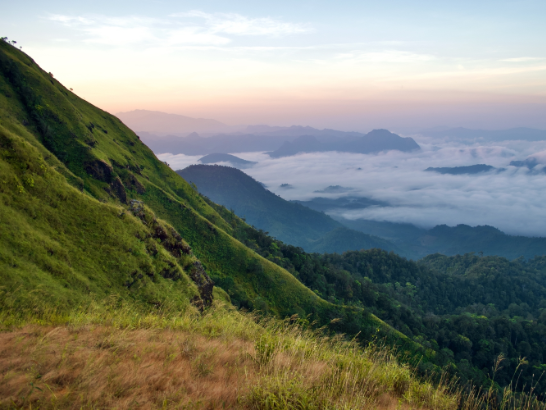 ---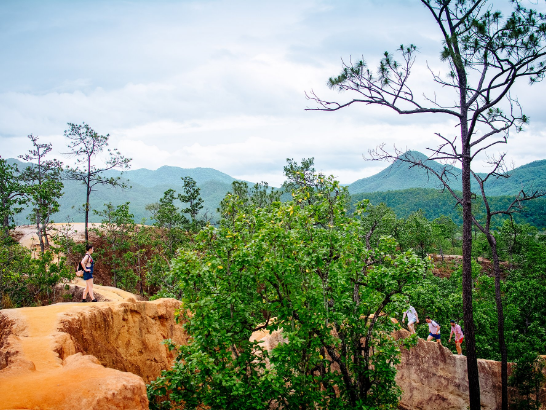 Article
Mae Hong Son
This northern province in Thailand is well known for a laid-back vibe, outdoor activities and beautiful local culture.
---
See & Do
Laem Phromthep
Literally translate as Brahmas Cape, Laem Phromthep is perhaps one of Phuket's most important landmarks. There is a saying that you havent been to Phuket unless you visit Laem Phromthep. It is here that visitors soak up the sun and savor the...
---