Who wants to Relax in this long Vacation? We recommend the coolest Accommodation in Phetchabun where is guaranteed that you'll immediately forget the weariness of work and also it's very easy to Travel. Let's invite your friends, family and boyfriend or girlfriend to Travel, too.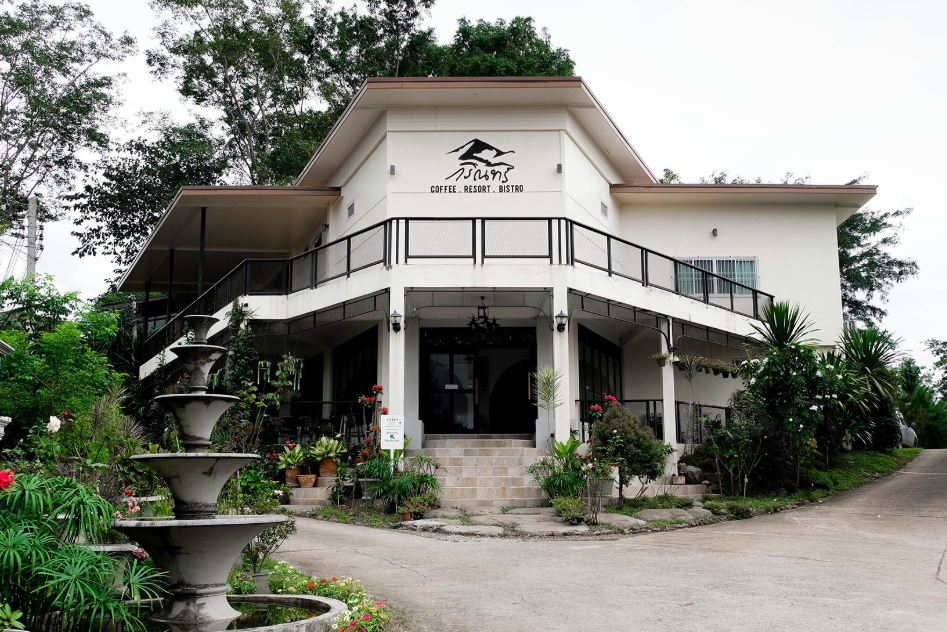 Krin resort is a cozy Accommodation surrounded by mountains. The location is ideal in Khaem Son and is an excellent starting point for Travelling to explore Khao Kho since this property is just 25 kilometres from the centre of Phetchabun City, and easily accessible to many of the popular tourist attractions of the city. If you're looking for Accommodation where is as comfortable as your second home in Khao Kho, Krin resort is probably your answer.
Tourist Attractions Distance from the resort
1. Wat Phrathat Pha Son Kaeo 4.07 km
2. The Kanchanaphisek Pagoda 14.29 km
4. King Khun Pha Mueang Monument 17.01 km
5. Phu Thap Boek 18.55 km
Check-in and Check-out
Check-in :13.00 - 23.00 Hrs. Check-out :11.00 - 12.00 Hrs.
Address: 325 Mu 6, Tambon Khaem Son, Amphoe Khao Kho, Phetchabun 67280
Contact Information
Tel.: 064 006 0260
2. Imperial Phukaew Hill Resort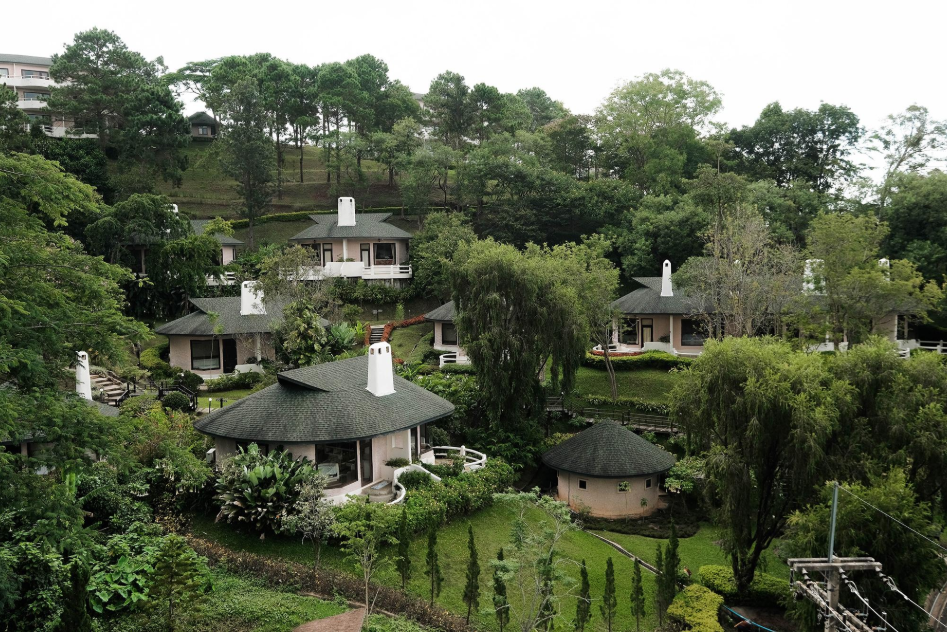 They say that the time of happiness always flies quickly. Seeing that it's true, visitors would have to go back there. Finish your work and look for a chance to visit Khao Kho again.