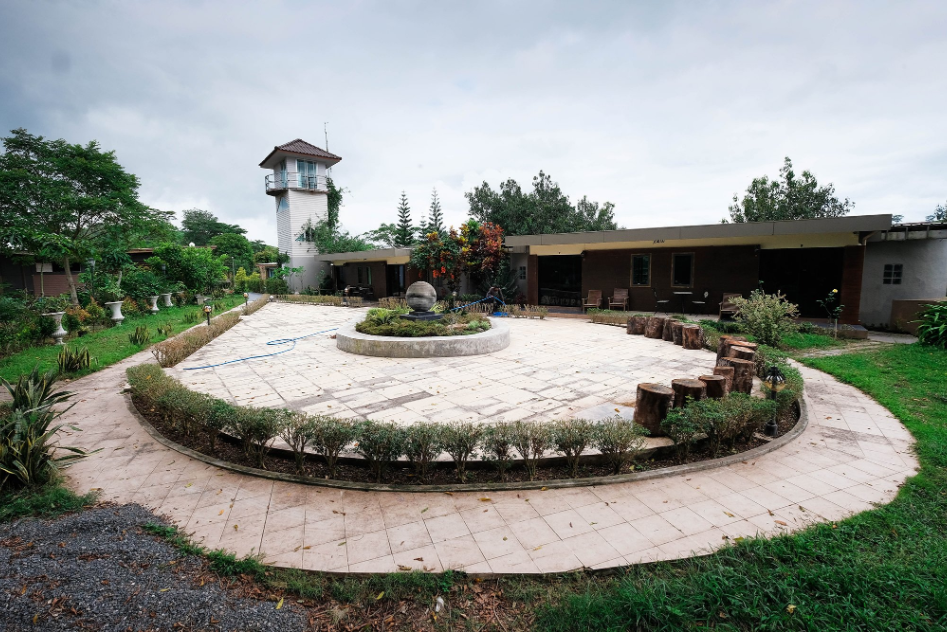 lign:justify;">Krin resort, a cosy Accommodation surrounded by a scenic mountain view, is an ideal location situated in Camp Son and is a great start from where you can explore Khao Kho. Since this accommodation is just 25 kilometres away from the centre of Phetchabun City, you can easily travel to many popular tourist attractions located inside and around the city. If you're looking for accommodation that's as comfortable as your second home in Khao Kho, then Krin Resort is probably the right answer for you.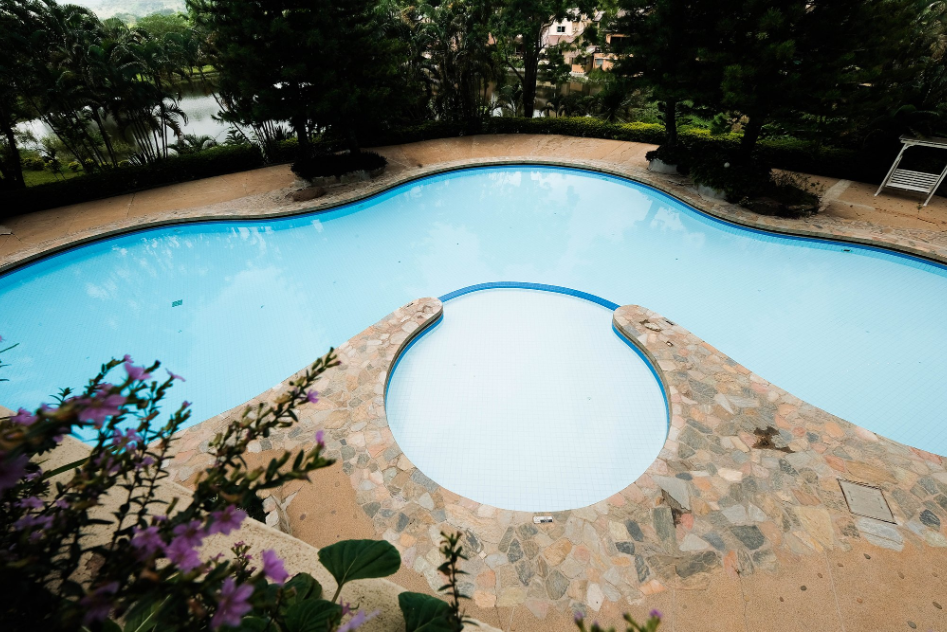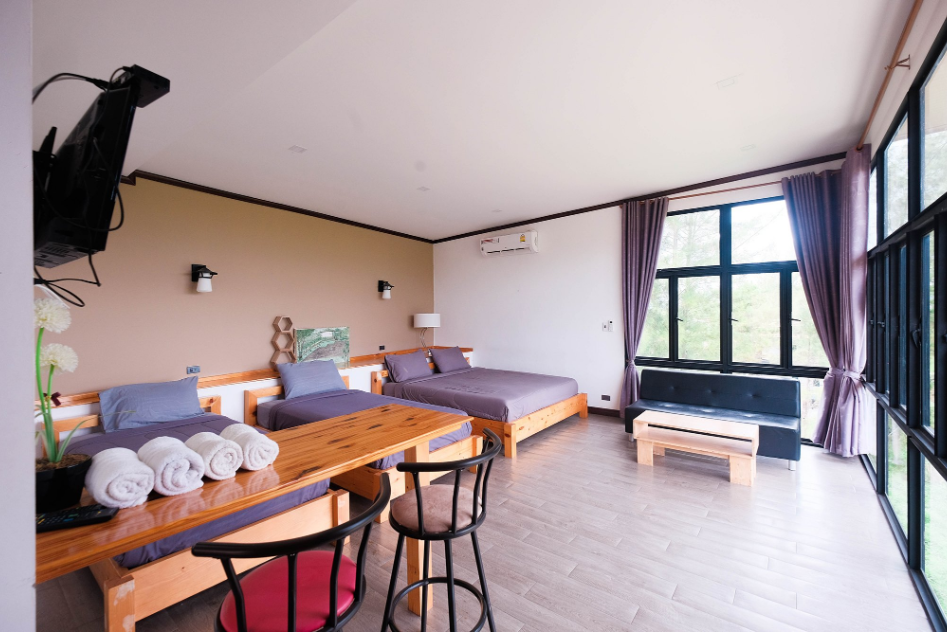 lign:justify;">Nearby attractions
Attraction Distance from the resort
1. Wat Phrathat Pha Son Kaeo 4.07 km
2. The Grand Buddha's Relic Chedi Kanchanaphisek 14.29 km
4. Pho Khun Pha Mueang Monument 17.01 km
5. Phu Thap Boek 18.55 km
6. Thung Salaeng Luang national park 29.24 km
7. Phetchabun Airport 17.79 km
booking
1. For more details Tel.: 064-006-0260.
2. Book via agoda.com, Booking.com, or traveloka.com.
Pay through the payment counter, bank transfer, ATMs, credit cards and Internet banking.
Check-in and check-out times
Check-in: 13.00-23.00 Hrs. Check-out: 11.00-12.00 Hrs.
Cancellation process
To change a plan or cancel the reservation depends on the conditions provided by each booking company. Please read the details clearly before making a payment.
Location
Address: 325, Mu 6, Tambon Camp Son, Amphoe Khao Kho , Phetchabun, 67280
Contact
Tel.: 064-006-0260
Travelling from the airport:
There is a shuttle bus service from the airport to the Accommodation.
Location type: 3-star hotel
Total rooms: 16 rooms
Facilities:
BBQ grill
Smoking area
meeting room
Luggage storage
Fitness centre
Reception
Coffee shop
Free parking
Services:
Wi-Fi in all rooms.
Wi-Fi in public areas.