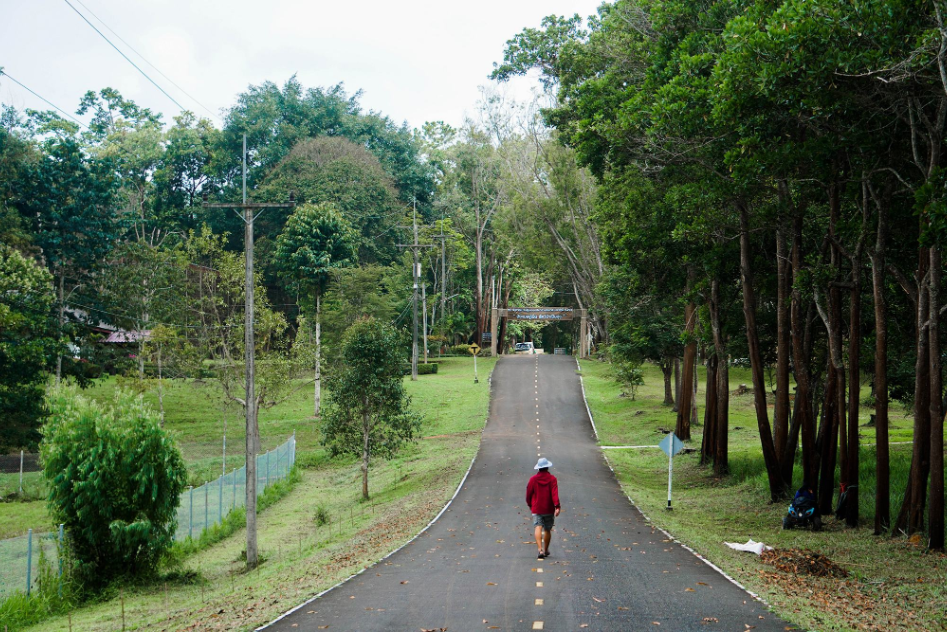 Khao Kho Open Zoo, situated in Phetchabun, is a research station that focuses on the breeding of wildlife – one of the initiatives made by King Rama IX the Great.
This project is overseen by the Wildlife Conservation Division, which shelters various species of wildlife; most can be rarely seen nowadays.
Not only the rarest kinds, but also general kinds of wild animals also roam around the Zoo for visitors to admire their adorable posture and behaviour.
If you are a family with children who are very eager to learn about the world's surroundings, this tourist Destination would suit the needs and expectations of your little ones.
Apparently, for those who have a strong interest in learning about the animals' ecology, they can adore the magnificent creation of nature at the Khao Kho Open Zoo, along with the knowledge that would fulfil their thirst for firsthand information.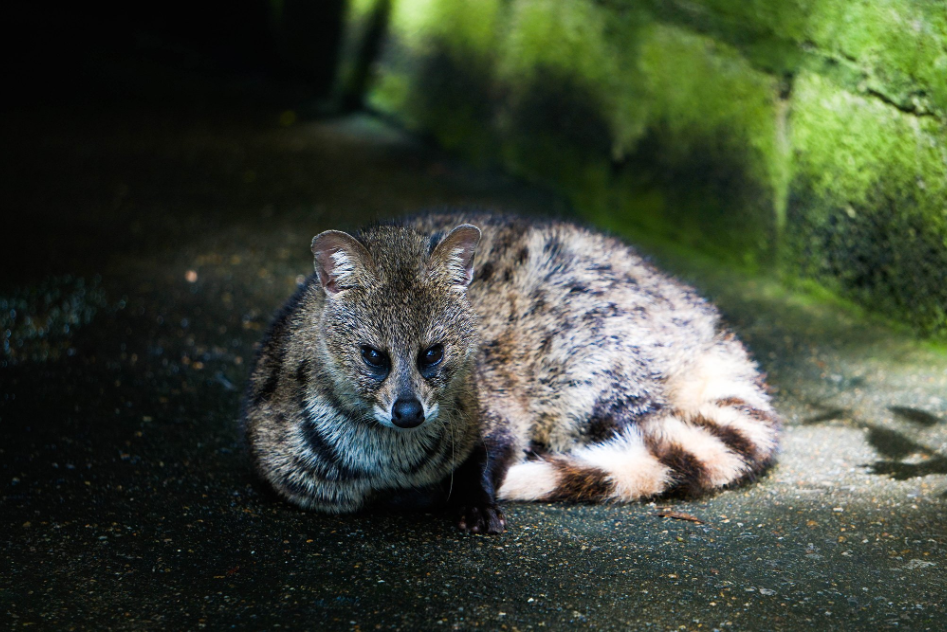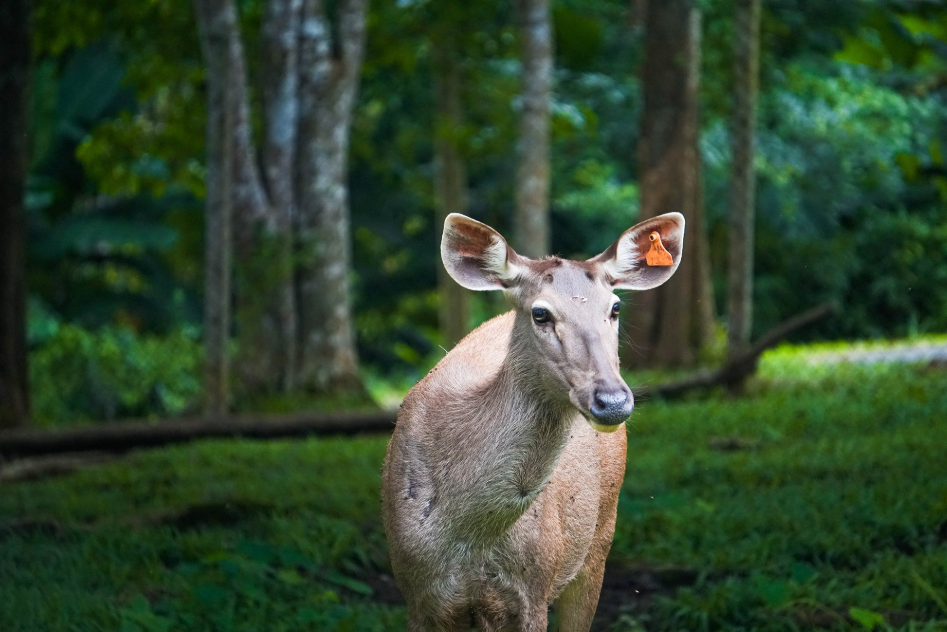 Address: Tambon Khao Kho, Tambon Daphong, and Tambon Nong Mae Na Subdistrict, Amphoe Khao Kho, Phetchabun 67270
Getting There:
Use Highway No. 2258 (Phetchabun) to arrive at the Ruenruedee-Nong Mae Na Intersection. After passing Phetchabun's Highland agricultural Research and Development Centre, follow the road for about 4 kilometres, or use the same route to the Srithit waterfall.
At Km marker 7, turn left and go on for another 3.5 kilometres.
Service fees and facilities
1. No entrance fee.
2. 3 houses available for rent overnight reserved for 10 people each.
3. Free bathroom.
4. Free parking.
5. Group reservation service.
Contact
Tel.: 08 6887 7393
facebook: https://www.facebook.com/pages/สวนสัตว์เปิดเขาค้อ/
Open daily 08.00-16.00 Hrs.