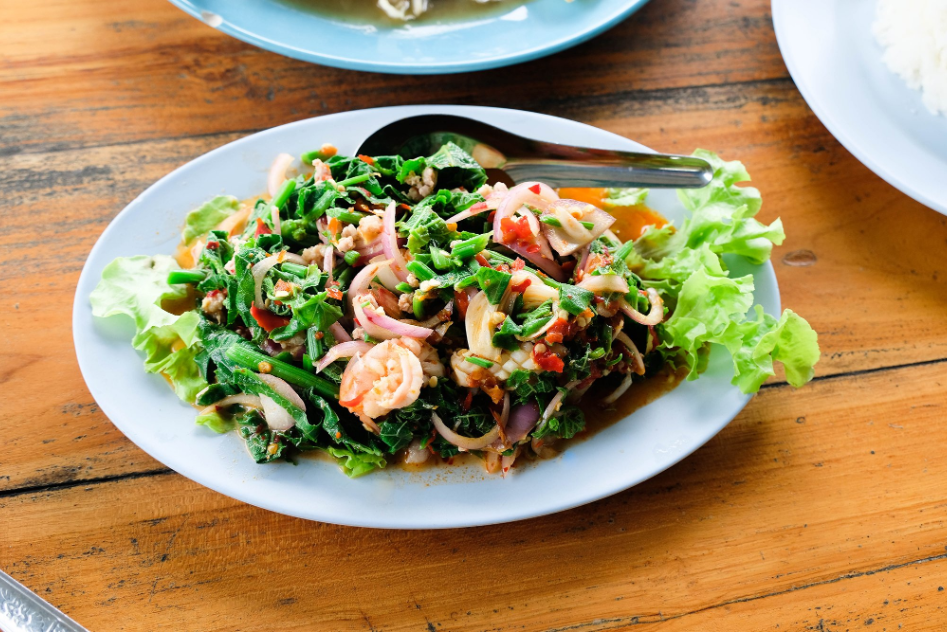 Though being compact with a few seats to offer, Krua Mong Meng has become reputable because of its scenic mountain view, which you can enjoy while having a meal. The place, situated in Amphoe Khao Kho, provides a combination of authentic Thai-style with a touch of Chinese and Isan (Northeastern region of Thailand) menus; walking inside Krua Mong Meng will remind you of a homey atmosphere, as if you were having a Dinner at the annual family's gathering, due to its simple yet comfortable looking interior.
Despite using only Local ingredients, the flavourful richness in each dish will conjure the same feeling just like when you were having the delicacies cooked by a skillful chef from some of those fancy and lavish Restaurants. Plus, this place is also guaranteed by many Food gurus and food tours from various TV programmes for its uniquely flavourful menu.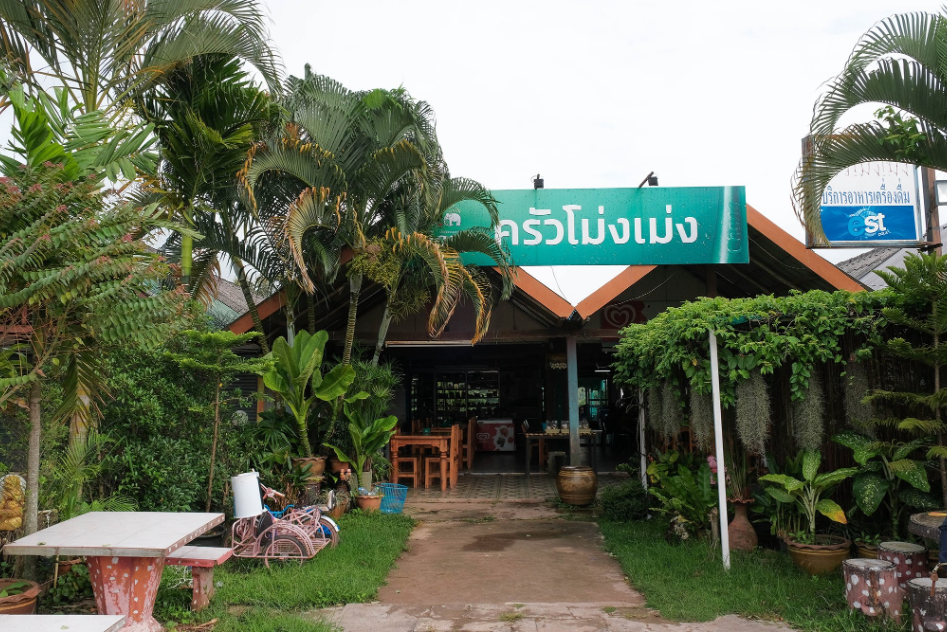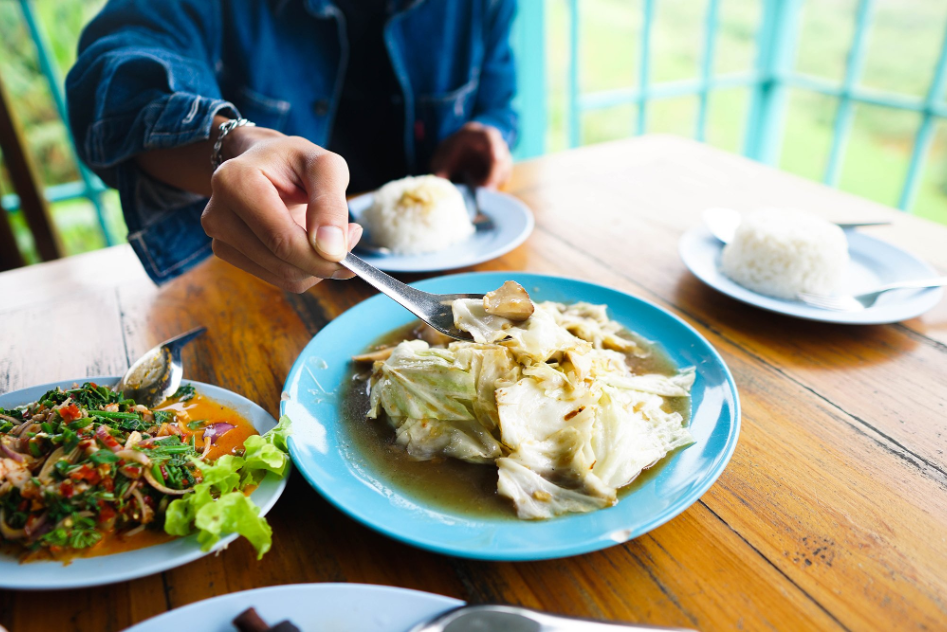 recommended Menu
Krua Mong Meng Location
Address: 3 Khao Kho Phatthana Intersection, Tambon Khao Kho, Amphoe Khao Kho, Phetchabun, 67270
Getting There: From downtown Phetchabun, head to Amphoe Khao Kho using Highway No. 2325 and then go straight pass the Talat Pattanakan Intersection. The Restaurant is located at the intersection area of Talat Pattanakan.
Facilities and Services
1. Parking
2. Fruit sales (according to the season)
3. No reservations
4. Cash only
5. Takeout service
Contact
Tel.: 081-475-1640
facebook: https://www.facebook.com/pages/category/Deli/ครัวโม่งเม่ง
Open daily 07.00-20.00 Hrs.
Location type: Northeastern Thai and Chinese restaurant
Dress code: Casual