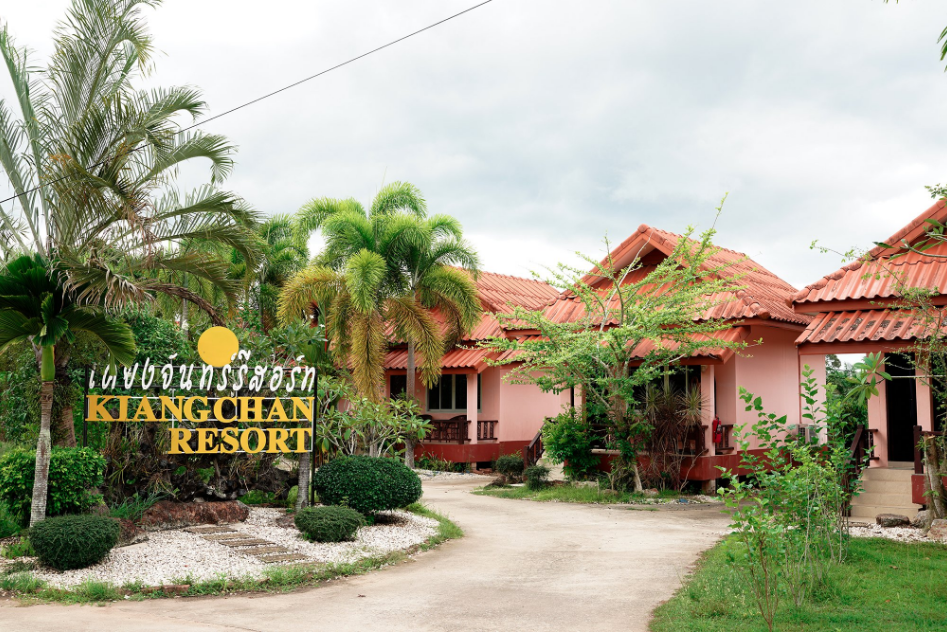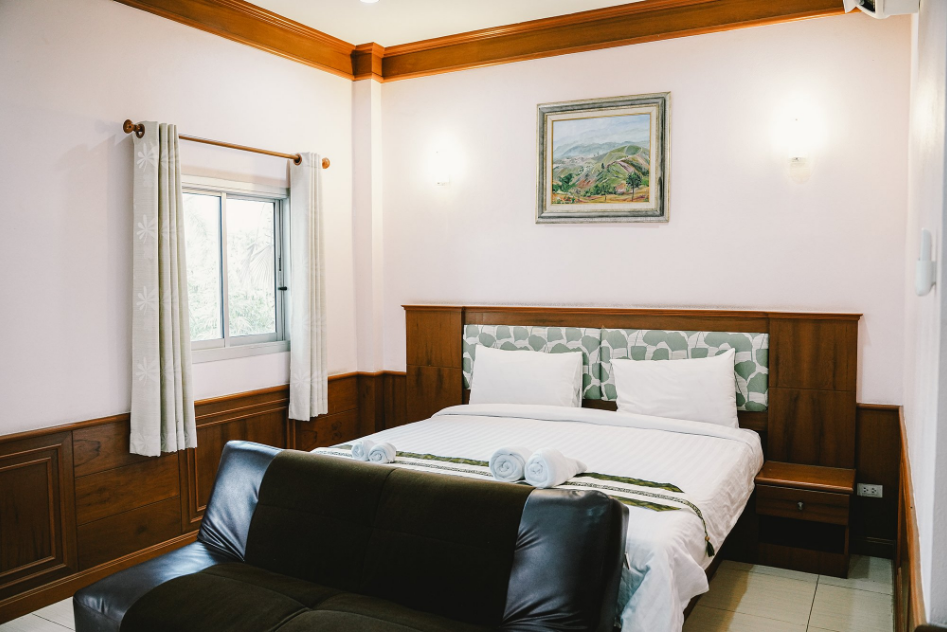 This red-brick painted resort is located in a convenient location close to other famous tourist attractions of Tambon Sawi, Amphoe Sawi. This hotel will give you a very warm welcome and excellent service. You'll never get lost because there's a hotel sign with its name: Kiang Chan resort written clearly at the entrance. Three types of rooms are at your service: VIP Room, villa Room and Standard Double Room. Every room features a private balcony, en-suite bathroom, full facilities (TV, air-conditioner, refrigerator, sofa, wardrobe, etc.) plus free Wi-Fi internet connection.For every room and bathroom, cleanliness is guaranteed. Kiang Chan resort provides sufficient rooms for tourists even during high season. So don't worry, you can make a reservation all day all night, every day!
Address : 98/10 Mu 4, Tambon Sawi, Amphoe Sawi, chumphon 86130.
Tel. : 077 557 221; 081 092 9649
2. Talaysai Hotel at Thung Wua Laen Beach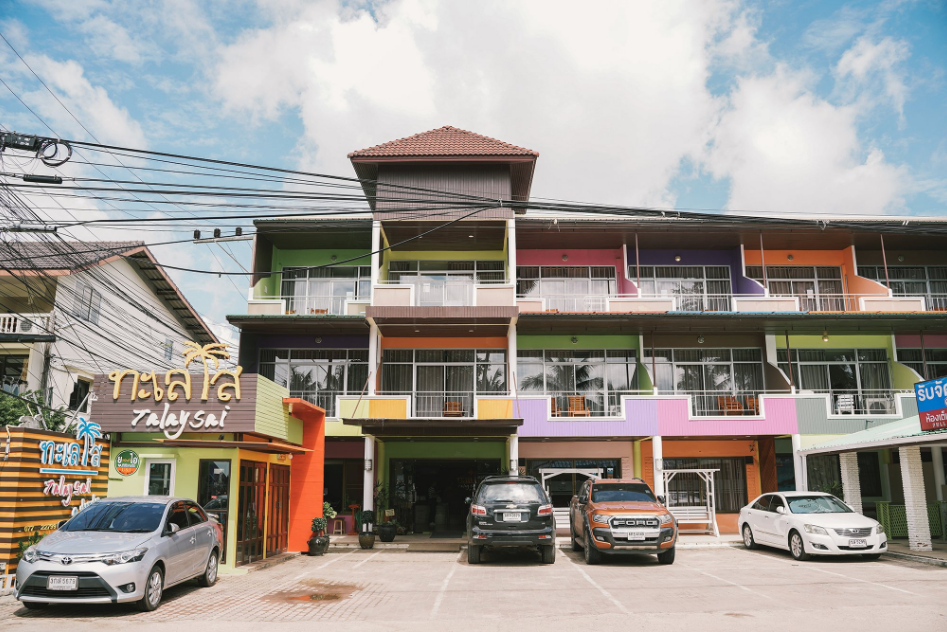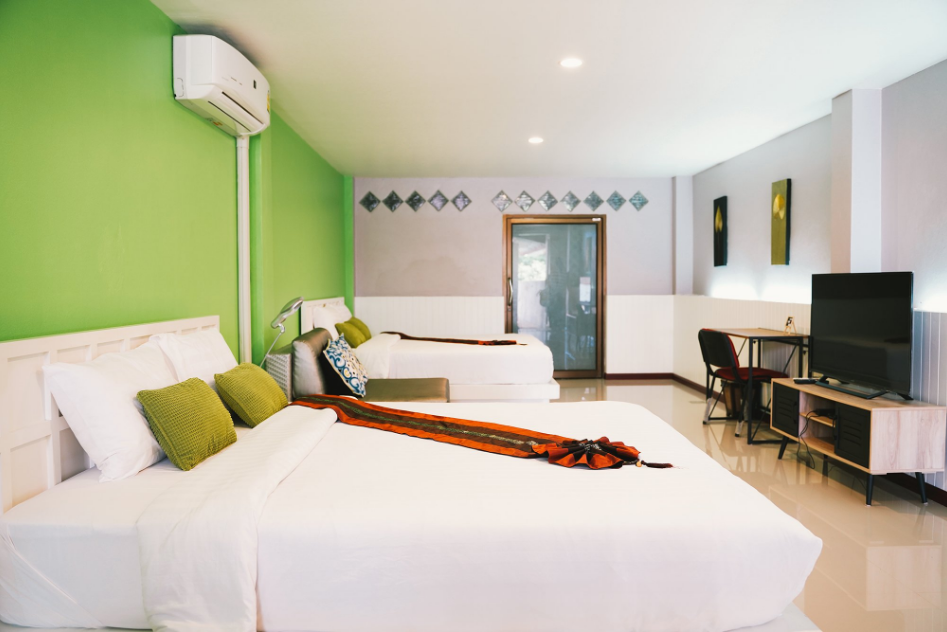 Located on the beautiful Thung Wua Laen Beachfront, the colourful ambience of Talaysai hotel is going to make your stay in chumphon one of the best memories. When you arrive, welcoming receptionists will be waiting for you at the hotel's spacious and cozy lobby. There's a beachside courtyard and seminar room accommodating 140 people at your service. For Accommodation, you can choose from 7 types of rooms: Executive room (for 4 guests), Room with a view (for 2 guests), family room with sea view and private parking lot (for 4 guests), Beach Front + Balcony (for 2 guests), Triple room (for 3 guests), Quadruple room (for 4 guests) and Standard room (for 2 guests). Extra beds are provided for every room. All rooms are clean and comfy with full facilities and tasty breakfast offered. The rooms also feature an air-conditioner, steamer, hairdryer, refrigerator, kettle, business table and plasma TV. The hotel also provides a free Wi-Fi connection and sufficient parking area. The best location, great service, beautiful and cozy ambience, budget-friendly price; definitely one of our recommended places to stay!
Address : Opposite Thung Wua Laen Beach, 54/3 Mu 8, Tambon Saphli, Amphoe Pathio, chumphon 86230.
Tel. : 077 622 789; 081 607 0505; 091 034 0404.
With convenient locations close to highlighted tourist attractions and popular Local restaurants along with facilities and excellent service, these great places will make you feel like home.