Although Loei is considered as one of the secondary provinces in Thailand, it boasts many can't-miss tourist attractions, many of which are gaining popularity, such as…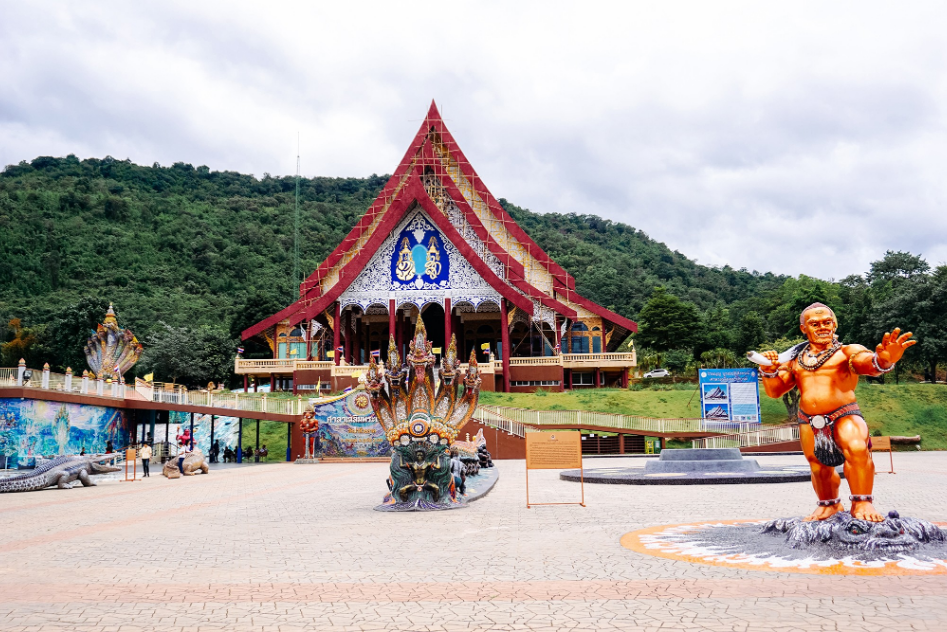 Wat Pa Huay Lad Temple is said to be a tourist site where visitors simply cannot miss in Loei. The stunning Temple offers an eye-opening experience with magnificent sculptures and majestic Royal Commemoration Hall. Visitors can feel refreshed and relaxed thanks to the surrounding green hills. Do not forget to visit the gorgeous Buddha image named Phra Samphanya Rujang Dansarmlok to pay respects and make a wish.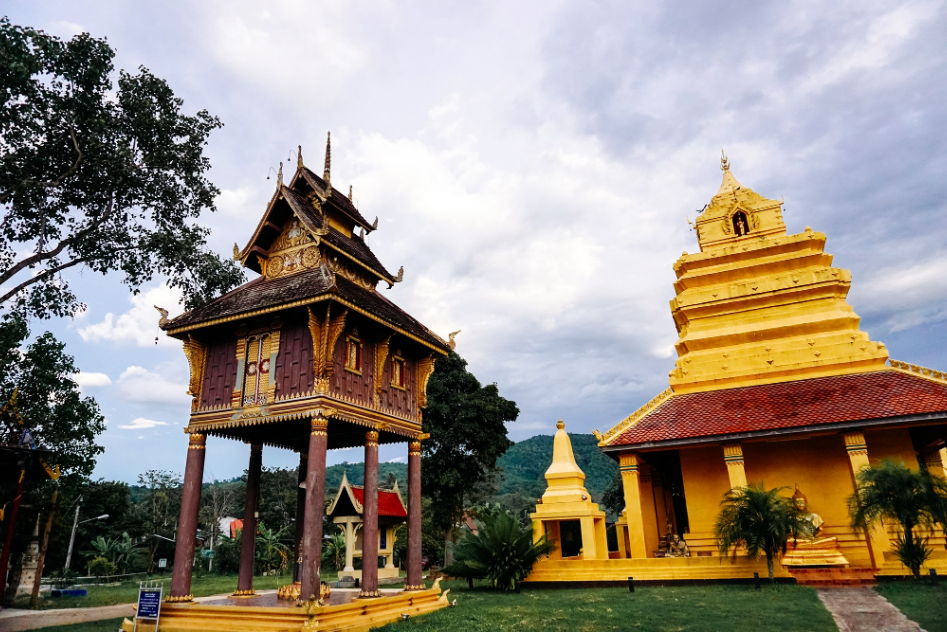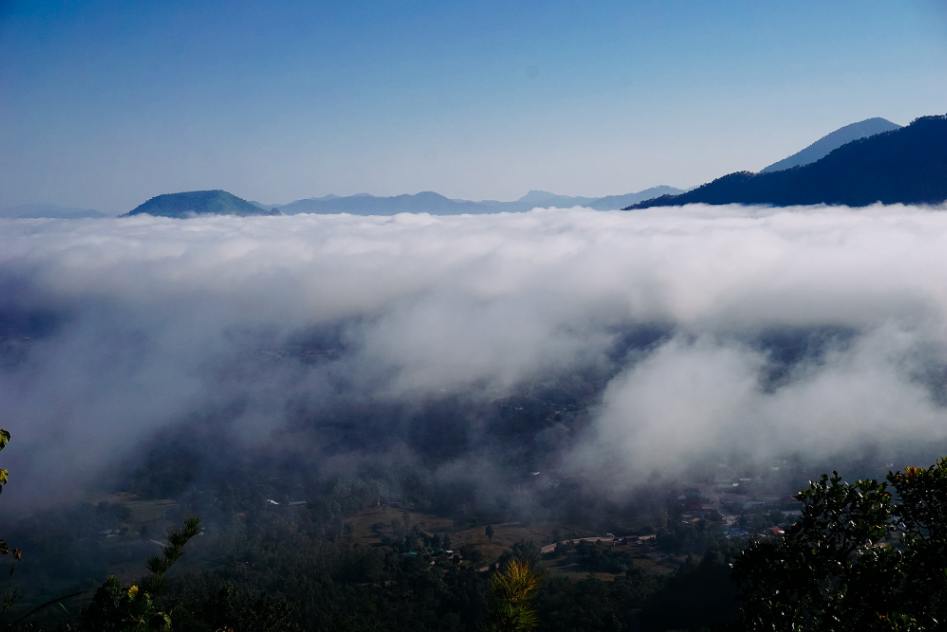 Phu Tok offers a popular viewpoint for tourists who want to see a magical sea of fog blanketing the mountains at sunrise. Check the weather forecast to see when the highest possibility is to experience the magical sea of fog with your own eyes. From the viewpoint, visitors are also able to see more beautiful scenery of Chiang Khan, including mountains and the Mekong River.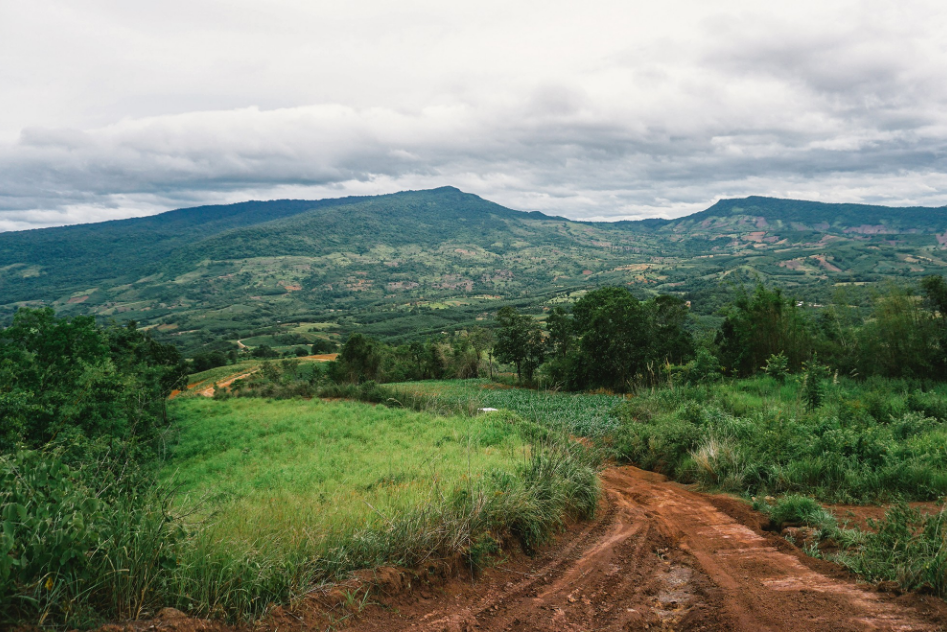 Located in Phu Luang Wildlife Sanctuary, another tourist attraction we would like to recommend is Phu Pok. This place may not sound familiar to tourists and is a little difficult to reach, but is surely worth the effort to witness a magical sea of fog, green hills, and sunshine. If you are addicted to the Adventure and want to have a memorable journey, you will not want to miss this place.
It is said that reading 10,000 books is not as good as travelling 10,000 miles...it is the time to explore Loei with your own eyes!