Surin is not only outstanding for its local culture in the Lower Northeast, but this small province is also full of interesting natural attractions. If anyone is planning a visit to Surin, we've listed 3 stunning places where all your desires can be completed.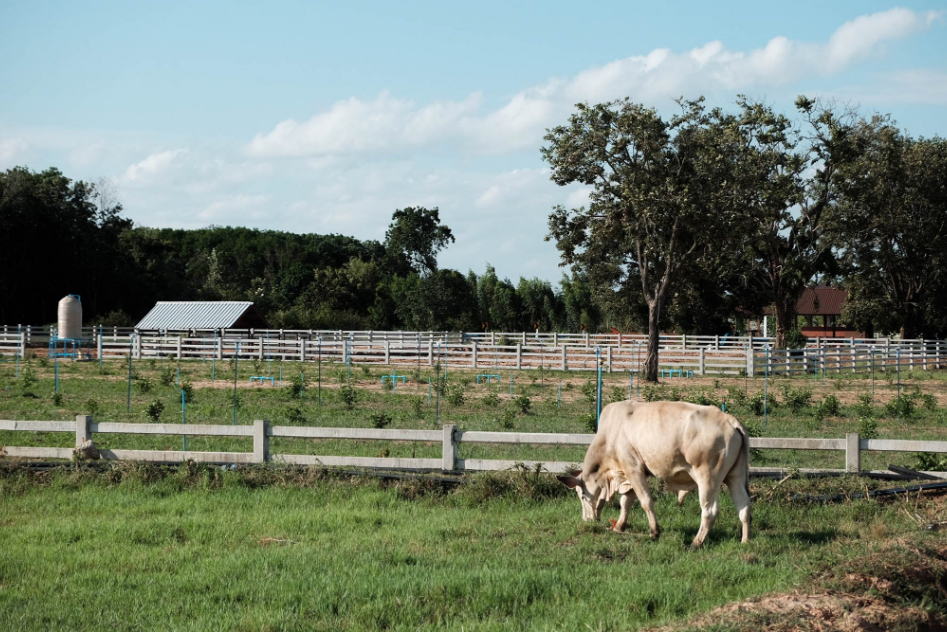 also known as the Kaset Aditaya Learning Centre, was founded by Aditayadornkitikhunto be a place that gathered and promoted rice, seeds of each type of rice, Including customs and traditions related to rice and the locals' way of life. The interior is divided into many areas featuring rice fields, vegetable garden, and garden decorated with various plants. This place allows you to experience nature and learn the sufficiency economy philosophy and sustainable agriculture.
Location: ​​Amphuen Reservoir, Tambon Tenme, Amphoe Mueang, Surin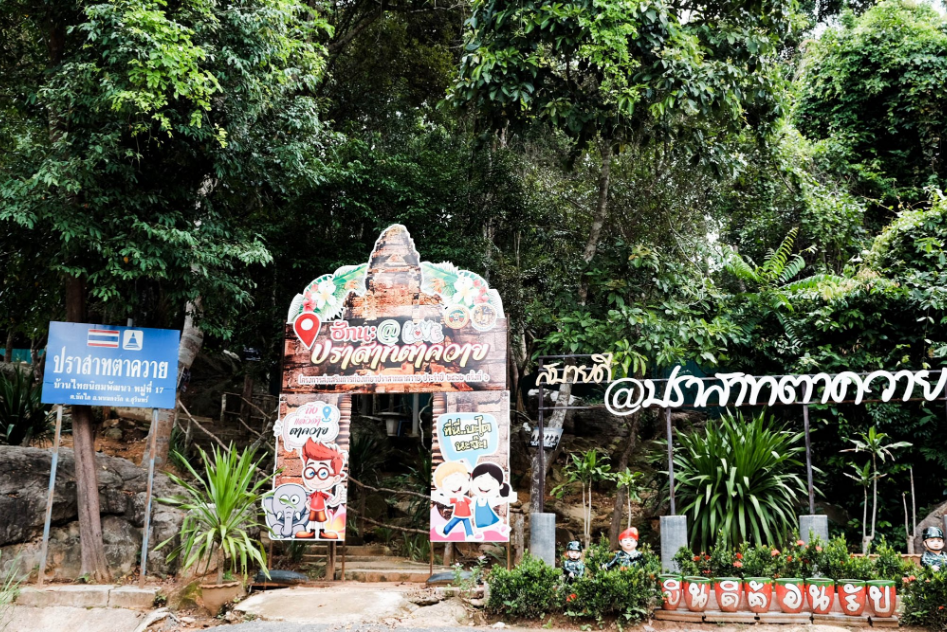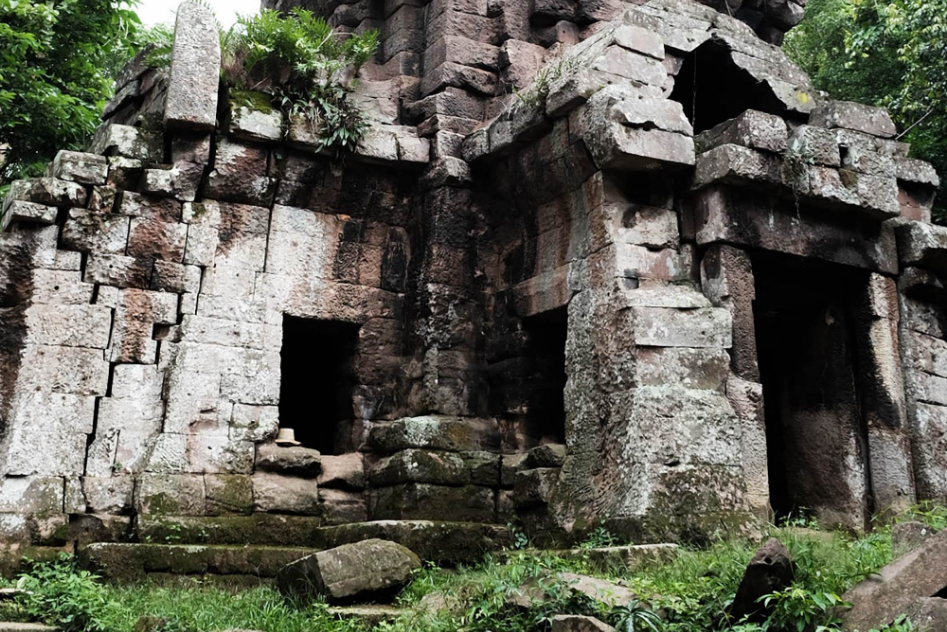 Prasat Ta Khwai or Prasat Ta Krabey in Khmer language is located on the ridge of the Phanom Dong Rak mountain range. This castle is a beautiful ancient laterite stone castle where a sculpture resembling the Shiva Linga image is situated inside. What makes Prasat Ta Khwai different from other castles is that it's a stand-alone construction with no other buildings surrounding it like any other typical castles would have. So, archaeologists have assumed that Prasat Ta Khwai may actually be an unfinished castle. History and ancient architecture lovers shouldn't miss this castle.
Location: Ta Khwai mountain pass, Ban Thai Niyom Pattana, Mu 17, Bak Dai, Amphoe Phanom Dong Rak, Surin 32140
Another source of ancient civilisation in Surin is the Sawai community, which is well-known as an excellent manufacturing source of silk that has been passed down to be the woman's part-time job since ancient times. The production of silk here has become a heritage and is valued as a precious art and handicraft. In addition to cultural attractions, there are also many activities that visitors can choose from including to worship the 1,000-year-old clay statue, which is a sacred object that people believe in, nature sightseeing cruise on the Chi River, or visit vegetable plants grown in an organic way of life following the sufficiency economy of King Rama IX the Great.
Location: Sawai community, Amphoe Mueang, Surin
There are many tourist attractions, a local historical museum, natural resources like waterfalls and streams together with spicy-but-mellow food in Surin; therefore, it's a destination that fulfils the needs of visitors at all ages. For the next long holidays, it's not a bad idea to take a break from travelling abroad and turn to enjoying some fresh air in Surin and tasting the local food - trust me they are alike.