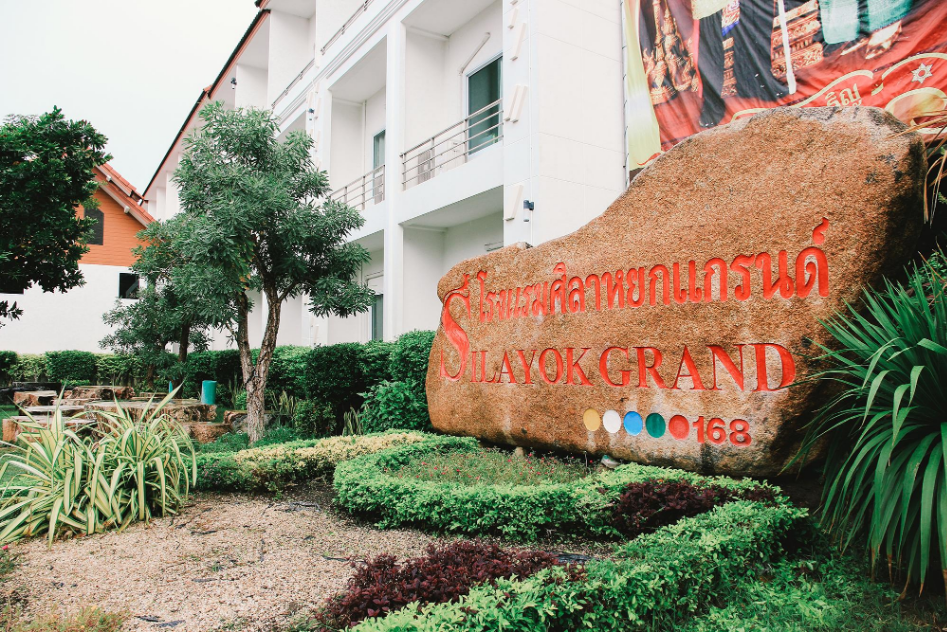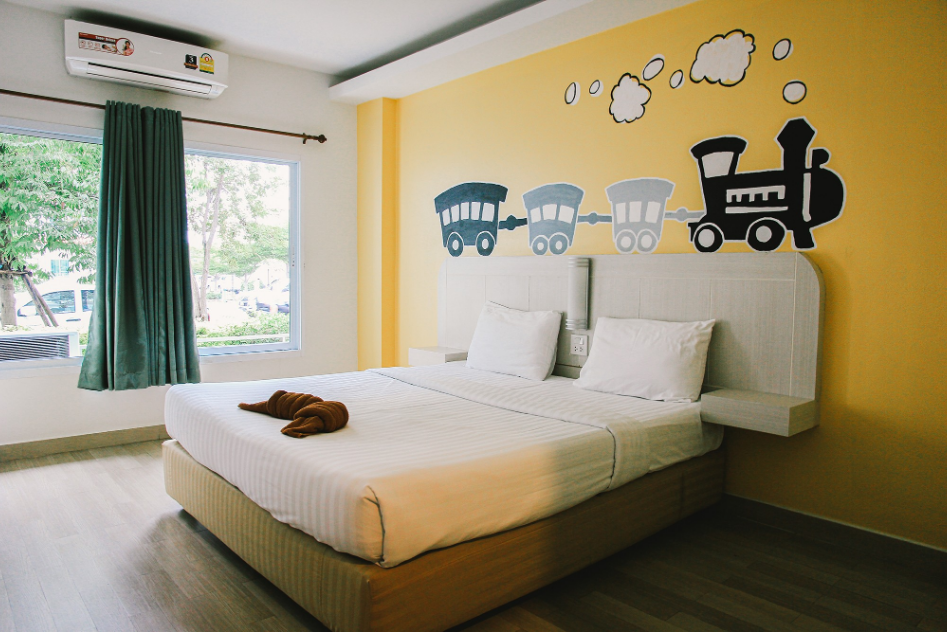 Silayok Grand hotel is another affordable property and a perfect option for guests just passing through Tak overnight or who are travelling with friends on a limited budget and want to stay in an inexpensive, clean, and convenient hotel.
Each room in this hotel features simply yet different décor including Local furniture and artwork. Wood carvings created by northern artists are displayed in the lobby. Each delicate and gorgeous work reflects the artists' expert talent. Located near the highway, the hotel is very convenient for visitors who drive to reach the hotel as well as easily visit other places in Tak.
Address : 315/18 Mahadthaibamrung, Tambon Rahaeng, Amohur Mueang Tak, Tak 63050
Tel. : 055-515-555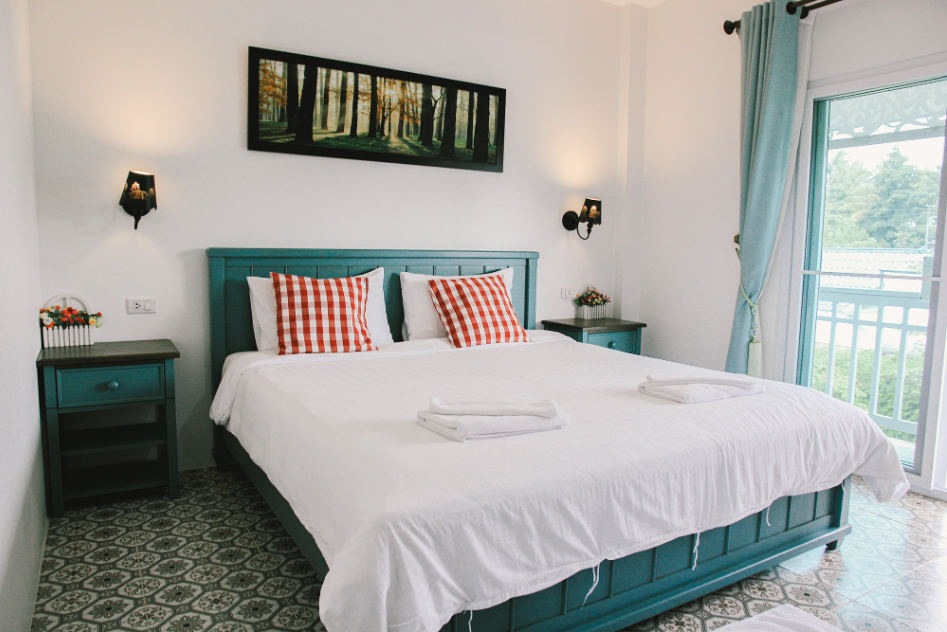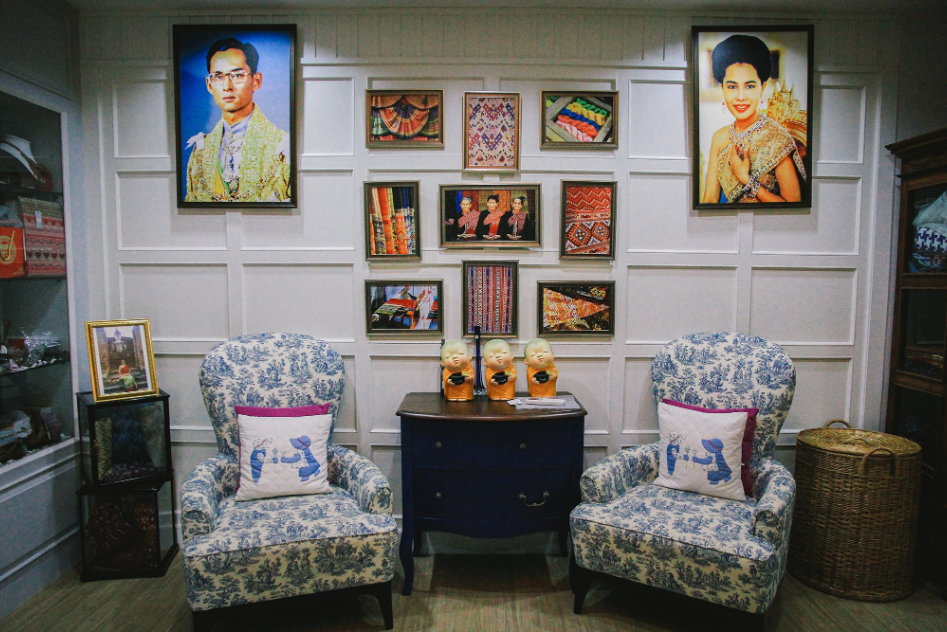 Inspired by the architecture and aesthetics during the reign of King Rama V and King Rama VI, the colonial period which saw influences of Western arts and Culture, Moei Manee resort's charming atmosphere and décor Takes guests back to yesteryear.
There are 11 rooms available as a single bedroom, twin bedroom, and double bedroom with balcony. Facilities include air-con, a fridge, mini bar, T.V., desk and chair, internet, en suite bathroom, and more. Thai traditional costumes are also available for rent for guests to dress and Take photos in the hotel, at the hotel's Garden, or even at a nearby Wat Thaiwattanaram.
Because of its convenience, its beauty, and its awesome services, Moei Manee resort is recognised as one of the top ten accommodations in Tak and was awarded "Great Review Award 2018" from Booking.com.
Address : 1060 Moo 2, Tambon Mae Pa, Amphur Mae Sot, Tak province 63110
Tel. : 086-887-3386
facebook : http://www.facebook.com/moeimanee/
When touring Tak, these welcoming hotels will provide a refreshing place to rest and Relax for your next day of adventures!