Trat province is synonymous with beaches and islands. tourists from all over the country and the world come to see the renowned Koh Chang, Koh Kood, Koh Kham, and more, but often don't explore much of Trat's mainland. Let us change your view of Trat and introduce you to more than just the sea and sand.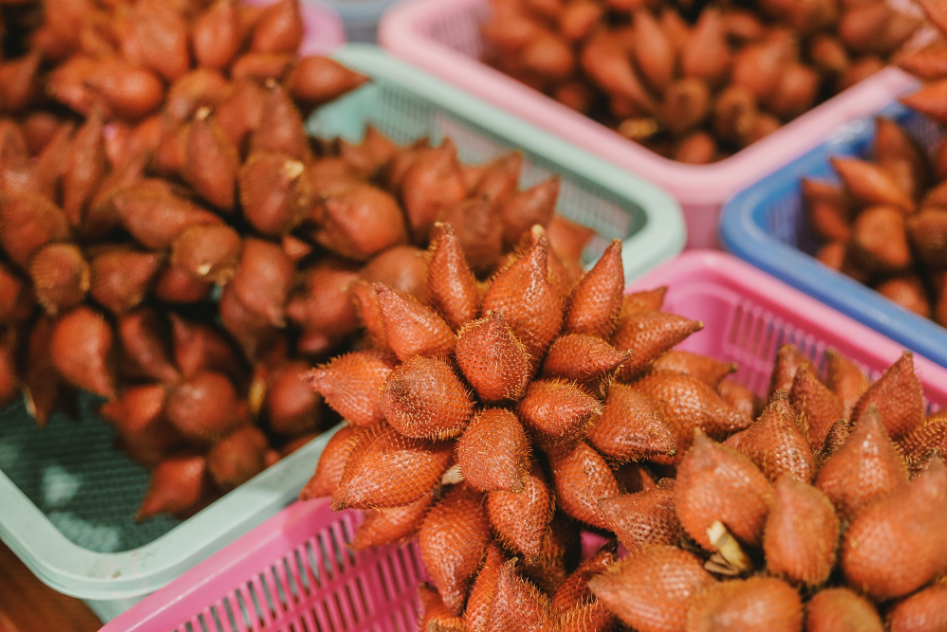 Take a walk through Sompoch Orchard and learn how farmers grow fruits like longan, mangosteen, banana, and - the star of the show - sweet sumalee salak, or snake fruit. The orchard keeps track of each and every bunch of salak with labels indicating the age, flavour, and harvest period so they know exactly when the fruit's sweetness peaks at eight months old. This system helps maintain the quality of the produce and has earned the orchard a reputation for growing some of the tastiest fruit around. After a site tour, you can sample the famous salak as well as buy fresh and processed salak to take back home.
Address : 219 M.6 Wang Krajae, Amphoe Muang, Trat
Tel. : 08-1438 -2015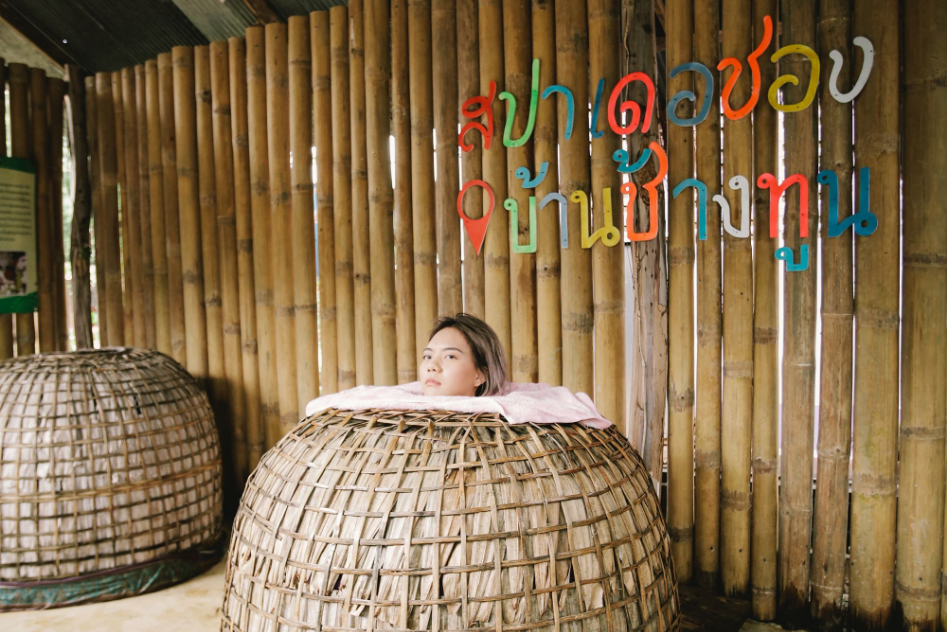 Escape the City to Relax with fresh air and Village life at Chang Toon. You can unwind even further by trying a chicken coop Spa. You read it right; this is a personal sauna made of chicken coop wire where you bathe in steam scented with Local herbs. It's a fun, unique experience that leaves your skin glowing. What's not to love?
Other activities at the Village include :
Ruby panning in Klong Ang Canal
White mud Spa treatments (the mud comes from the same ruby Canal then is blended with turmeric and applied all over one's body)
Address : 62 M.5 Chang Toon, Amphoe Bo Rai, Trat 23140
Hours : 10.00 a.m. - 16.00 p.m.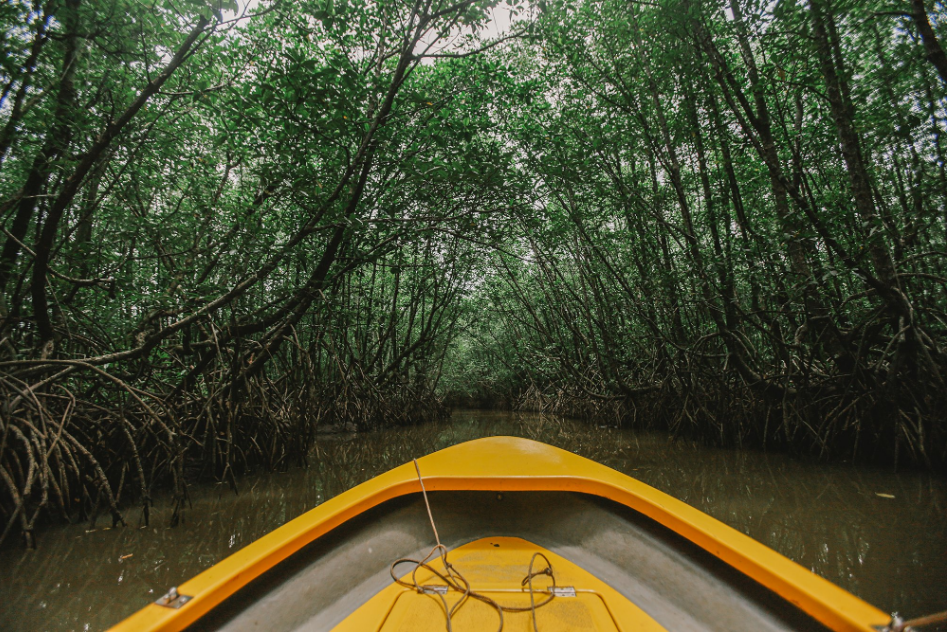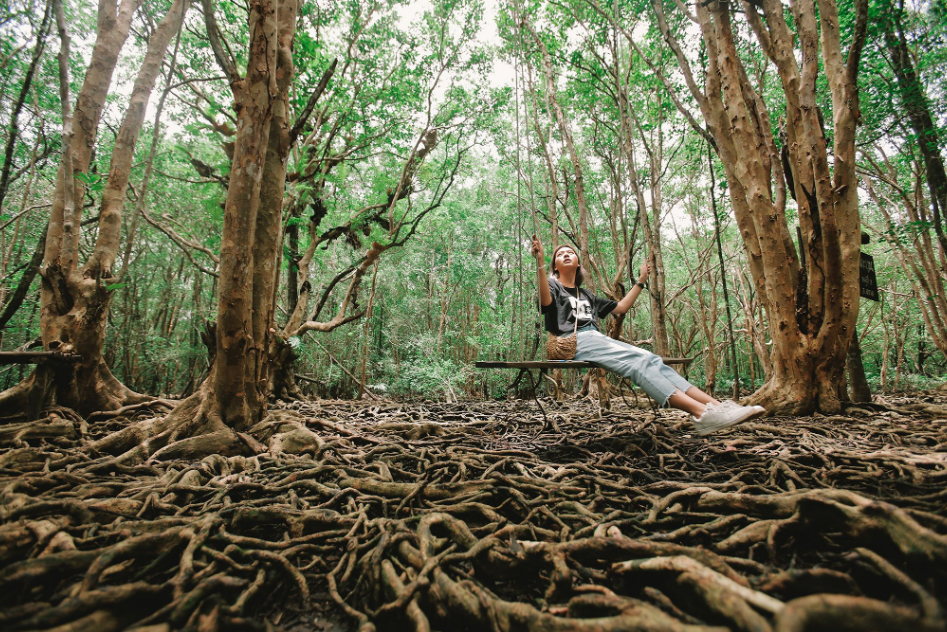 This Village is located next to more than 790 acres of pristine mangrove forest. Take a Boat Trip to see the mangroves, nipa palms, and taboon trees, and enter a primordial-like world of astonishing mangroves roots. The hua roi roo (the Hydnophytum Formicarum Jack plant) also grows here and is believed to have strong healing and medicinal qualities, particularly for longevity. Villagers dry its root to brew a tea and say, "sip roi roo tea, and gain a century."
Address : Ban Tha Ranae, Nong Khan Song, Amphoe Muang, Trat
Tel. : 081 161 6694
Trat is more than just picture-perfect beaches. Exploring its mainland attractions, like those listed above, offers another look at the region including its communities, Culture and CUISINE!