The perfect combination between Thailand and Cambodia including pure nature surin, small but full of charm that awaits visitors to discover.
The highlight of surin is not just authentic Isan Culture, but what attracts people to fall in love with this place is nature. The morning mist and solitude that will inspire the weary City people working in the concrete jungle. For the city people who are looking for a place to relax, here will recharge your mind to get back to 100% energy by inhaling in the fresh air in the countryside.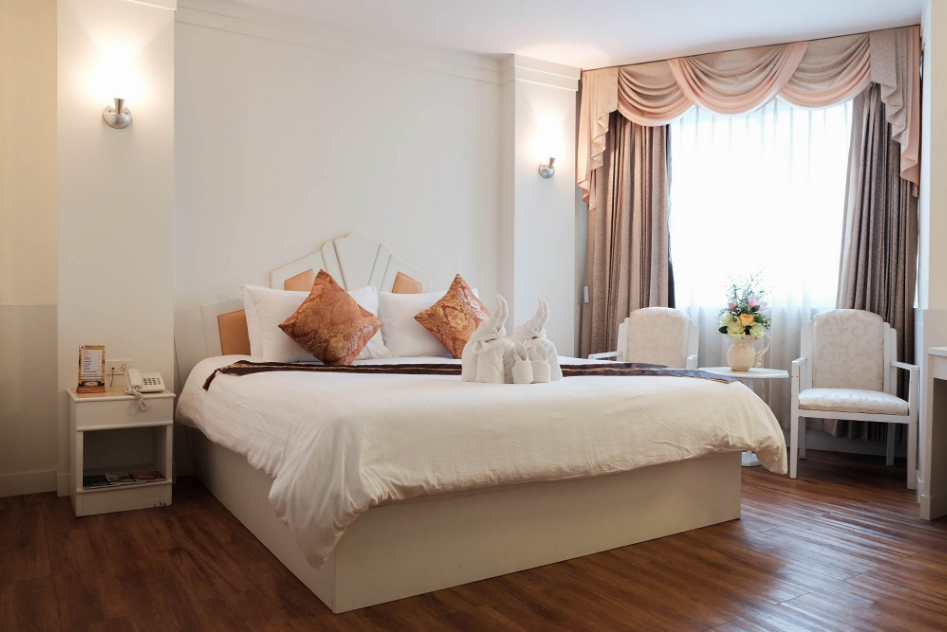 This option is most suitable for week-long vacations in Order to change the work atmosphere. The Thong Tarin hotel is a large hotel decorated in a contemporary Thai style, which comes with a variety of rooms together with a backdrop of views from surin's surroundings, easily accessible without the need of a private car. For anyone who is looking for Accommodation for a large Group or family Trip, here's the first choice that we recommend you to experience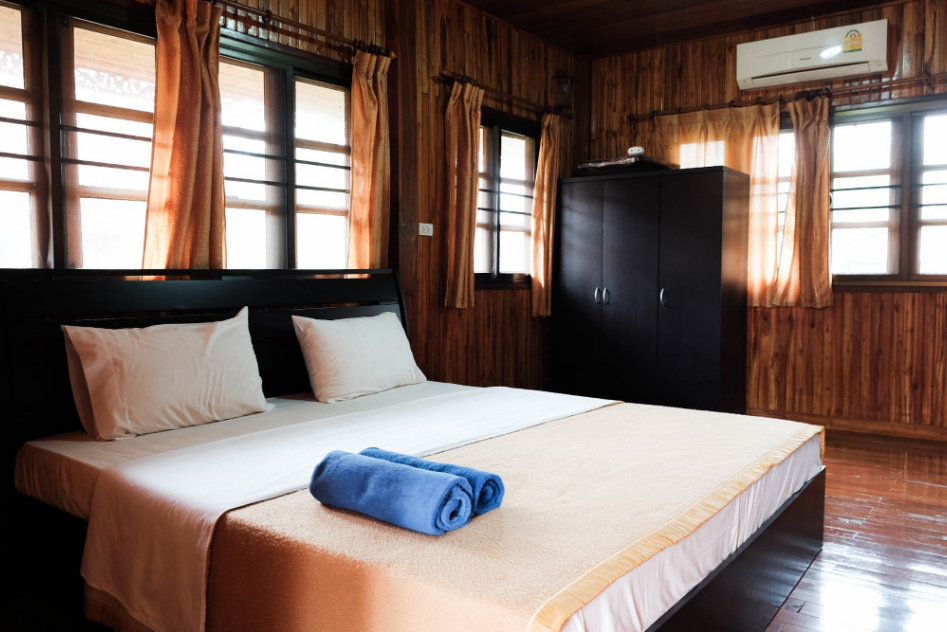 This perfect-sized guest house in surin raises the selling point for its natural style atmosphere that's suitable for those who want to Relax in Order to cleanse their lungs in a bungalow-style Accommodation or retro Thai house. The place welcomes all types of Travellers: solo, couple, or a whole family. Although the location isn't near the City, the Surie Guest House provides services and facilities that will take care of guests from beginning to the end of the Trip. There is a strong Wi-Fi is available. Anyone who likes the atmosphere of the Northeast style of the Isan area or would like to experience the same as the real Locals, Surie Guesthouse is considered an option that shouldn't be overlooked.
Location: 135 Mu 6, Ban Plong, Tambon Kang An, Amphoe Prasat, surin 32140
If you think you can only enjoy the big resort to absorb natural ambience, you're wrong. Because the truth is either Accommodation in the City or in the suburbs is equally charming. Both kinds allow us to see the real way of the Local folks' life, not just in tourist attractions. Moreover, you'll be able to move around conveniently because it's close to cultural attractions; such as, museums which are suitable for Travellers who want to experience and learn the contemporary way of life. And if you're lucky, you may meet new friends. Who knows?