"The Beach" Top hit chilling Destination for relaxing during summer and Thailand is known for the world's most stunning Beaches where everyone wants to visit once in a lifetime. "Koh Chang national park" or in short " Koh Chang" is a famous place for Thai and foreign tourists that can be visited all year round.
Koh Chang is a district in Trat which was originally an Island with no settled community. In the past, it was a harbour where ships can dock to avoid monsoon, together with a source of Food and fresh water. Especially the Salak Petch bay or Salak bay, it is well known among pirates, Vietnamese and Hainanese.
Koh Chang is the 2nd largest Island in the country after Phuket. There are also more than 52 small and large Islands. An area of ​​alternating high mountains makes this island deep in nature resulting in gorgeous Beaches and bays. Moreover, there are many natural water sources such as beautiful waterfalls as an Alternative for tourists who enjoy both the sea and forests - waterfalls which can be chosen to Travel according to one's style.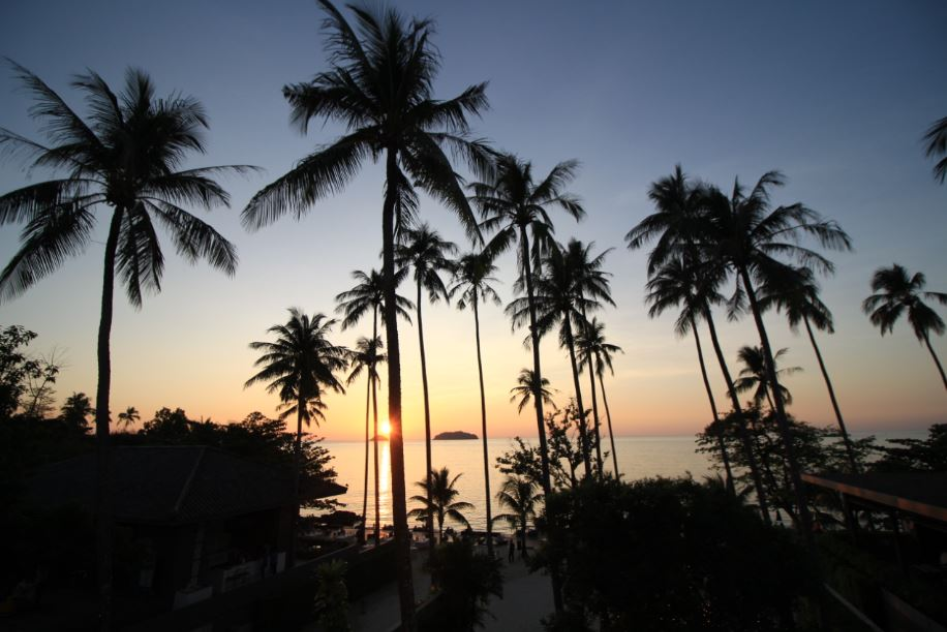 Koh Chang is another Island that can be visited all year round. From October to May, there will be many foreign tourists visiting because the European countries are in winter. From June to September, there will be fewer tourists. hotels, resorts, and Accommodation are more affordable but the weather needs to be checked since it is the rainy season. However, this atmosphere can be experienced during this period only!
The rainy season will start from May to October every year which is influenced by Southwest monsoon with the 4,700-millimetre average annual rainfall.
Winter starts from November to February when the northeast monsoon prevails which affects in dropping temperature and cold weather.
Summer starts from March to April. During this period, the sun is moving through the equator to the northern hemisphere. The northeast monsoon is rather weak with a little rain causing hot and humid weather, especially in April.
The average temperature of Koh Chang throughout the year is around 27 degrees Celsius.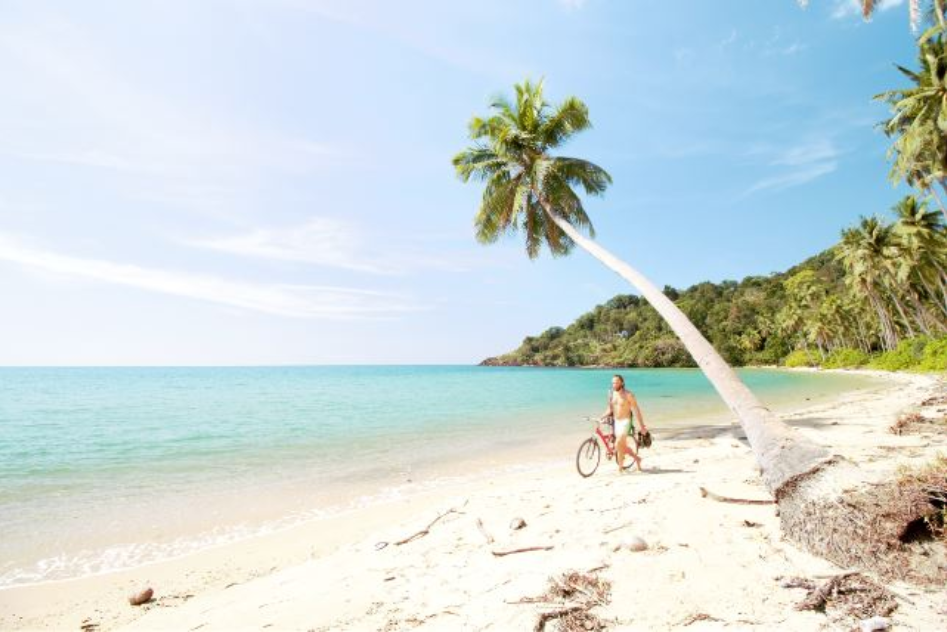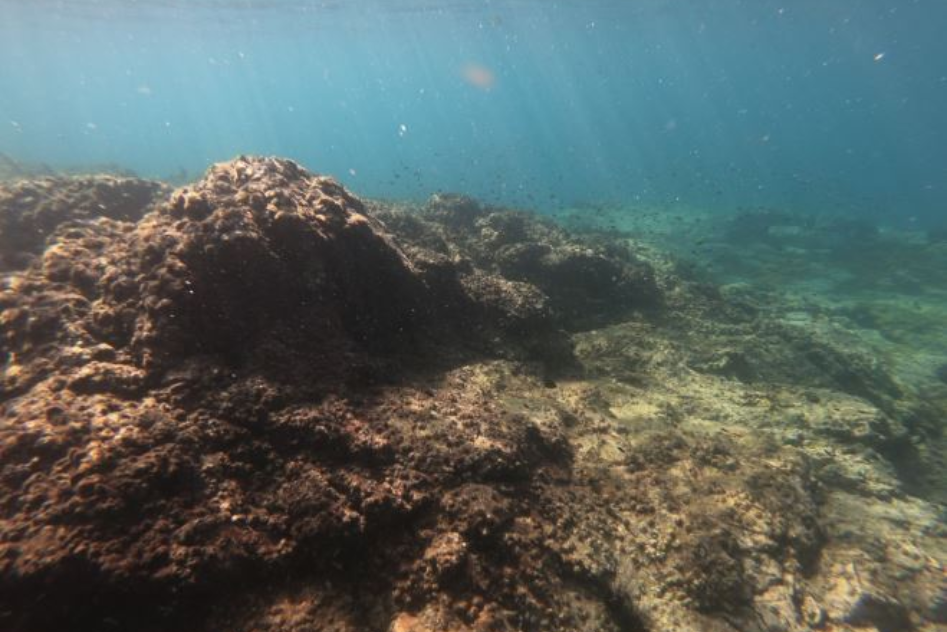 Highlight activities
Transportation
By car, it takes about 4-6 hours.
By bus, it takes about 5-6 hours from Mo Chit and Ekkamai bus station. It will take approximately 5-6 hours from Bangkok to Trat bus station.
There are two car ferry companies running regular services to Koh Chang from piers on the mainland.
Centre point pier
Koh Chang Ferry Pier (Ao Thammachat)