One of the top attractive Islands in Thailand that we will recommend today is "Koh Kood", another island that is easy to Travel from Bangkok. Besides its clear water and fine white sand, this island is famous for its peacefulness which is now known as "Andaman of the East sea". The villager's simple way of life can also be experienced and all of the mentioned factors will make you go for the second Trip inevitably.
Koh Kood is the last Island on the eastern coast of Thailand considered as another district of Trat. It will be Cambodia's territorial waters if you go further. It is the 4th largest Island in Thailand with 25 kilometres long and 12 kilometres wide. It consists of 24 large and small islands divided into 3 groups which are
Koh Kood Islands - consisting of 3 islands which are Koh Kood, Koh Rad, and Koh Mai Chee
Koh Mak Islands - consisting of 9 islands which are Koh Mak, Koh Yarang Nai, Koh Yarang Nok, Phi Phi Island, Koh Kham, Koh Kradan, Koh Nokk, and Koh Nai.
Koh Rung Islands - consisting of 12 islands which are Koh Rang Yai, Koh Rang Lek, Koh Toon, Koh Kra, Koh Tien, Koh Thong Lang, Koh Mapring, Koh Yak, Koh Kampan, Koh Yai, Koh Klang and Koh Lek.
Koh Kood is another Island in Thailand that is still completely natural. In addition, there is a rich mangrove forest and various coral reefs. Many waterfalls are located on the island, especially Klong Chao waterfall which flows all year impresses many people.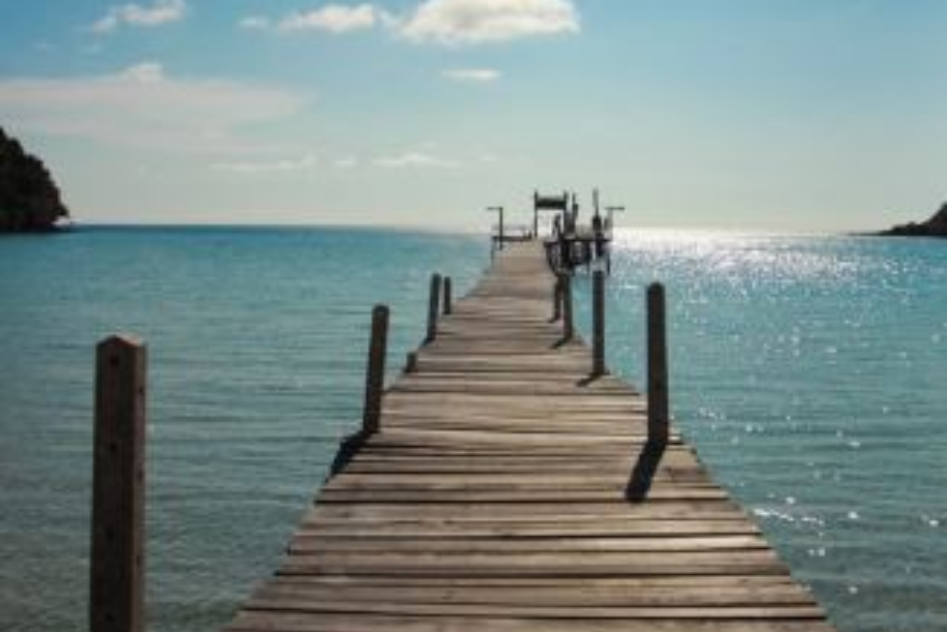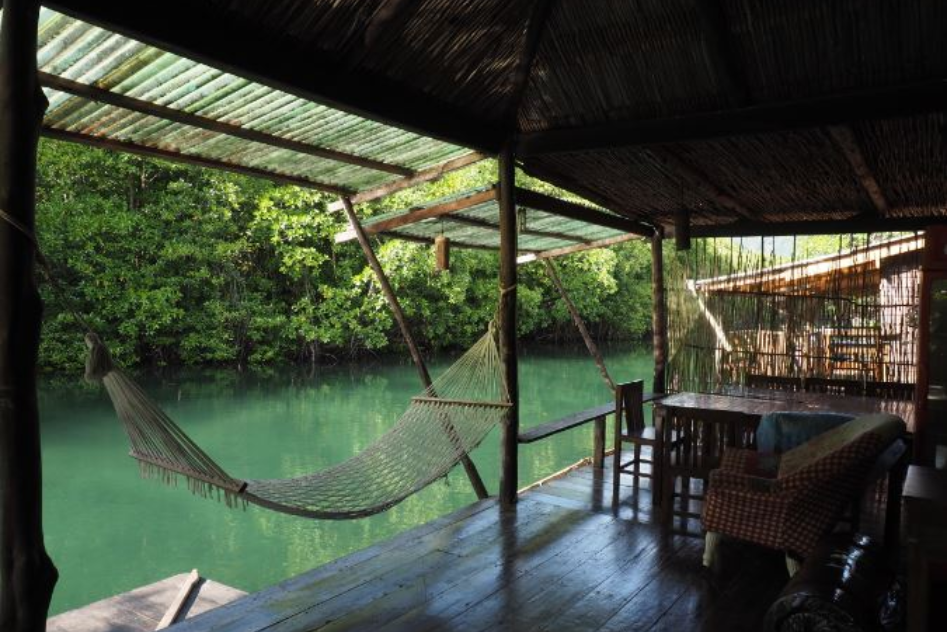 Koh Kood is another Island that tourists can visit throughout the year. June - October is a rainy season of Koh Kood but it is possible to Travel. However, checking the weather is recommended.
The best time for sea scenery is from 10.00 - 13.00 hrs.
The ferry should be booked online because it might be full. All passengers should arrive 30 minutes before the Boat departs as it leaves on time.
Highlight activities include:
Kayaking
Visiting the mangrove forest
Diving to nearby Islands
Sightseeing at Klong Chao waterfall (Koh Kood)
Khao Battleship (Koh Kood)
Reuan Luang Phrom Phakdi (Koh Mak)
Transportation
By car, it takes about 4-6 hours.
By bus, it takes about 5-6 hours from Mo Chit and Ekkamai bus station. It will take approximately 5-6 hours from Bangkok to Trat bus station.
From Trat to Koh Kood
Laem Sok Pier - Koh Kood, approximately 1.30 hours
Not many buses so Travelling on the Island may not be as convenient as Koh Chang. Most of the cars are chartered by villagers on the Island. Renting a motorbike is available for your convenience.