Spa
COOL SPA
Cool Spa Phuket is Top 10 Luxury Spa Destination in Phuket at Sri panwa Luxury Resort Phuket. Immerse your mind, body and spirit in an extraordinary sensory experience totally secluded within the rainforest high above the Andaman Sea overlooking...
---
Stay
The Riverie by Katathani
Organic Garden and Minimart Kids' Club Playground and Kiddy Pool Jogging Track Yoga Room Currency Exchange Service Luggage Storage Service Facilities for Disabled Guests
---
Stay
Star Hotel
- Offers a variety of meeting rooms and supports all meeting sizes, including equipment to accommodate meetings, seminars, weddings, company events - Premium fitness center in Rayong such as cardio, body stretching course (strength training) and...
---
Shop
The Barai
The resort consists of eight residences. 18 treatment rooms are divided into 12 single rooms and 6 twin rooms. Other facilities include a sandy beach pool for Tai Chi Yoga or meditation. The locker rooms include sauna, steam room, relaxation room...
---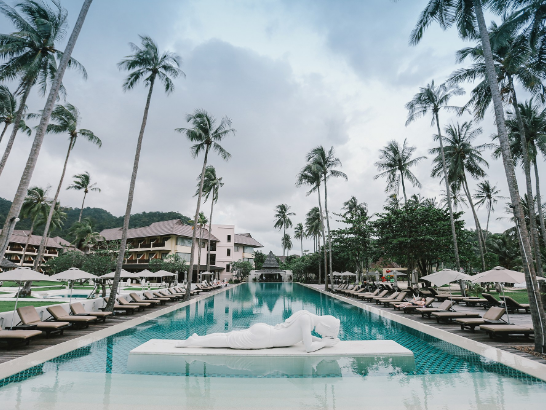 ---
Stay
Natai Beach Resort & Spa Phang Nga
Natai Beach Resort & Spa is located on the pristine beach of Phang Nga. It offers contemporary Thai-style rooms set amid beautiful landscaped grounds. It features an outdoor pool with a bar and a fitness room and 5-star spa. This tastefully...
---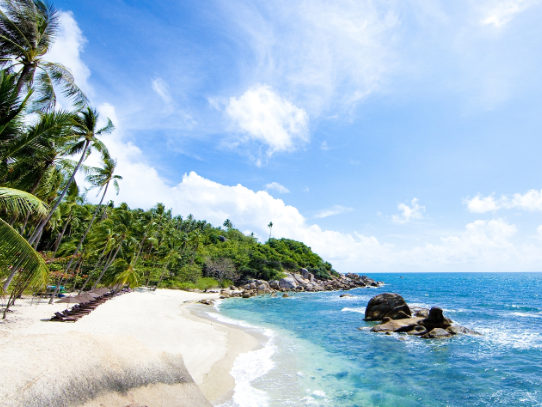 Destination
Ko Samui
Samui is the third largest island in Thailand and the largest in an archipelago of more than 80 islands that includes the Ang Thong National Marine Park, a kayaking paradise and day trip from Ko Samui. While Samui is small enough to be...
---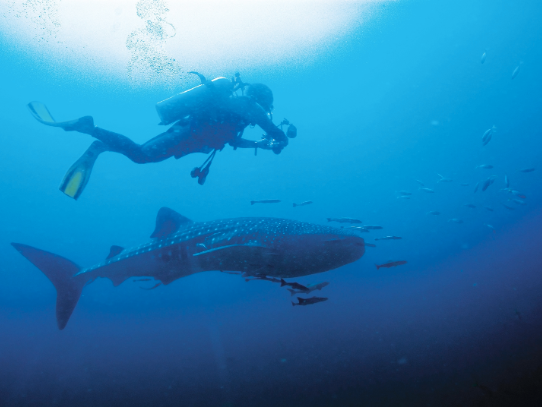 Destination
Ko Tao
The tiny island of Koh Tao ("Turtle Island"), 45 km north of Koh Phangan, is one of the top scuba diving destinations in Thailand. What's more, the island, which is the site of important breeding grounds for Hawksbill and Green turtles, is now a...
---