See & Do
Ban Tha Ranae Community Tourism Enterprise
Located in Nong Khan Song subdistrict at the mouth of an estuary where the Trat River empties into the Gulf of Thailand, this small eco-community among the mangrove forests are teeming with flora and fauna such as the distinctive Baboon's Head...
---
See & Do
Mai Rut Community Tourism Enterprise
Located at Mu 5, Mai Rut subdistrict, this tiny canalside fishing village is ideal for tourists looking to sample the authentic local lifestyles and buy some fresh local seafood. During October, hundreds of colourful moon jellyfish float in the...
---
Spa
Chevala Wellness Center Hua-Hin
CHELAVA Wellness Hua Hin (Chevala Wellness Hua Hin)" Pinned a new luxury landmark for comprehensive rejuvenation of health and beauty. Promotes the industry's first "Customized" personalized wellness program by a team of leading medical...
---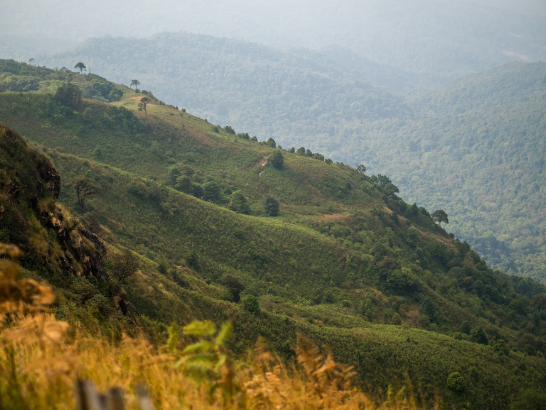 Article
Thailand: January
Thailand's weather gets coldest in January, especially in the mountains of the Northern and Northeastern region.
---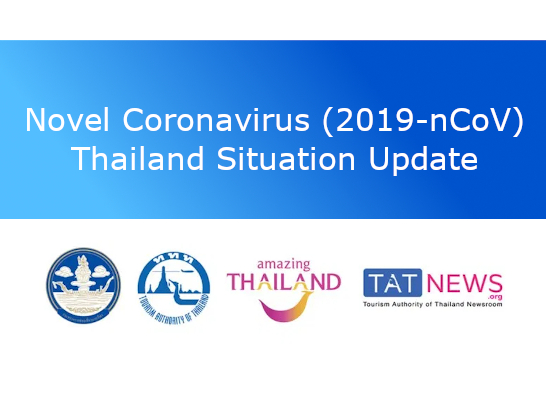 ---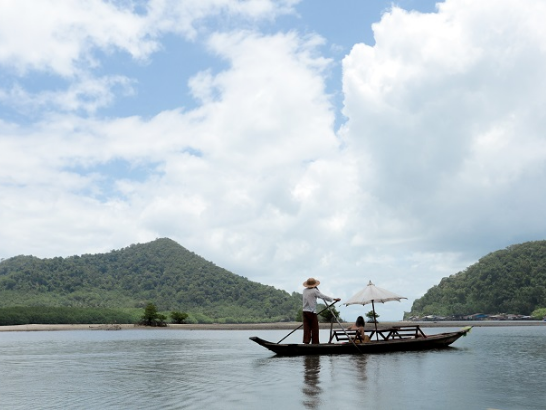 ---
---
See & Do
Ecotourism in Bang Bai Mai Subdistrict
Located in Bang Bai Mai subdistrict, or 'Nai Bang' as it is more commonly known by the locals, this verdant area is home to a natural network of hundreds of small canals which eventually meet the Tapi river. The small but long-standing community...
---
See & Do
Phu Wiang Fossil Research Centre and Dinosaur Museum
It was founded by the corporation between Tourism Authority of Thailand (TAT), Khon khan Province and the Department of Mineral Resources to research and publicly dissipate mineral resource knowledge and reserve for benefiting the public and...
---