Spa
Chevala Wellness Center Hua-Hin
CHELAVA Wellness Hua Hin (Chevala Wellness Hua Hin)" Pinned a new luxury landmark for comprehensive rejuvenation of health and beauty. Promotes the industry's first "Customized" personalized wellness program by a team of leading medical...
---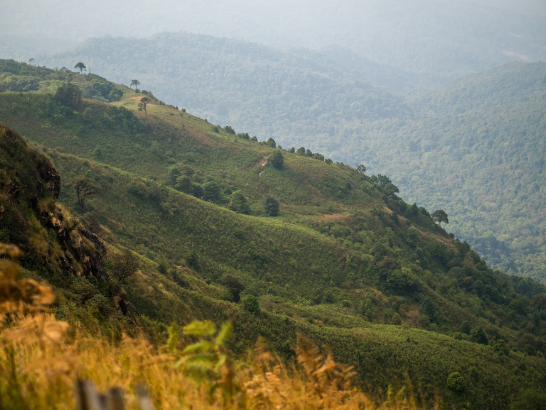 Article
Thailand: January
Thailand's weather gets coldest in January, especially in the mountains of the Northern and Northeastern region.
---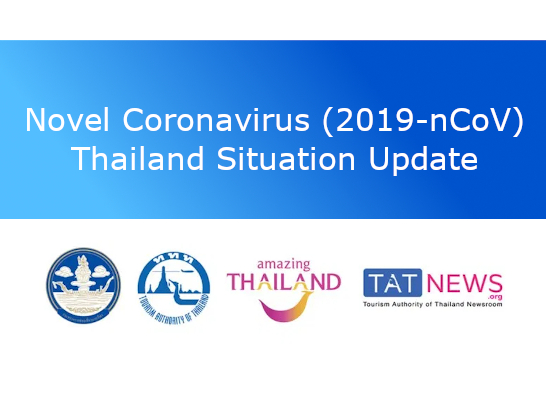 ---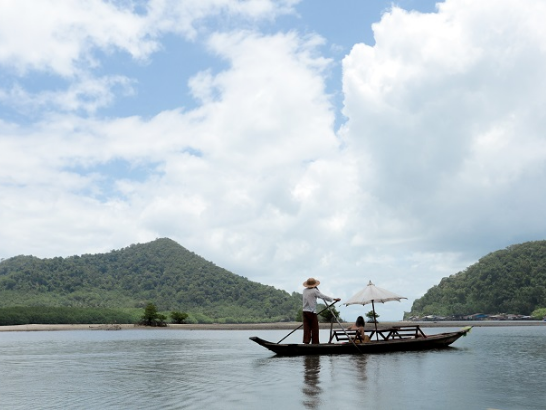 ---
---
See & Do
Phu Wiang Fossil Research Centre and Dinosaur Museum
It was founded by the corporation between Tourism Authority of Thailand (TAT), Khon khan Province and the Department of Mineral Resources to research and publicly dissipate mineral resource knowledge and reserve for benefiting the public and...
---
---
See & Do
Suan Sarika Agriculture
It is regarded as agricultural tourism. It provides the breed branch of sweet gandaria, marian plum and sarika marian plum.
---