Tour agent
Vacay Wellness and Medical
We are expertised Inbound tour operator based in Thailand offering hotel Booking, Wellness and Medical Packages, Travel and Tours Packages.
---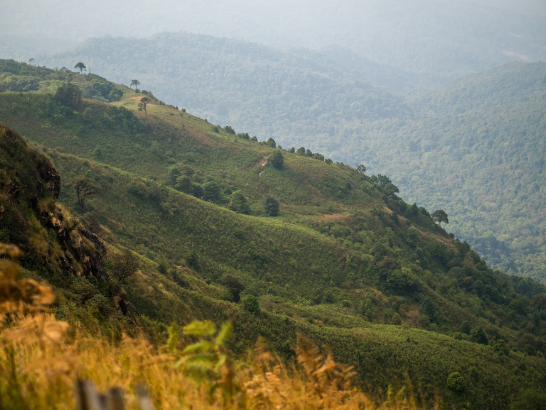 Article
Thailand: January
Thailand's weather gets coldest in January, especially in the mountains of the Northern and Northeastern region.
---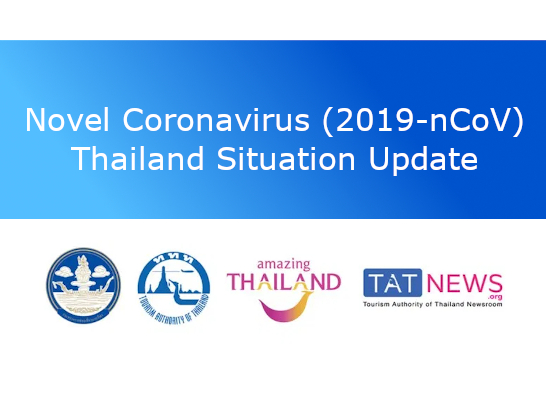 ---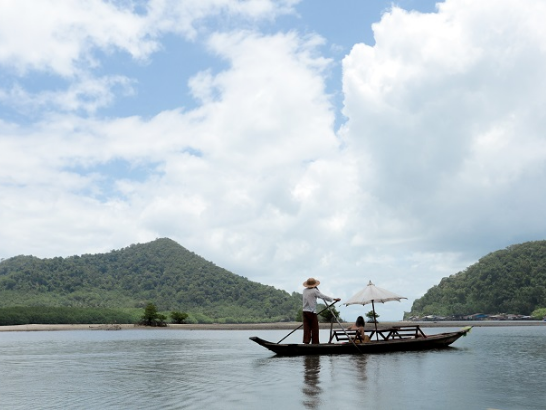 ---
See & Do
Phu Wiang Fossil Research Centre and Dinosaur Museum
It was founded by the corporation between Tourism Authority of Thailand (TAT), Khon khan Province and the Department of Mineral Resources to research and publicly dissipate mineral resource knowledge and reserve for benefiting the public and...
---
---
See & Do
Suan Sarika Agriculture
It is regarded as agricultural tourism. It provides the breed branch of sweet gandaria, marian plum and sarika marian plum.
---
See & Do
Ban Phu Toei Hot Spring Park
It is a natural hot spring, emerging to the surface. The area has been developed into a health tourism attraction and a relaxing venue.
---
See & Do
Rai Kamnan Chul (Farm stay)
It is a place for agricultural tourism on over 10,000 rai of land, which characterizes mixed agricultural garden. This site produces floss for weaving.
---