Food
BABA BEACH RESTAURANT
The Baba Beach Restaurant is housed amid a modern tropical setting that harmonizes a contemporary architectural design with the beach club's signature Chino Portuguese style and that reflects directly upon the innovative culinary style of the...
---
---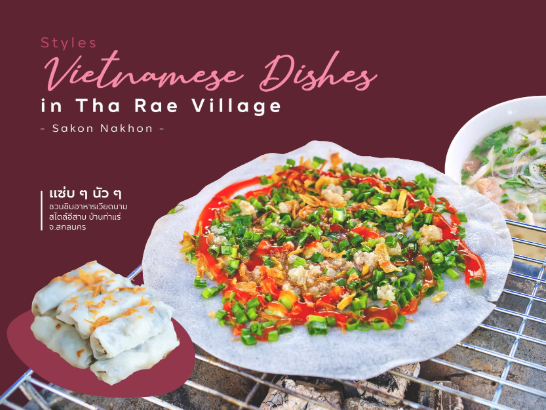 Article
Vietnamese Dishes in Tha Rae Village
Tha Rae Village in Sakhon Nakhon reflects multi-cultural background since the beginning of our recorded time. While the St. Michael's Cathedral...
---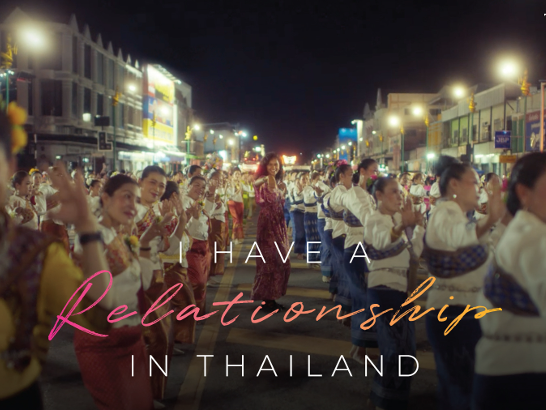 Article
Meaningful Relationship
Craft your journey into a profound relationship with Thailand, where every bite is a culinary love affair, every sunrise paints a masterpiece across l
---
Food
White Box
White Box Is The Most Eagerly Anticipated Dining Venue On Phuket Island, Thailand. This Is A Beachfront Restaurant In Patong Beach Phuket, Resting On The Sand And Coral Beach Overlooking Patong Bay. White Box Restaurant Phuket Was Once A Famous...
---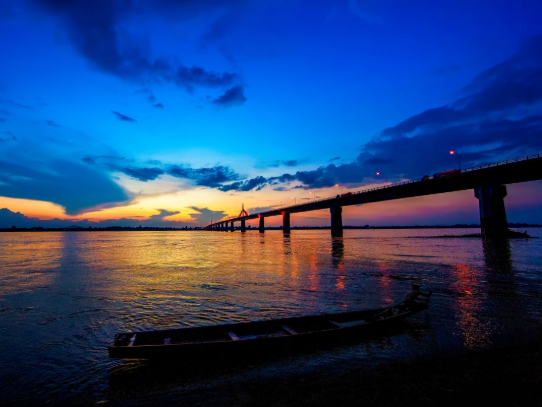 Destination
Mukdahan
Mukdahan, the pearl on the bank of the Mekong, has been a historical gateway to Indochinese countries, and the population of the province reflects this: 8 different ethnic minorities live in Mukdahan; namely, Thai Isan, Phu Thai, Thai Kha, Kraso,...
---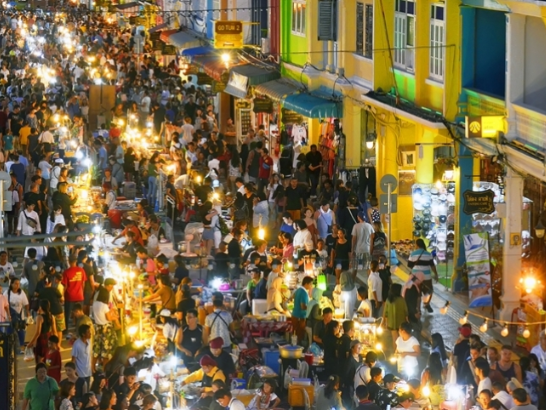 ---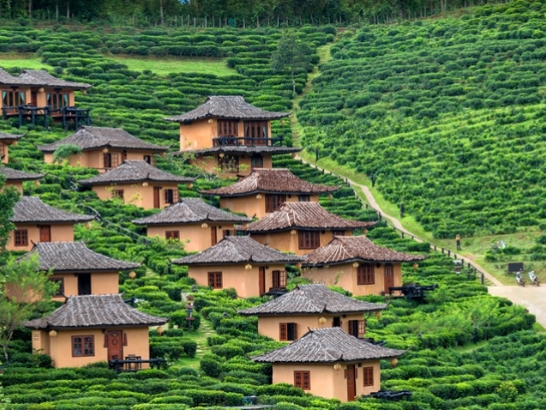 ---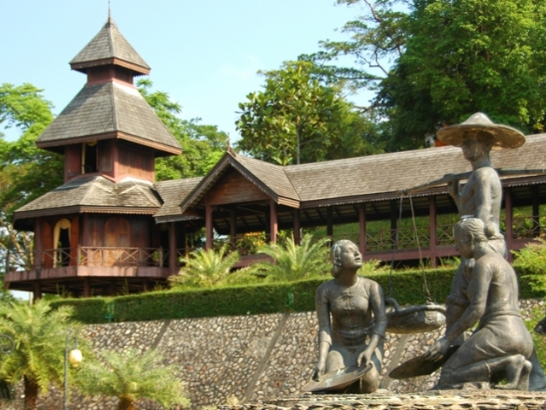 Article
HIDDEN GEMS OF RANONG ARCHITECTURE
The sleepy town of Ranong is far off the beaten tracks of tourist. However, it is home to architectural gems that reflects the glory of the day.
---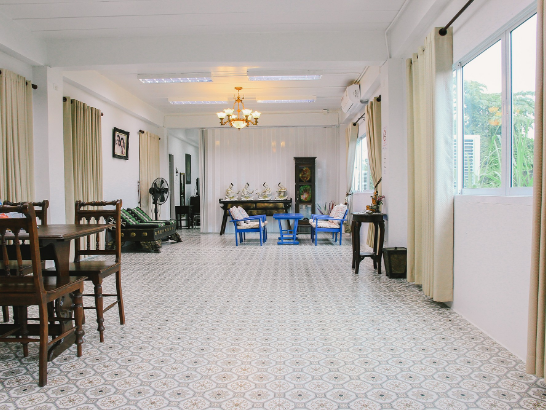 ---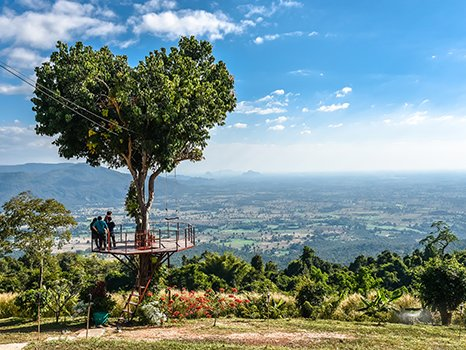 Destination
Phitsanulok
Phitsanulok province is a city that is prosperous in many ways and is an important tourist destination in Thailand. Phitsanulok province has been known as "Muang Song Khwae" because there are 2 rivers flowing through, namely Nan River and Kwai Noi...
---