Food
BABAQ
Sri panwa's very own Baba Phuket Restaurant presents a stylish menu of contemporary Thai and International cuisine in a relaxed setting of intricate architectural detail and undisturbed, panoramic ocean views.
---
Food
Noodle Nation
Asian Noodles As Famous Worldwide For Being The Healthy And Popular Meal By Excellence, Capable To Please Any Palate For A Moderate Price. The Casual, Warm And Relaxing Atmosphere Of Noodles Nation Is The Perfect Place For Our Visitors To Enjoy...
---
Food
Hidden Something: A Rooftop Bar & Bistro
In a seaside province like Trang, enjoying a seafood meal at a beachside restaurant is a must. However, Trang offers another attractive place to hang out in a relaxing atmosphere and enjoy delicious dishes while listening to live music and...
---
---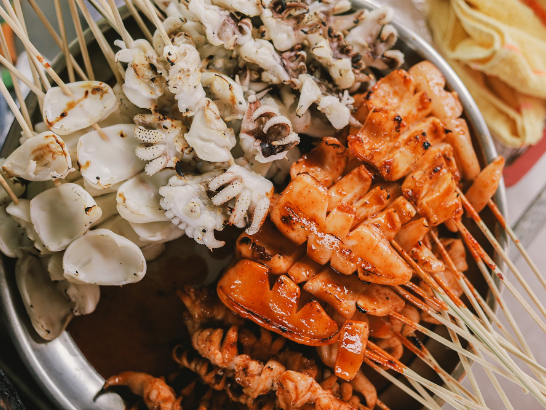 ---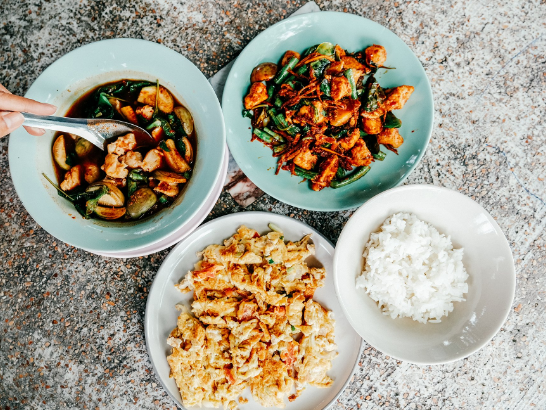 ---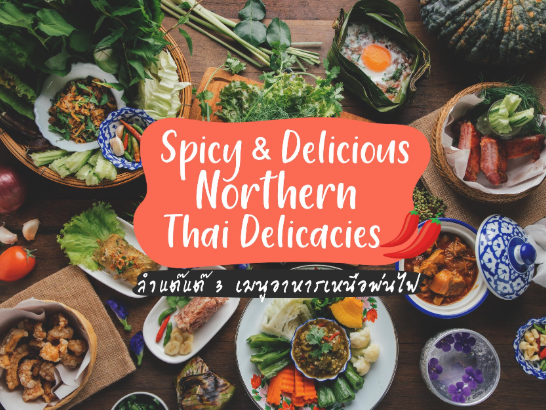 ---
Food
Kai Yang Song Sao (Two Ladies' Grilled Chicken Restaurant)
Kai Yang Song Sao is a high-ceiling restaurant with an airy interior structure allowing the newcomers to be greeted by a touch of fresh air. Since this food shop sits at the entrance to the Khun Dan Prakan Chon Dam, visitors to the Dam always make...
---
Food
5 Baht Noodle House
This shop for the best local street food sits is located across from the Teng Terd Terng Market. At first glance, this very decent-priced noodle house seems to have a much funny vibe going thanks to several humorous quotes to brighten its...
---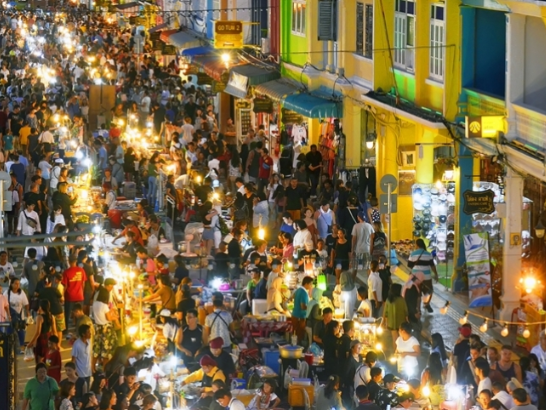 ---