Food
SHI SHI LOUNGE
SHI SHI LOUNGE Nestled in an oasis of calm and luxury with panoramic ocean views at the heart of The Habita, our exclusive Shi Shi Sunset Lounge has transformed into a dedicated wine bar and an unforgettable sunset viewpoint at Sri Panwa.
---
---
---
---
Food
Laem Hin Seafood Phuket
Laem Hin Seafood is a famous seafood restaurant in Phuket town with a large selection of Thai food menus especially seafood dishes that are fresh, firm, sweet and delicious. There are many delicious menus such as fried sea bass with fish sauce or...
---
Food
Chuan Chim
Chuan Chim restaurant is another delicious restaurant and the legend of Phuket. The restaurant is outstanding in the taste that is delicious to everyone with reasonable price and good atmosphere which is old and ancient. They provide good service,...
---
Food
44 Thai Kitchen
This restaurant is impressive. It has various menu and all of them are delicious!!
---
Food
BABA SOUL FOOD
Baba Soul Food serves up a delicious selection of home-cooked Thai food in a cozy, relaxed setting of intricate architectural detail and undisturbed, panoramic ocean views.
---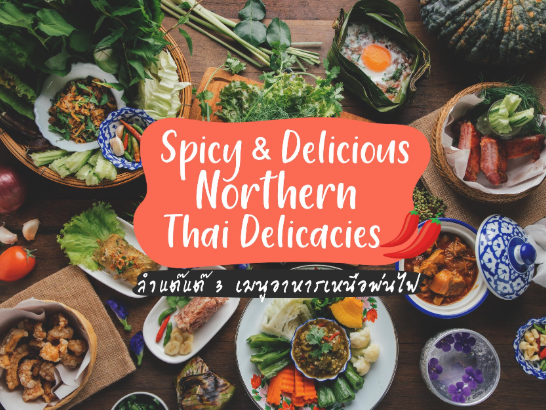 ---
Food
Hidden Something: A Rooftop Bar & Bistro
In a seaside province like Trang, enjoying a seafood meal at a beachside restaurant is a must. However, Trang offers another attractive place to hang out in a relaxing atmosphere and enjoy delicious dishes while listening to live music and...
---
Food
Khrua Menu Pla
Khrua Menu Pla is a delicious restaurant. The restaurant presents Thai food in a unique way. If anyone comes then have to order the fish dip menu. It is the famous menu of this restaurant.
---