Food
BABAQ
Sri panwa's very own Baba Phuket Restaurant presents a stylish menu of contemporary Thai and International cuisine in a relaxed setting of intricate architectural detail and undisturbed, panoramic ocean views.
---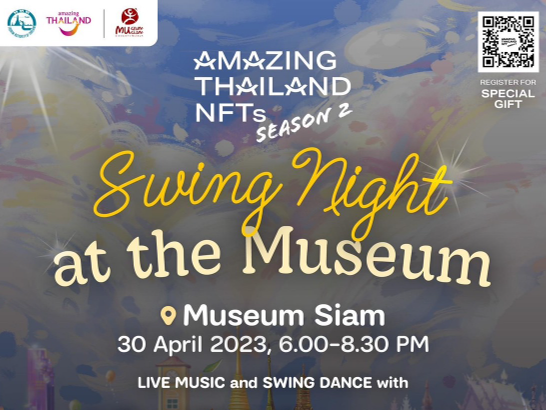 ---
See & Do
Doi Hua Mae Kham
Is located at Mae Salong Nai subdistrict between the Thai-Myanmar border. It is 1,850 metres above mean sea level and the location of large hill tribe villages comprising Lisu, Akha, Hmong, and Muser. At the same time as Chinese New Year, the Lisu...
---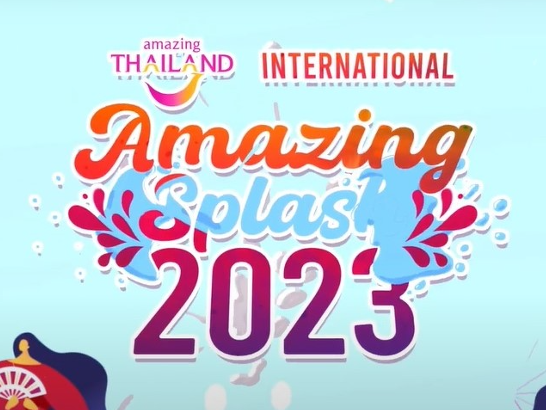 ---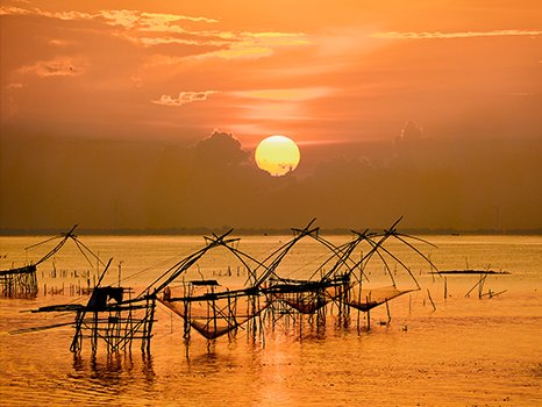 Destination
Phatthalung
Phatthalung is located in the far south of Thailand on the west coast of Songkhla Lake at the foot of Ok Thalu Mountain. Phatthalung is regarded as the birthplace of Nang Talung, shadow-puppet play and the Nora dance. The town features a unique...
---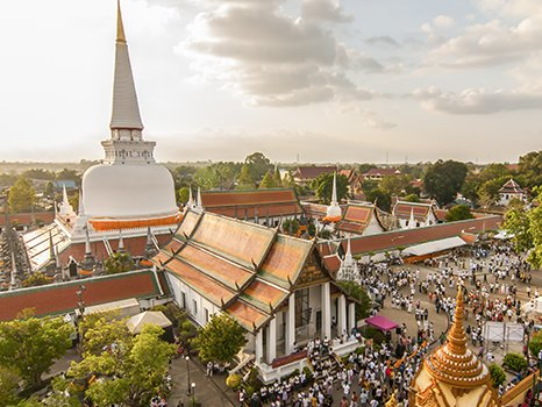 Destination
Nakhon Si Thammarat
Nakhon Si Thammarat, the second largest province in southern Thailand, lies 780 kilometers south of Bangkok along the Gulf of Thailand. The province boasts many undeveloped beaches as well as two national parks within an interior of verdant...
---
---