---
---
---
---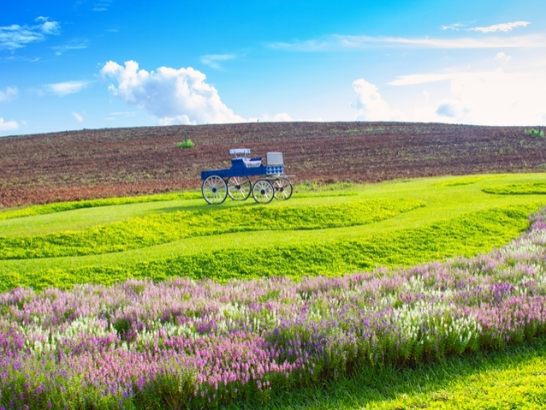 ---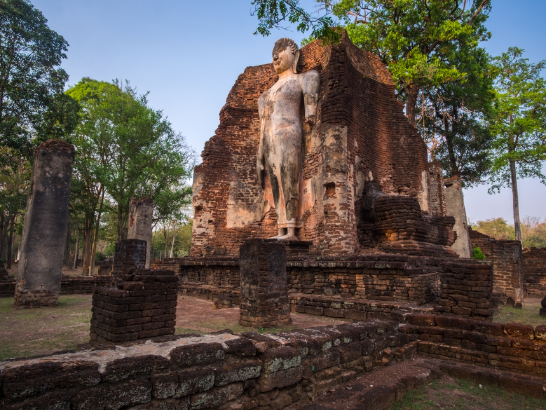 ---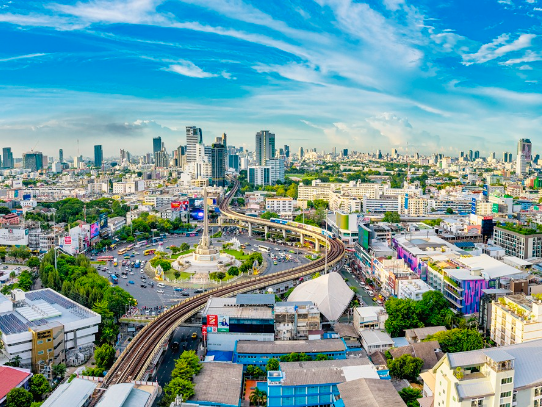 Destination
Bangkok
An increasing of tourists visiting Bangkok each year has proven that Bangkok is always a popular city for tourists.For major tourist attractions in Bangkok, most of them are historical sites or religious sites such as temples in Bangkok. There is...
---
Stay
Rembrandt Hotel Bangkok
Rembrandt Hotel is located in the heart of the business district of Sukhumvit. It offers 407 rooms and suites with excellent location and a variety of transport links. This makes it an ideal choice for both business and leisure travelers. This...
---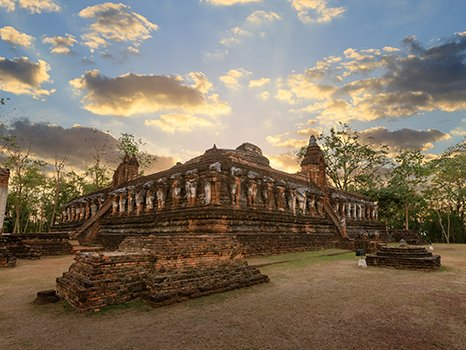 Destination
Kamphaeng Phet
Kamphaeng Phet Province is an old town of historical significance. Located in the lower north of Thailand, formerly known as "Chakungrao city", with an important archaeological site and Kamphaeng Phet Historical Park. Kamphaeng Phet...
---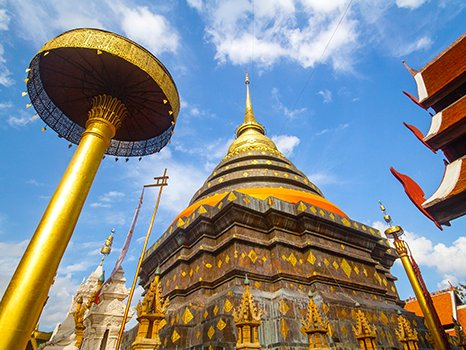 Destination
Lampang
Lampang is a tourist town in the north that still retains the atmosphere of a retro atmosphere. Tourists can start with travelling within the city that still uses carriages as a means of transportation which is then becoming a uniqueness of the...
---