#Phanom Rung Historical Park
See & Do
Phanom Rung Historical Park
This is a grand and majestic Khmer site over a thousand years old. Built on an extinct volcano, it is originally a Hindu religious site and later became a Buddhist one. During the 15th-18th Buddhist century, several additions were made.
---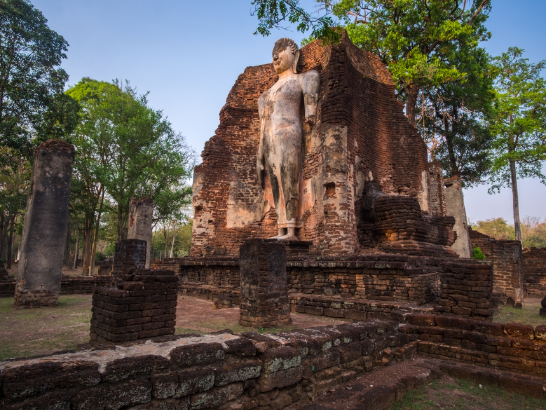 ---
---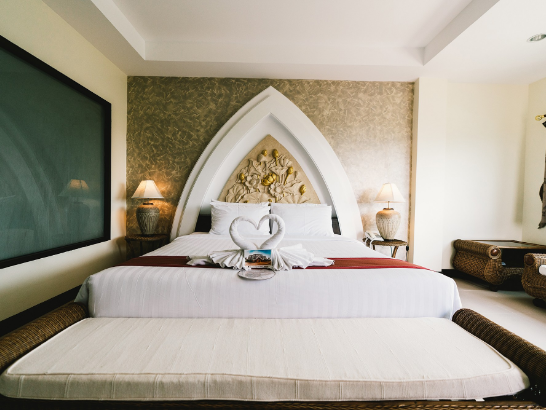 ---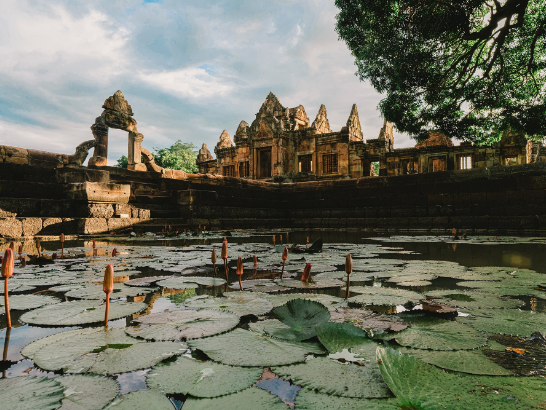 ---
---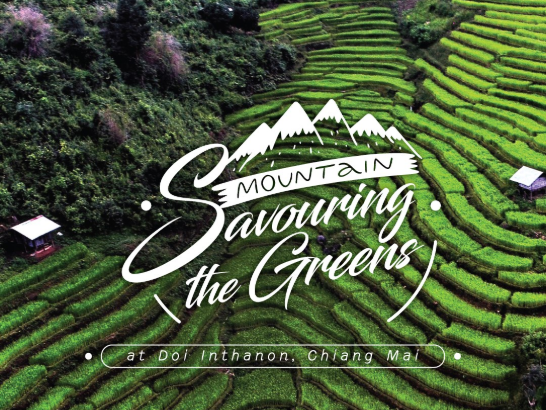 ---
See & Do
Khlong Phanom National Park
The park is about to be established and is located in Tambon Khlong Sok, Phanom district, with an area of 2,900,000 rai. It is limestone mountains that are complex with the forest full of trees. There are many small streams flowing to combine with...
---
See & Do
Phanom Sawai Forest Park
Phanom Sawai Forest Park is 14 kilometres away on the way to Amphoe Prasat and 6 kilometres on a road on the right. The park comprises 3 peaks and a large Buddha image in the meditation posture. The view from the top is quite spectacular.
---