See & Do
Ko Chang
The largest island in the archipelago, Ko Chang covers 429 square km. and features mountainous terrain and rocky stone cliffs and gullies. The island's highest point is the peak of Khao Salak Phet, standing 744 meters above sea level and there are...
---
---
See & Do
Salak Khok Boat Tour
Salak Khok village, a tiny fishing settlement, lies to the east of Ko Chang, hidden in a small strait and shaped like a pen. The village is hemmed in by mangrove forests in which the locals make a living by fishing and which also act as a nursery...
---
---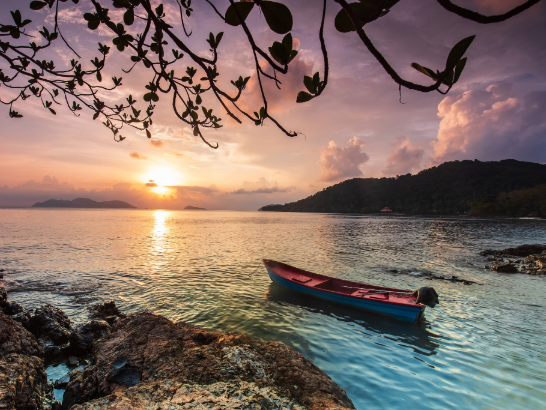 ---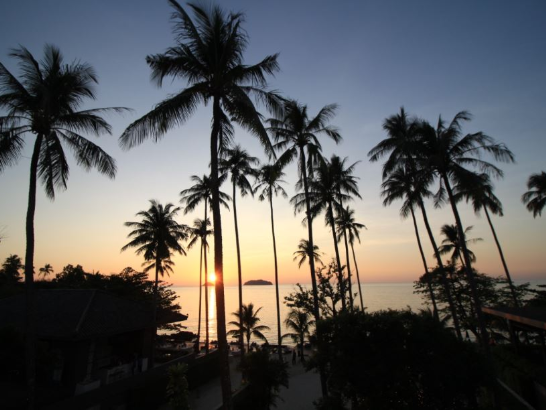 ---
See & Do
Ko Phayam
Two hours by boat from the Ranong Pier, Ko Phayam is famous for both its long fine white sandy beaches and for the cashew nuts which are grown on the island.
---
See & Do
Ko Mak
Lying between Ko Chang and Ko Kut, 38 km. from the coastline, Ko Mak covers just 14 square km. and resembles a four-pointed star when viewed from above. Most of the fringes of the island are kept cool and shady by rows of coconut and rubber trees...
---
See & Do
Ko Kham
A tiny island, Ko Kham can be easily reached by motorboat or kayak from neighbouring Ko Mak. The distinguishing features are the black volcanic rocks in eye-catching shapes and formations dotted across the sand. Ko Kham is quiet and unspoiled with...
---
---
---