Food
BABA BEACH RESTAURANT
The Baba Beach Restaurant is housed amid a modern tropical setting that harmonizes a contemporary architectural design with the beach club's signature Chino Portuguese style and that reflects directly upon the innovative culinary style of the...
---
See & Do
Wat Phrathat Chae Haeng
Wat Phra That Chae Hang is an elegant and ancient Wat, Phra That of the year of the rabbit. Phra That worship event is held annually in April or March.
---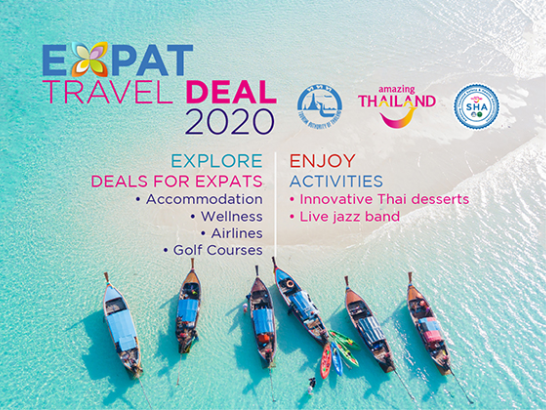 ---
See & Do
Impact Muang Thong Thani
Located on Chaengwattana Road, Tambon Baan Mai, Amphoe Pakkred, Impact Muang Thong Thani Exhibition and Convention Centre, has a total are of 160,000 m2, fully equipped with infrastructure and facilities for organising both national and...
---
See & Do
Wat Khot (Thimtharam)
It is located at Tambon Tha Pradu built in around 1464. The builder name is Tim, then Rayong governor in late Ayutthaya period. Inside the Ubosod there are murals and Luang Por Khao. There is also an annual worship event on 13-14 April.
---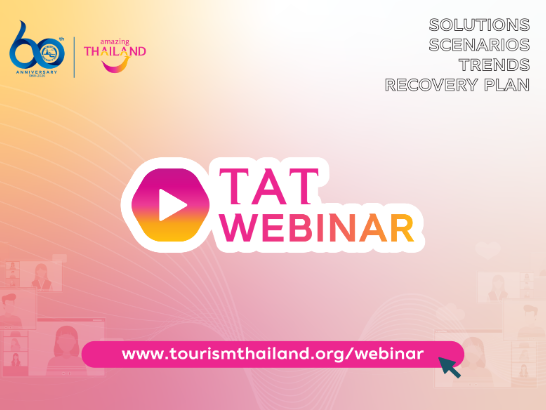 Article
TAT WEBINAR
Solutions, Scenarios, Trends, and Recovery Plan for The Thai Tourism Industry Post COVID-19. Over 40 webinar sessions from May to June 2020, supported
---
Shop
Roti Sai Mai Bang Imron
Roti Sai Mai, a souvenir of Ayutthaya province especially Roti Sai Mai Bang Imron has been guaranteed by many agencies; such as, Channel 5 - 'The Thai Tourism Challenge', Channel 9 - 'You Can Do This Job', etc. In addition, it has been granted a...
---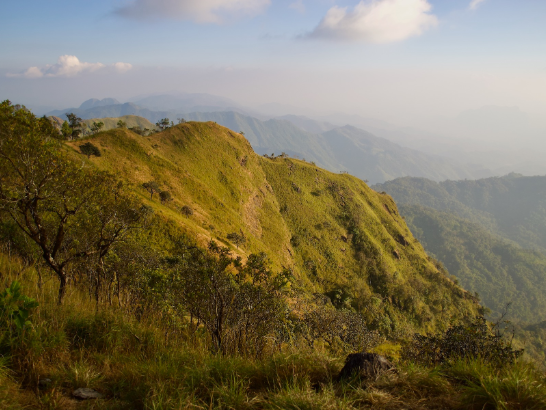 Article
Thailand: February
In February, the temperature of Thailand is higher. It's the month of seasons changing from the cool to the hot season.
---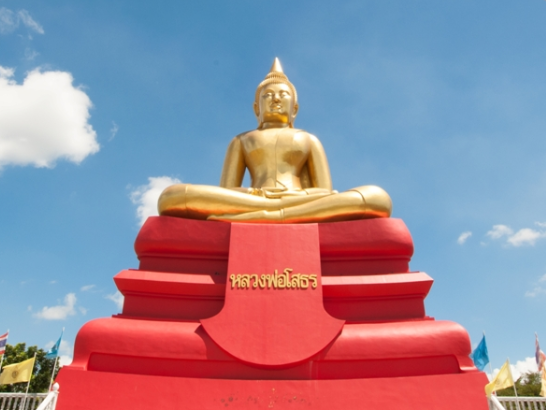 Article
10 THINGS TO DO IN PATHUM THANI
Wat Bot is an ancient temple in the Ayutthaya period built by the Mons who migrated from Hongsawadi city (Hanthawaddy in Myanmar).
---
Stay
Baan Talay Dao Resort
>The resort is in the middle of Hua Hin's natural surrounding and tranquility close to Kao Takiab. Taking just 5-6 km traveling from Hua Hin's Night Market on Petchkasem Road to the city center (Nhongkae-Tha Takiab Road) to the resort >Providing...
---