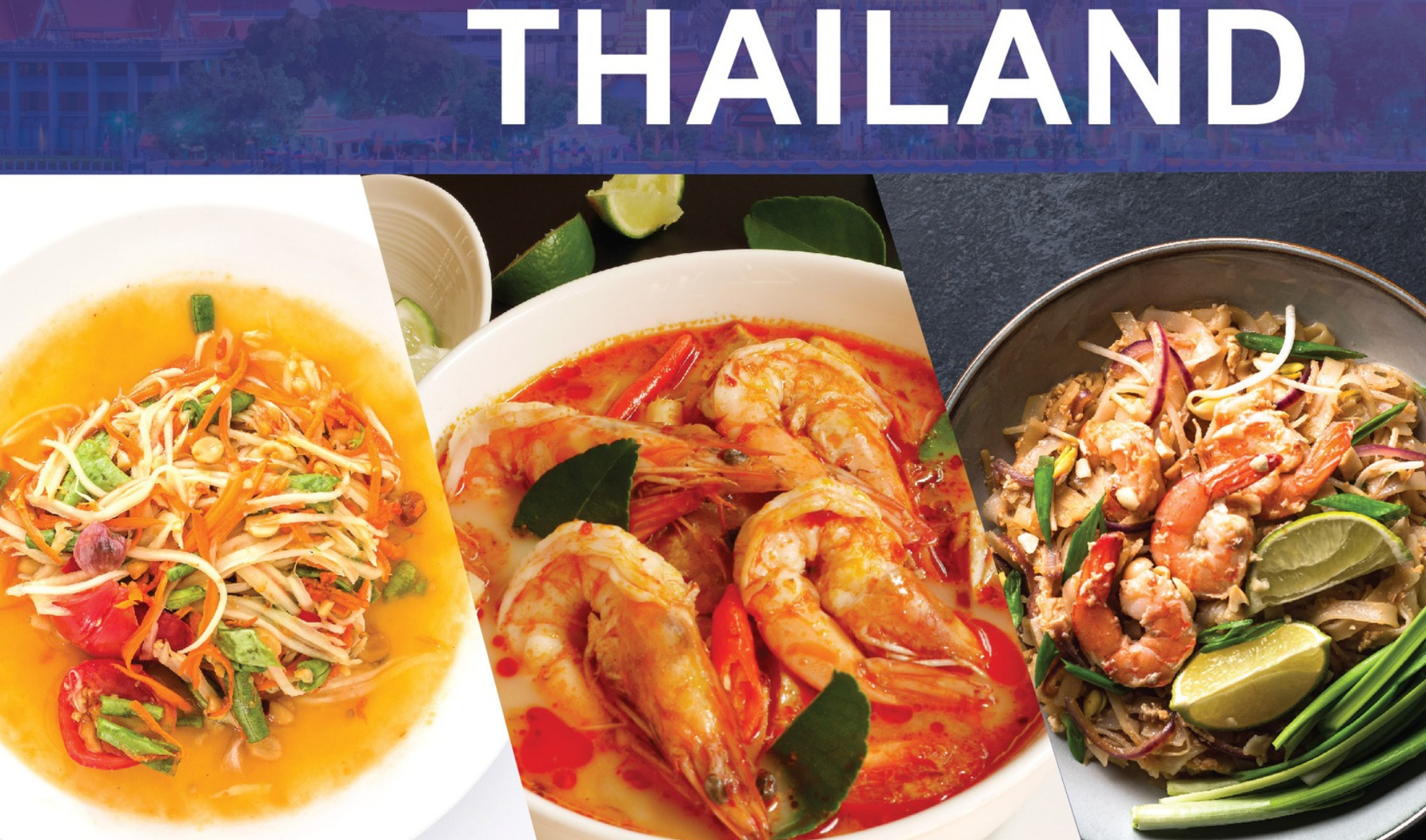 Book a trip to Thailand with us now!
Feel the good vibes when visiting China town or Yaowarat in Bangkok.
01 ต.ค. 2022 to 30 ก.ย. 2023
Where you can experience many famous local street food, rewarded by Michelin Guide. Make sure you will not miss the chance to walk along this colorful street when in Bangkok.