A romantic holiday escape – every time you hear this saying, you probably think of going to the sea. But what if you want to go somewhere other than an Island…where would you go? Pack your bags and Travel to Nan province, where a hug from the hills and mountains awaits. For those looking for a place to stay, we want to introduce to you two two Cool hotels to enjoy your Holiday in Nan. Let's see what awaits you!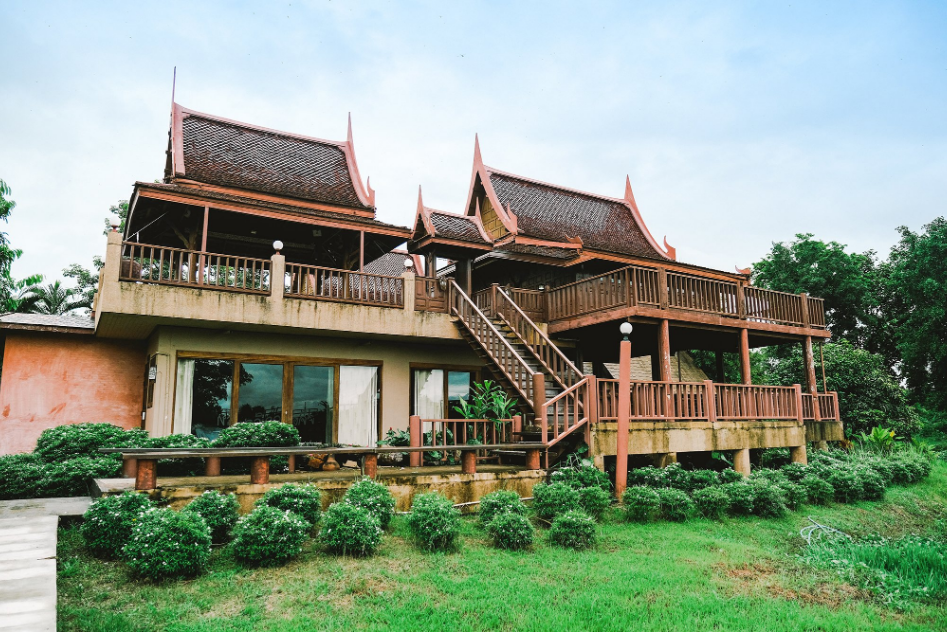 Sasidara resort is a luxurious resort with a traditional Lanna (northern Thai) atmosphere – just another charming spot in Nan! With the greenness of the surrounding rice fields, the freshness of the air, and refreshingly Cool breezes, you could easily stay here 2-3 days! When the evening comes, you can view the Sunset until it slips below the horizon. When the sunlight is gone, explore the beauty of the resort at night. Decorations in the resort portray meaningful traditions in Nan along with stunning silverwork.
Nearby Tourist Attractions
Check-in and Check-out Times
Check-in : After 2.00 P.M. Check-out : Before 12.00 P.M.
Address : 629 Moo 4 Tambon Chaisatan, Ampur Mueng, Nan province 55000
Contact Information
Email : info@sasidararesort.com
Telephone : 054-774-483, 089-850-9762
2. Pua De View Boutique Resort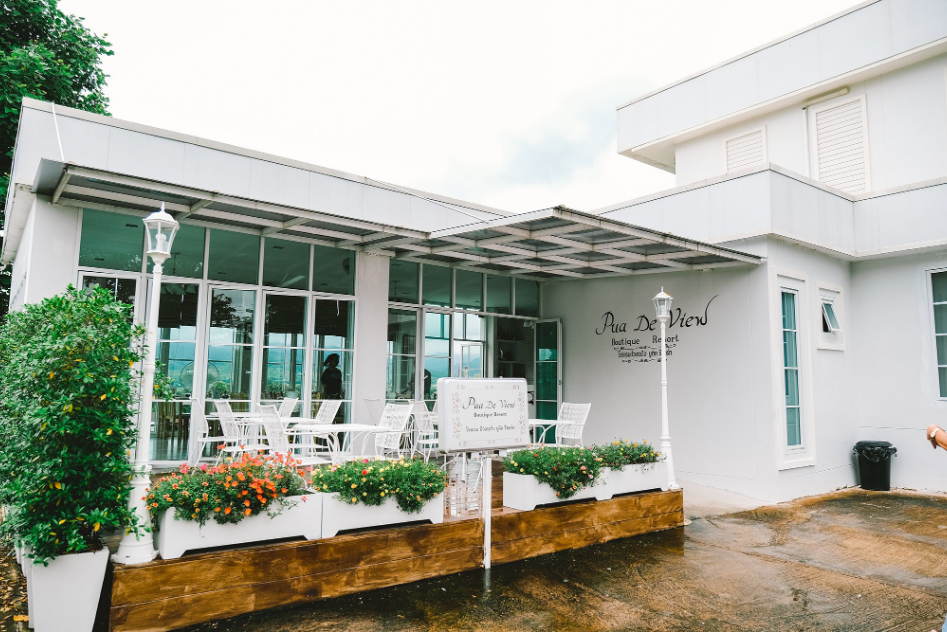 The cold season is the best time to Travel to northern Thailand, including Nan! We invite everyone to rest at Pua De view Boutique resort. The location will take you on a relaxing journey, full of refreshing nature, calmness, and convenience. This is best for those who need a break from work – simply sit and enjoy the surrounding mountains, clouds, and breezes. If you are there as a couple, it is also quite romantic! Surrounded by the hills and mountains, there's no other place like Nan.
Nearby Tourist Attractions
Check-in and Check-out Times
Check-in : After 3.00pm.
Check-out : Before 12.00pm.
Address : 222 Moo 5 Baan Gam, Tambon Woranakorn, Amphoe Pua, Nan province 55120
Contact Information
Email : puadeview@gmail.com
Telephone : 064-159-4564
There is no reason why you shouldn't visit to Nan! The atmosphere is excellent and multiple attractions are close to the City. This upcoming cold season, if you don't have Travel plans yet, head to Nan!