Ask any shopper what is synonymous to nakhon Sawan and you will hear mochi – a Thai-style adaptation of the tasty JAPANESE dessert. Nakhon Sawan mochi can be found in a number of shops but only one has earned the "Best of Nakhon Sawan" award. Read on to learn where to find this legendary mochi shop along with a must-see market in Nakhon Sawan.
1. 100-Year-Old Rim Nam Market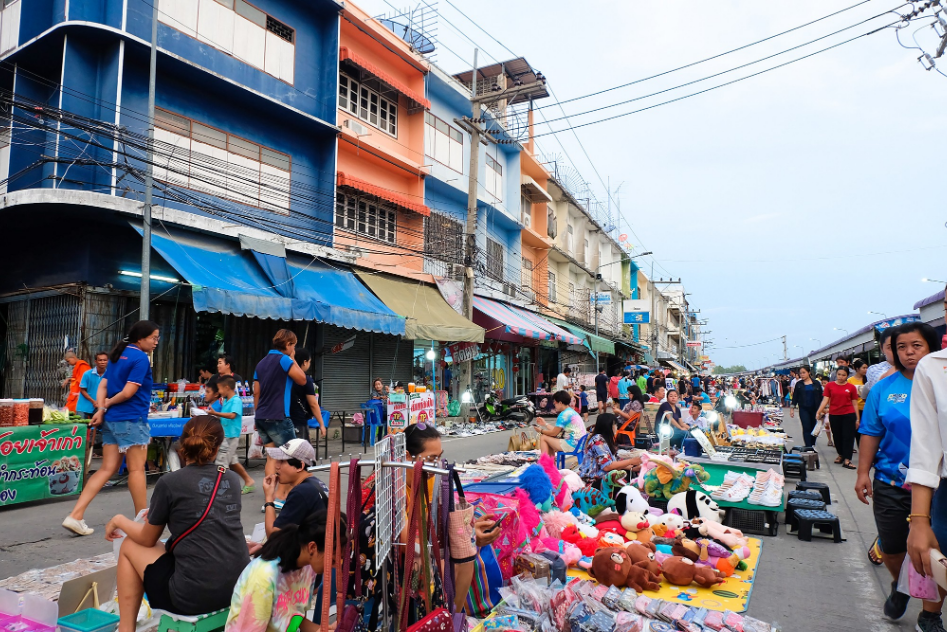 Attracting visitors in the same way as Chiang Mai's Sunday Walking Street or Sri Saket's Soh Krao night market, Rim Nam Market is one of the most popular Shopping Destination in Pak Nam Pho, nakhon Sawan. At the 100-Year-Old Rim Nam Market, you will find more than 100 street Food vendors, Restaurants, clothing stalls, and a wide range of other items all at low prices. Both Thai and international tourists travelling through the area make sure to stop and shop here!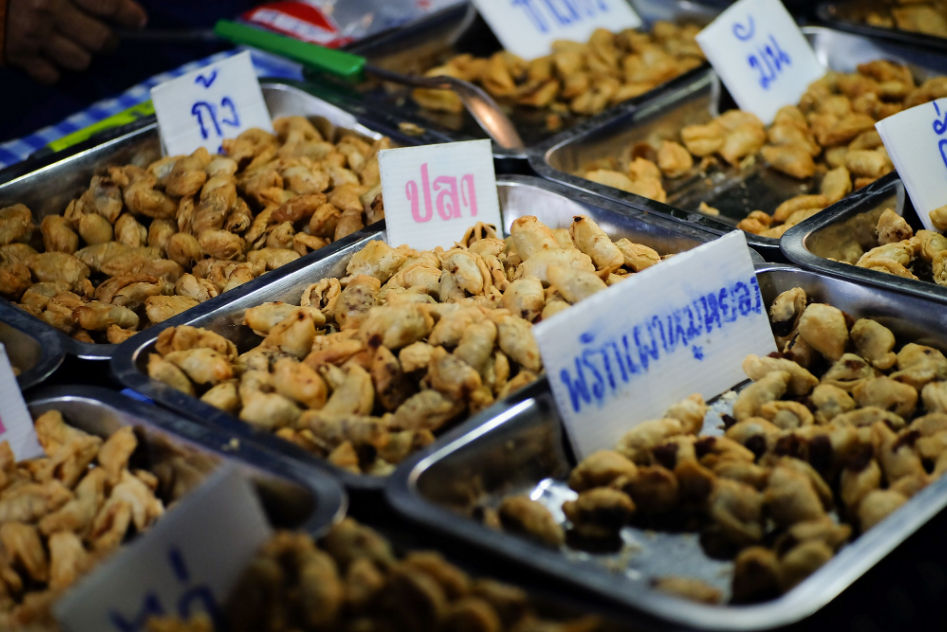 Address : Chao Phraya Rd., Nai Muang, Amphoe Muang, nakhon Sawan 60000
How to get there : From From Big C nakhon Sawan Intersection, turn right and go straight, passing Fairy Land Department Store for 200m. At the first traffic light, continue straight. Turn left at the next traffic light and keep on for 500m. Rim Nam Market is on the right.
General info :
1. Free entrance
2. Open on : Everyday 18.00 - 22.00 Hrs. (except the 20th of each month)
3. Accepts cash
Facilities
1. Parking lot 5. Garbage spot
2. Restaurants 6. Seatings
3. Souvenir shops 7. Clothing shops
4. Pets allowed
Contact
Tel. : 099-546-7158
After exploring the Rim Nam Market, make your way to shop for more Souvenirs at Mae Kulab's famous store…
2. Mae Kulab's Mochi-Daifuku Souvenir Shop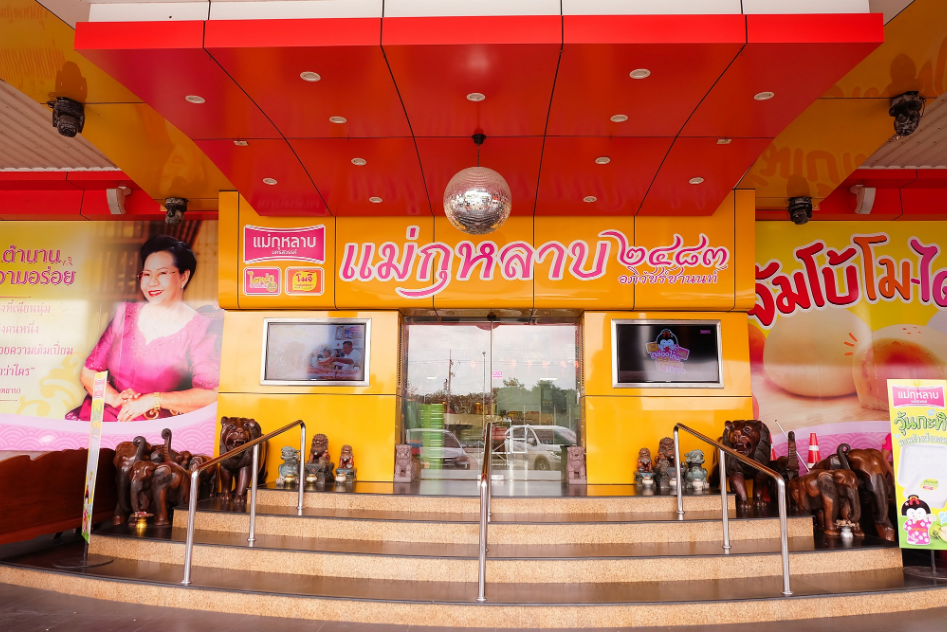 This mochi and daifuku shop is one of the top Souvenir stores in nakhon Sawan. With its high quality ingredients and production standards, Mae Kulab's shop has acquired various accolades throughout its impressive 50 years in business. The shop is particularly known for its yummy Souvenirs, including its famous mochi (JAPANESE glutinous rice cakes) and daifuku (round mochi stuffed with a sweet filling, such as red bean Paste), but stocks a variety of other products to pick out for your loved ones.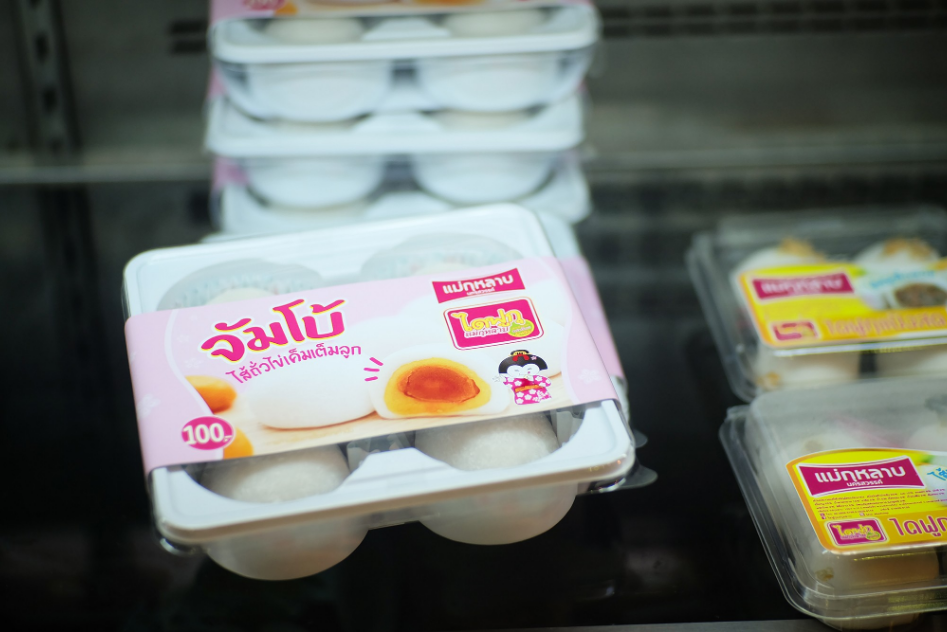 Address : Phahonyothin Rd., Nong Kradon, Amphoe Muang, nakhon Sawan
How to get there : From Amphoe Muang, take Route No.1 and follow it for 21.9km. Once reaching Si Phul Rat Samakee School, make a U-turn and continue straight. The shop is on the left.
General info
Open on : Everyday 07.30-19.45 Hrs.
Facilities
1. Parking lot 4. Accepts cash
2. Souvenirs 5. Free WiFi
3. Accepts credit card 6. Restaurant
Contact
Tel. : 056-296-119
facebook : https://www.facebook.com/Daifukumaekulap
Email : www.ไดฟูกุแม่กุหลาบ.com
The 100-Year-Old Rim Nam Market and Mae Kulab's Souvenir shop each hold their own unique charms but they share the same values and quality, making them popular places to return to again and again!