Feel the embrace of the scenic mountains and cool breeze at 2 styles of accommodation amongst the natural setting at Nakhon Nayok.
Nakhon Nayok, situated just only around 107 kilometres from Bangkok, will take travelers only a few hours to get there after which you'll be welcomed by wonderful natural elements: rice fields, waterfalls, and even mountains.
We'd like to introduce you to these 2 places; the best options to mark on your wish list. Throw your stress and worry away while recharging your energy before going back to your daily grind.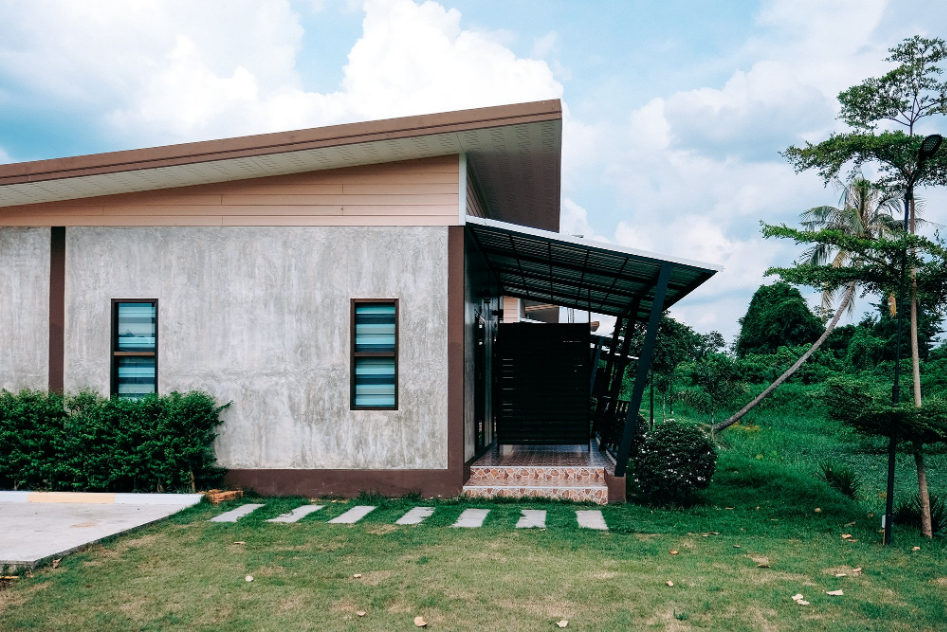 This modern-loft hotel is located near the Chulachomklao Royal Military Academy with the same entrance to Wat Yothirat Sattharam. Not only that it is affordable, but Loft Village also serves its guests with a peaceful atmosphere allowing you to feel the embrace of the wonderful views of mountains and rice fields.
This secret hideout provides 3 accommodation types for the weary travelers: Deluxe Mountain View, Deluxe Double Room, and Deluxe Garden View; all 36 rooms are installed with high standard facilities; such as, AC, fridge, water heater, TV, Wi-Fi, parking area, 24-Hrs reception, and the best of all Loft Village is a pet-friendly hotel where you can tag along your furry little friend either cat or dog during your journey. Despite having no breakfast provided, guests can still enjoy free coffee and Ovaltine.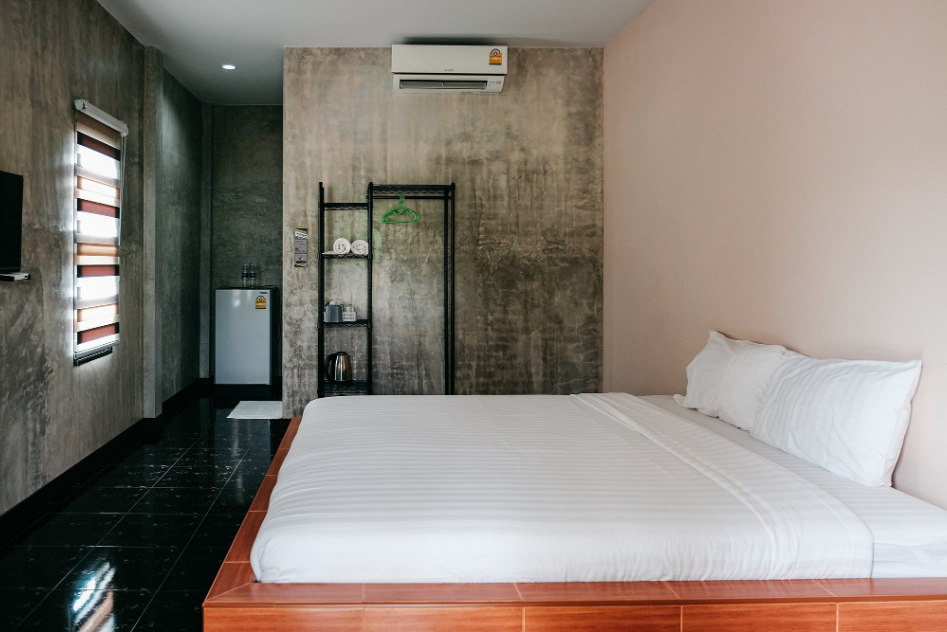 Our suggestion : Put your phone away and shut down your PC to enjoy quality time with your loved one!
Getting There : Travel using Highway No. 3052 to Nakhon Nayok. Loft Village is 5 minutes away from the Chulachomklao Royal Military Academy (by driving), 20 kilometres away from Kra Ang Waterfall and 78 kilometres away from Suvarnabhumi Airport.
Price per night starts from 650 – 1,200 Baht.
Call to reserve at 08 1695 8886.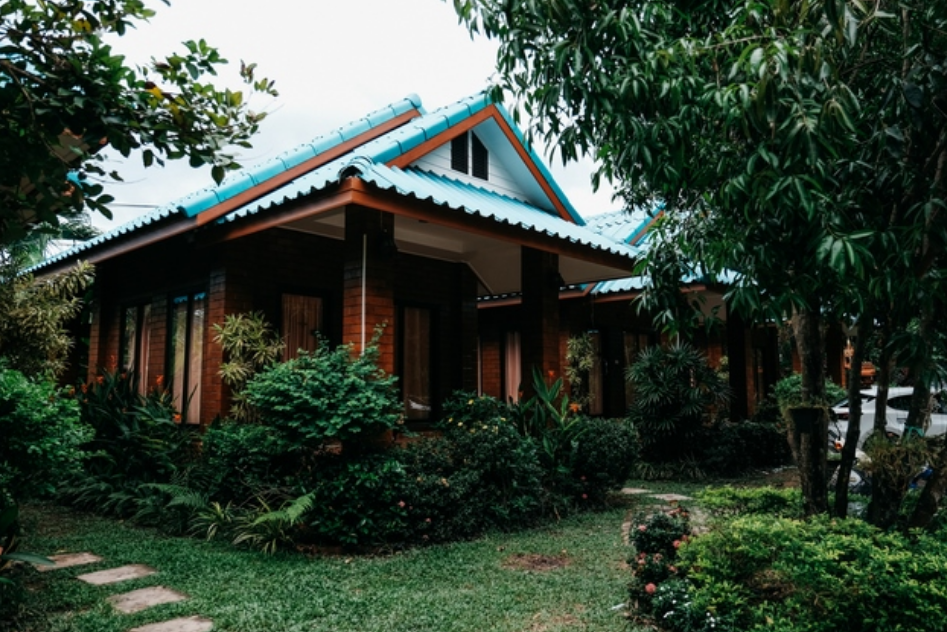 This secret retreat, located on the side of a canal where it's ringed with nature, will surely make you feel comfy just like staying at home, but with an upgrade on the surroundings. Other than being the best option for those who are yearning for fresh air, Kaeng Nam Sub offers its guests several room types: private grand bungalow, private small bungalow, and even tents if you prefer something adventurous! (depending on the number of guests) - all equipped with complete facilities and services; such as, water heater, fridge, breakfast, and car park.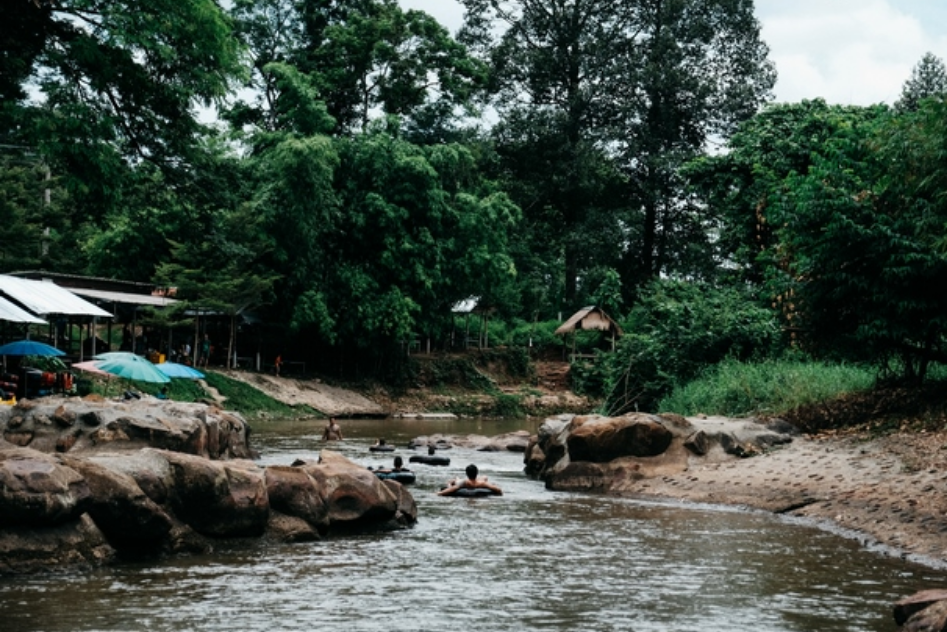 The best features that shouldn't be left out are the small canal, which runs through the hotel for fun-seeking guests to dive in , and a choice of activities to choose: from rafting, rock climbing, BB Gun battle, paintball shooting match, or even an ATV ride through a rough trial - all are provided by the resort.
Getting There: Use the same route to the Khun Dan Prakan Chon Dam; head straight till you reach the front of the Dam then take a turn to the right and continue on for around 300 metres.
The entrance to the resort stands a BB Gun Shooting Range while Kaeng Nam Sub Resort is located on the right-hand side next to the river.
Price per night starts from 1,800 – 7,500 Baht.
Call to reserve or inquire for more information at 08 5065 1386, 08 1757 7404.
This is not only a chance for you to cleanse your lungs with 100% pure oxygen among nature while lying down to relax for the best vacation time, but you can also enjoy various adventurous activities while in Nakhon Nayok - the place where happiness lies just a few hours from Bangkok!