1. Ban Wang Muang Bridge, Tak Province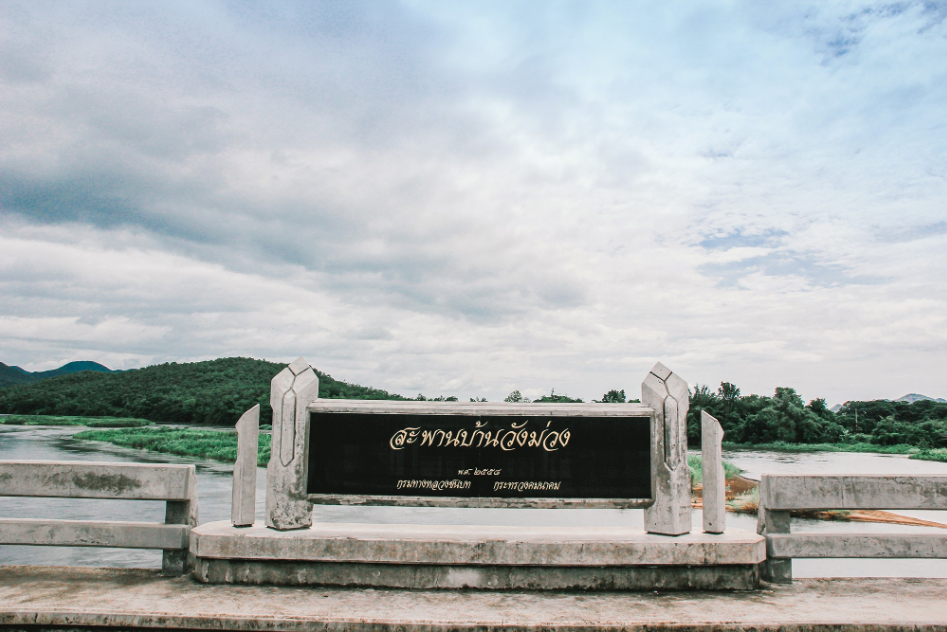 This bridge crosses the Mae Ping River, one of the most important rivers in Thailand which ultimately flows into the famous Chao Phraya River. As a result of the bridge's simplicity, the beauty of the Mae Ping River shows through and has made Ban Wang Muang Bridge a popular scenic viewpoint for both Local people and visitors to enjoy Taking photos.
The best time to visit the bridge is at dawn when you can Take in the morning calm and fill your lungs with fresh air. The bridge is located inMai Ngam sub-district in Mueang Tak district, not far from Moo 5 and the Village headman's administrative office. Just drive along the Ping Riverside – it doesn't take long!
2. Trok Ban Chin, an Ancient Community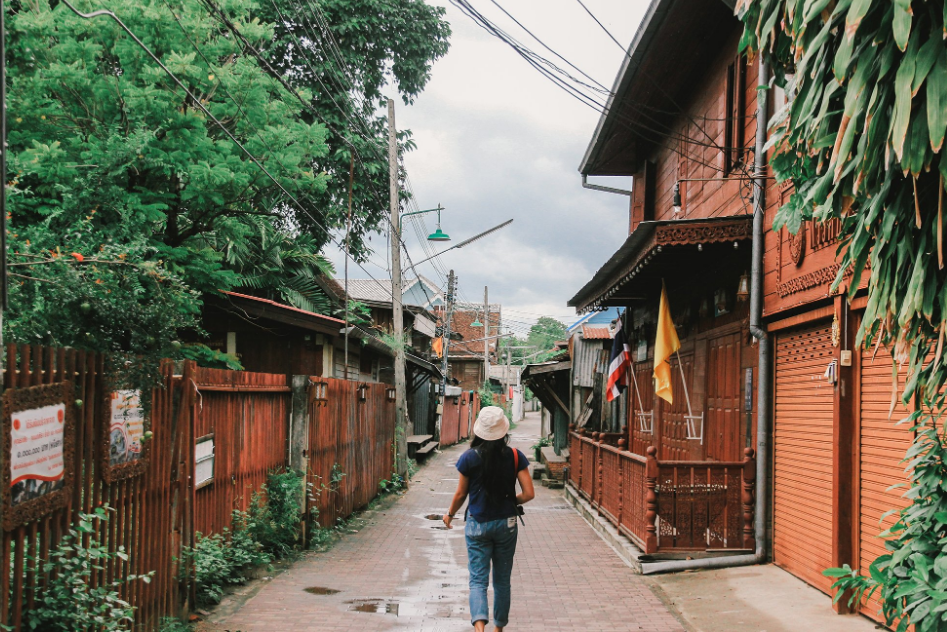 This community has existed for more than 100 years. In olden times, Villages were often situated on a Riverbank as the river served as a waterway for transportation and receiving goods. A bustling trade helped Trok Ban Chin become a crowded and lively Village complete with several markets, timber shops, and houses owned by rich traders of that time. During World War II, there were bombs dropped on this town so many people left, migrating to other areas and leaving their houses deserted. In the past decade, however, this town has been renovated and the houses were restored. Since then, the liveliness has been brought back to this town and it has become an attractive, Historical attraction.
3. Petrified Wood Forest Park, Tak Province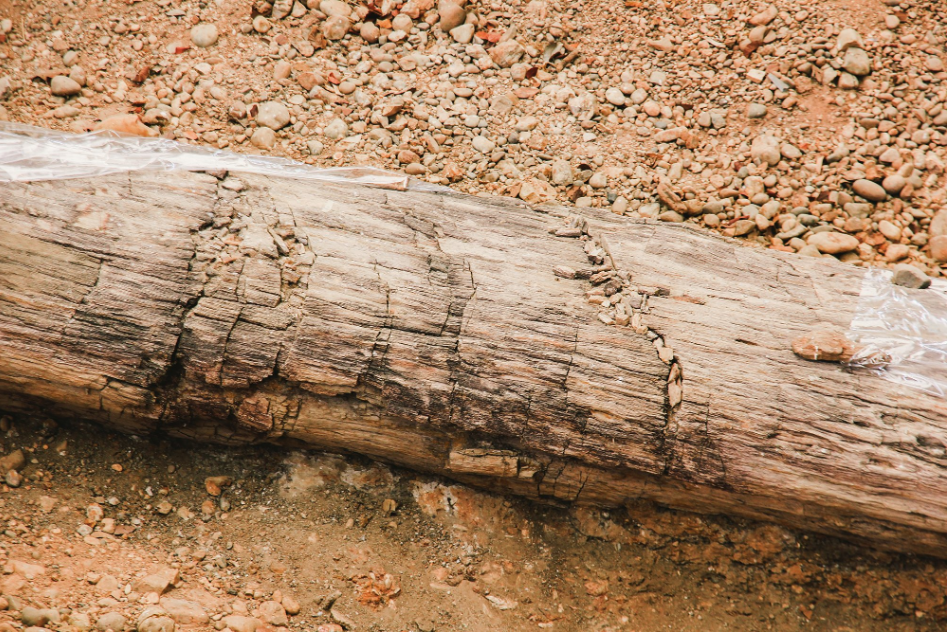 Located in Tambon Tak Ok, Amphur Ban Tak, this petrified forest is more than 120,000 years old and home to the largest discovered fossilised tree in Asia. At Petrified Wood Forest Park, there are seven petrified trees displayed to the public, each with its own unique structure and beauty.
Still want to explore more of Tak? These aren't the only interesting tourist attractions in Tak – there are also several others, such as Bhumibol Dam, Somphot Rattanakosin 200-Year-Old Suspension Bridge, Luang Por Tan Jai, Phra Boromthat Ban Tak, Wat Doi Khoi Khao Khew, and more!