1. Pad Thai Trok Ban Chin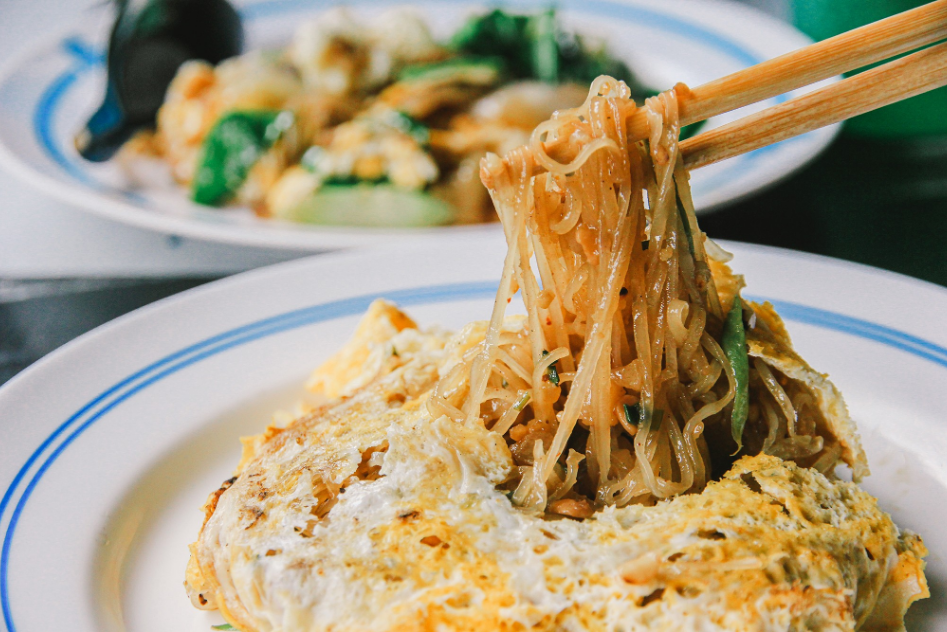 If anyone has a chance to visit Trok Ban Chin community, one of Tak's popular tourist attractions, make sure to try the traditional pad thai recipe which has been sold here by more than four generations. The unique recipe of Pat Thai Trok Ban Chin is pad thai without shrimp that is still surprisingly tasty. The shop's signature pad thai sauce, made with salted soya beans is delicious and stir-fried to perfection with high-quality noodles that are then wrapped in egg. The dish is served with lime, spring onion, and banana blossoms. Besides pad thai, there are more dishes, including tom yam noodles and stir-fried noodles.
Location : Use Ta Ruea Road to enter into Ban Chin Alley. The shop is near the end of the alley.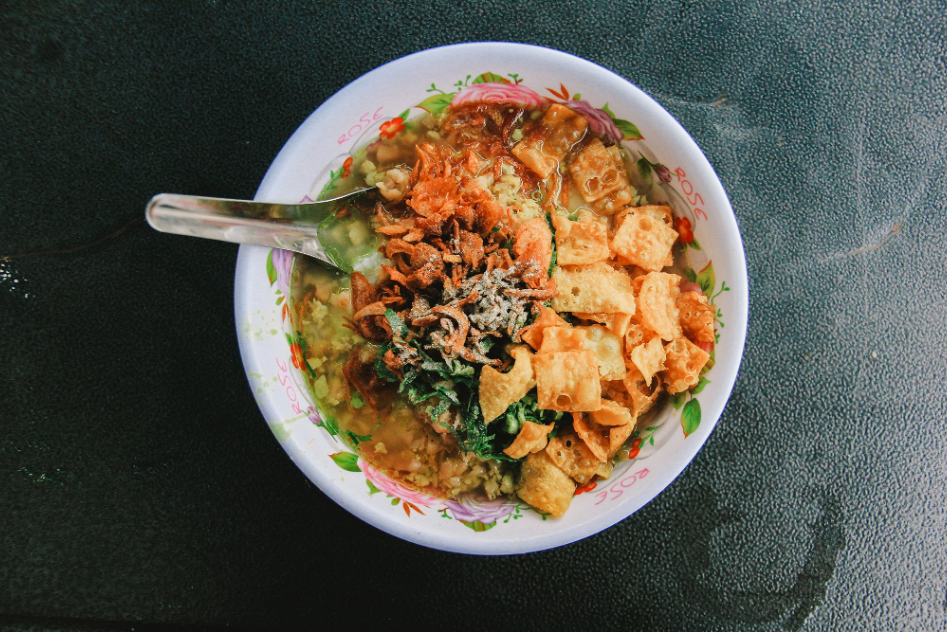 Khao Tom Pong Karee, which is also known as yellow boiled rice because of its yellow colour coming from the pong karee or curry powder, is the main dish at this popular Food stall. People from Tak usually have it for breakfast with minced pork and fried red onion, parsley, and crispy fried wontons on top. Sprinkling some pepper on it makes it even tastier! The stall is opposite from the 7-Eleven Nong Luang Branch. Anyone who wants to try this dish has to get there very early because it is often sold out by 09:00 AM. This dish is even more delicious if you during the Cool season at the end of the year.
Location : Opposite to 7-Eleven Nong Luang Branch, Amphur Mueang, Tak province
3. Tieng Na Coffee & Bakery Farm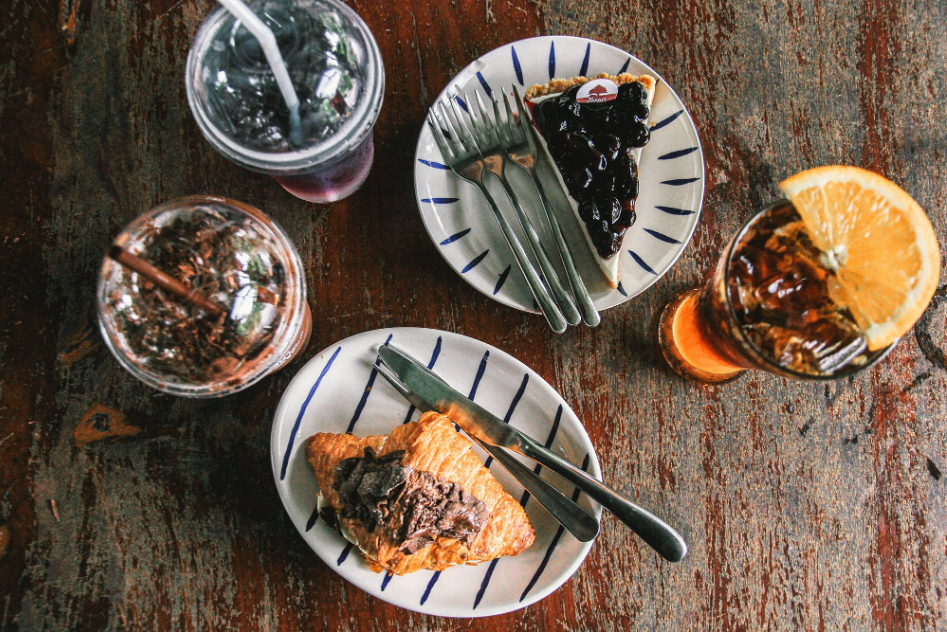 This atmospheric café blends a minimal, modern aesthetic with cosy Farm living. Trees and vegetable gardens grow around the area and are used for ingredients at the Restaurant. Main dishes, Beverages, and desserts are served here. The recommended beverage is Tieng Na Coffee, which coffee lovers appreciate for its particularly fragrant aroma and taste. For desserts, there is blueberry cheese pie, choux cream, and chocolate mousse decorated with gold leaf. Besides the delicious Food, there are also many outdoor spots for Taking photos around the including the vegetable plots and rice field. Photographers won't want to miss it!
Address : 27/28 Phahon Yothin Road, Tambon Mai Ngam, Amphur Mueang Tak, Tak province 63000
Opening Time : Open daily from 08:00 a.m. - 04:00 p.m.
Tel. : 086-778-0130, 084-328-3883.