Trang is known as one of the top provinces in Thailand that is rich in both tourist attractions and unique Culture. This province serves as a melting pot for people from different backgrounds and cultures. Thanks to this, Trang's CUISINE has become so distinguished throughout the country that there is a saying that Trang people eat up to nine meals a day. We believe it! Especially since most of Trang's signature dishes are unique and their delicious flavours cannot be found anywhere else…while in Trang you need to eat all that you can!
While there are countless eateries in Trang worth a stop, we recommend starting at these carefully selected Restaurants first. You will be amazed how unexpectedly delicious Trang's dishes can be!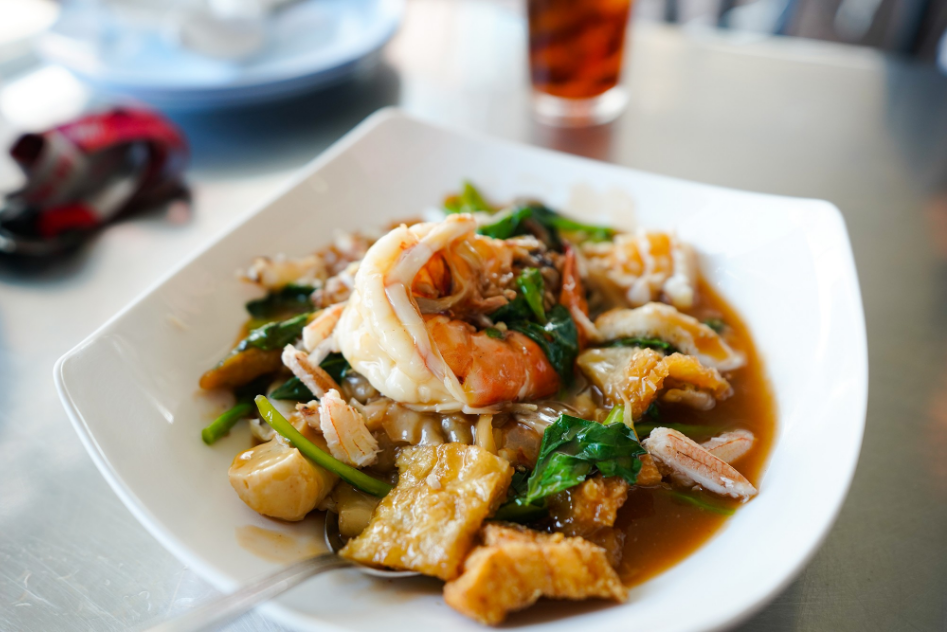 Ran Lor Kung Restaurant has proved that Chinese CUISINE in Trang is unrivalled. Don't forget to try the most popular dish here: fried noodles with super-sized prawns soaked in thick gravy and served on a big oval plate – it is more than enough Food for three people! The Restaurant also serves a variety of other tasty seaFood dishes such as steamed sea bass with soy sauce, and stir-fried Chinese cabbage with shrimp, and an appetiser of spicy salad with fish dumplings.
2. Cha Ko Jaeng Tea House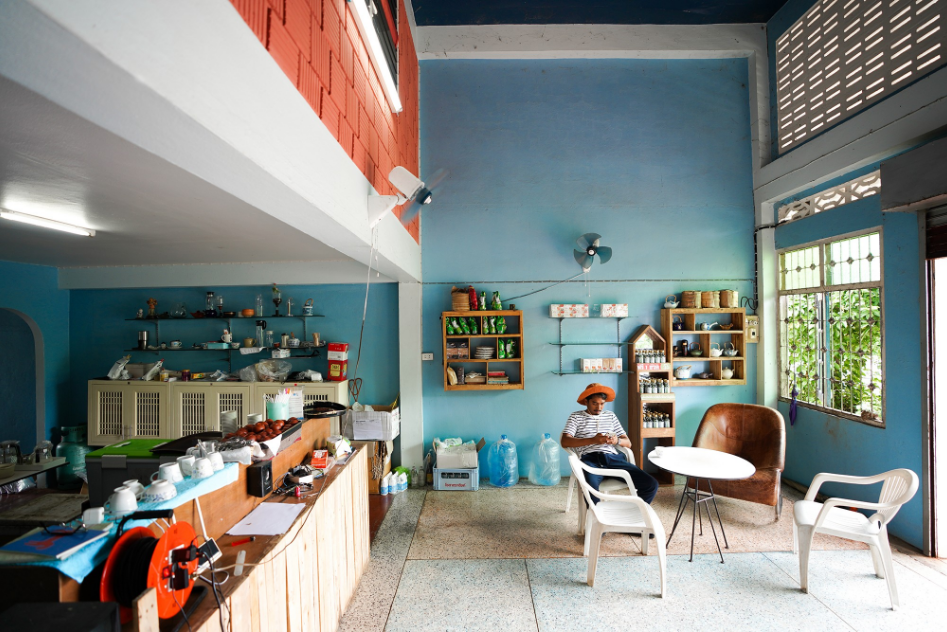 Cha ko Jaeng tea House was established to blend a love of science with a respect for tea. The owner, Mr. Chang Saeboo, wants his tea house to be a meeting point of tea lovers from all over the province. The tea house is warm and homey with a friendly atmosphere and, of course, the fragrant scent of global teas wafting throughout. Cha Ko Jaeng Tea House does not have set opening times; when the opens depends solely on the owner. However, we can guarantee that it will be worth the wait!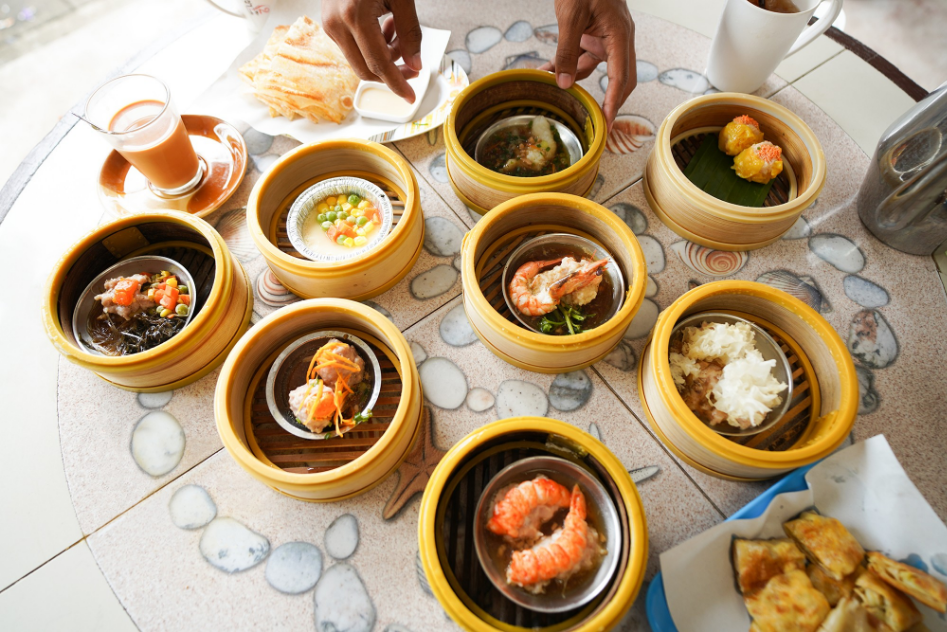 If you are in Trang, you have to try Trang's roast pork and variety of dim sum, an all-time favourite Food combination of everyone who has been to this province. One of the most popular Restaurants in the town of Trang is Phong-O-Cha, a traditional Restaurant that has been serving their delectable breakfast dishes for Local people and visitors for nearly 30 years. Here we highly recommend the Trang-style roast pork, pork rice porridge, fish rice porridge, and braised pork spare ribs with Chinese herbs.
Location : (1st Branch) Phet Kasem Road, next to Soi Huai Yot 3 (near Trang railway station)
Trang may not be as filled with excitement or entertainment as Phuket or Krabi, but the coastal province is still very attractive in its own way. Trang's identity is rooted in the Culture and CUISINE of the Local people who have continuously adapted their cooking styles through time and generations to create a unique taste of Trang. For visitors who want to experience the authentic and original "Trang-ness" like local people, just look to the dish right in front of you cooked at a local Trang Restaurant.