It's easy to find incredible southern Thai dishes, like gaeng tai pla, gaeng luang or even kao mok, and so many more in Nakhon Si Thammarat. Want to try delicious southern Thai food? Check out these three restaurants. Whether you prefer to eat spicy or sweet, these three places will dish up flavours you will love.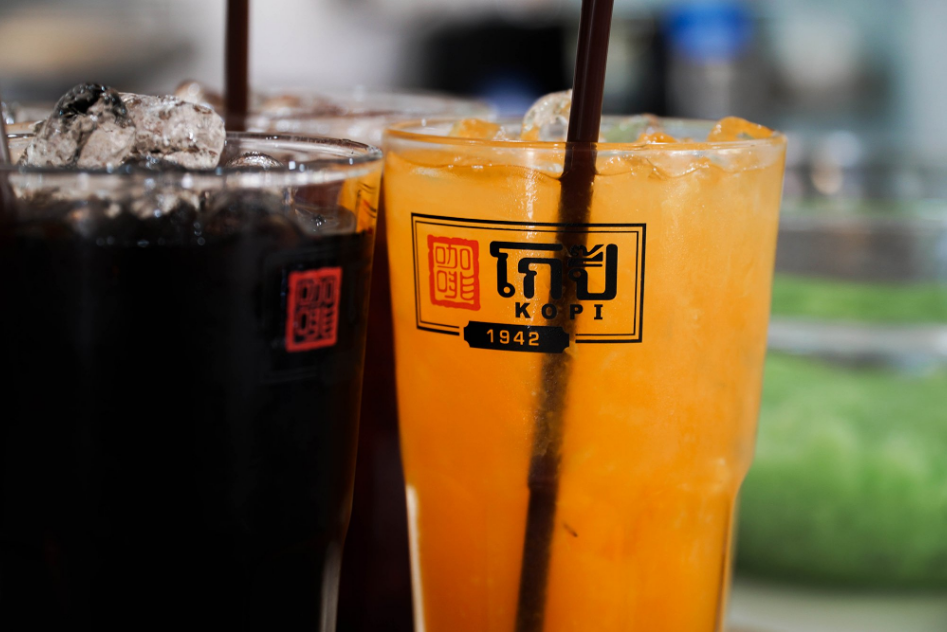 This retro restaurant in Nakhon Si Thammarat Town offers a taste – and vintage style – of the olden days. Anyone visiting Nakhon Si Thammarat should eat at this place at least once. The shop serves simple yet classic dishes, like bowls of noodles and Thai iced tea, as well as several special dishes, like flavourful bak kut teh, all day. Kopi has many branches all over town but the biggest one is located near Nakhon Si Thammarat's Provincial Hall. The restaurant is normally crowded so you may need to queue for a while…but it is worth the wait!
Location : Soi Nang Ngam, Nakhon Si Thammarat (At the back of Nakhon Si Thammarat's Provincial Hall)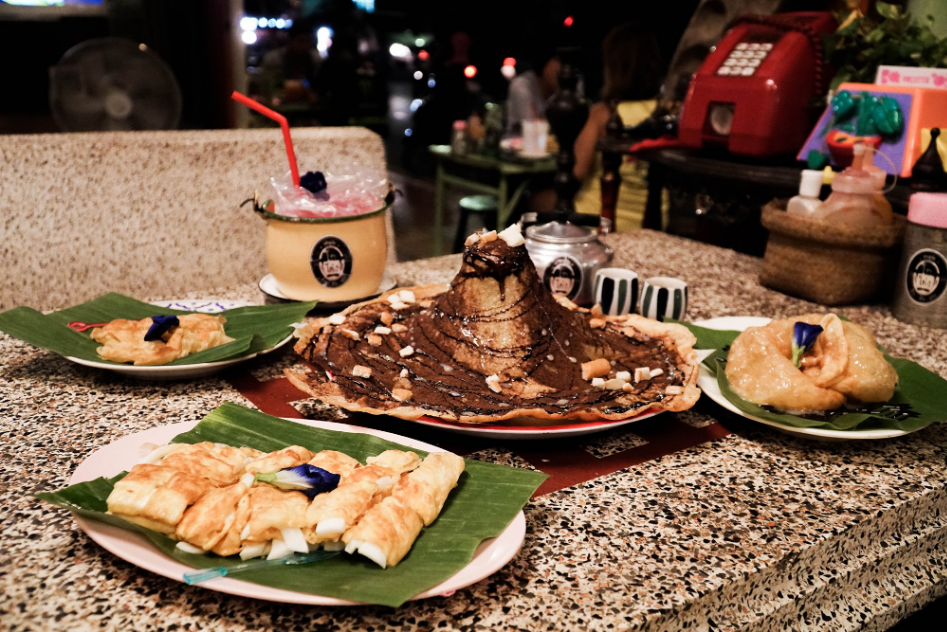 This restaurant may be tiny but is big on taste. You'll recognise it thanks to the owner who is always at the front cooking roti. Ko Dong is another famous restaurant in Nakhon Si Thammarat that everyone who visits the province needs to stop at. You can tell it's good because it's always busy and they often have to set up extra tables on the sidewalk to serve everyone! Dishes that you should not miss include kao mun keang beef, kao keang tai pla, and other treats like roti and hot tea.
Location : Ratchadamnoen Road,Nakhon Si Thammarat (around Yeak Pratu Chai before Kanom Jean Larn Nah Jui)
3. Khanom Jeen Mae Yai Sensod Nam Keang Puma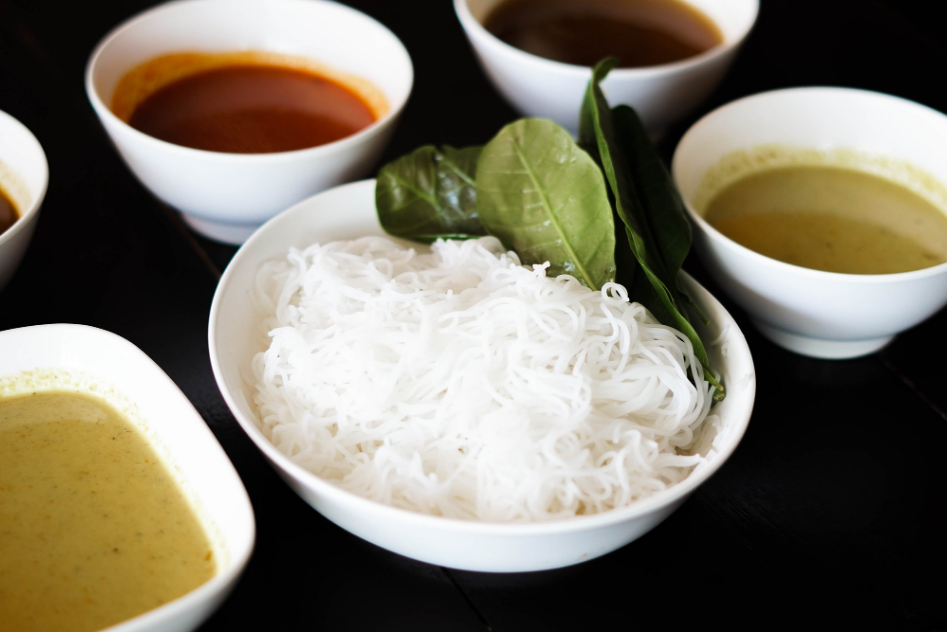 Khanom Jeen Sensod serves fresh khanomjeen (sticky white rice noodles) with many namya (sauces). Here, the most popular sauce is the flavourful namya puma with blue crabs that is served with full crab claws, together with many vegetables and side dishes. If you are allergic to seafood, there are also other classic sauces to choose from, like namya pah, namya tai, namprik, and keang tai pla. Pair the khanomjeen with tod mun (fried fish cakes), fried chicken, or fried pork. We bet you won't be able to stop at just one plate!
Location: Soi Islam Pattana, Nakhonsithammarat City Municipality, Nakhon Si Thammarat
Since Nakhon Si Thammarat is such a big province, its local cuisine has been influenced by a number of different cultures and ingredients making many of the southern Thai dishes taste unique to here! If you have a chance to visit Nakhon Si Thammarat, make sure to put these restaurants on your list. You don't want to miss out on these fantastic flavours!