Trang, a small province in the southern part of Thailand, is often known for its tropical islands but has more than amazing beaches as attractions…like soaking in hot springs! Today, we will take you to two of the most well-known hot springs in Trang. Each one has its own charms and are waiting to be explored!
1. Kantang Hot Spring Forest Park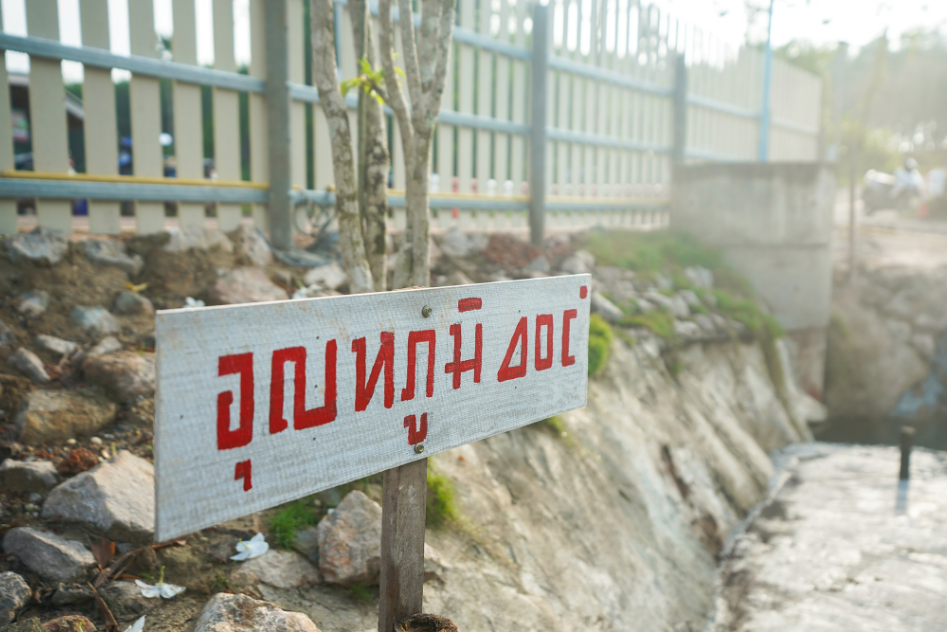 The natural hot springs in this park create three natural pools surrounded by verdant forest. If you are tired from walking or long drives while travelling, try soaking in the soothing hot water here. Three different main pools offer three levels of temperatures – 20, degrees, 40 degrees, and 70 degrees – so you can choose what feels best to soothe sore muscles. If you prefer some privacy, there are also nine private hot spring baths available. Heal your body with these fascinating natural hot springs.
Location : Baan Khuan Khaeng, Moo 7, Tambon Bo Nam Ron, Kantang District, Trang
Contact
Tel. : 08 2289 9211, 08 9724 6247
2. The Salt Hot Spring at Ban Khuan Sa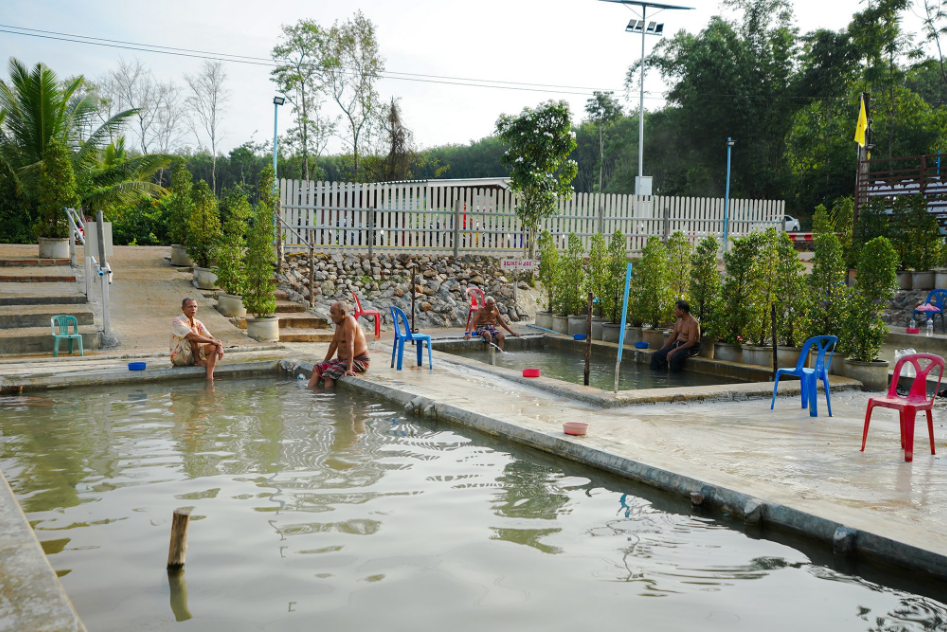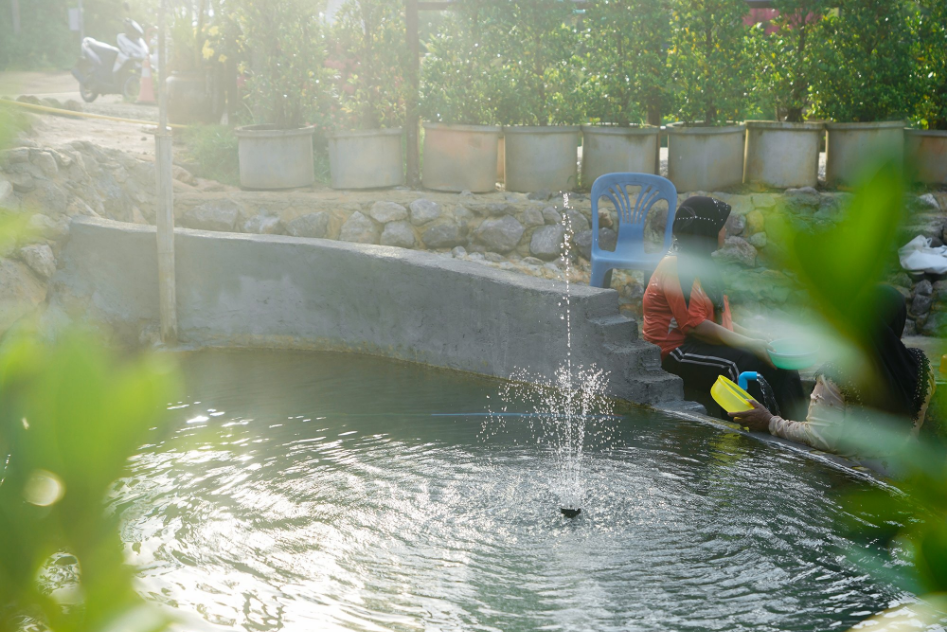 If your body is aching or you feel pain and numbness in your hands and feet, soaking in the unique salt hot spring at Ban Khuan Sa is an excellent natural remedy. According to Trang's Marine and Coastal Resources Conservation Office, the natural salt hot spring at Ban Khuan Sa has been flowing for more than 100 years. It is widely believed that the salt hot spring can help improve your blood circulation. Don't worry about the salty smell – there are also freshwater pools available for you to soak in before you leave. The freshwater pools are only 30 metres from the salt hot spring pools.
Location : Salt Hot Spring Ban Khuan Sa-Tha Klong, Moo 4 Tambon Suso, Palian District, Trang
Contact
Tel. : 086 559 4915
On your visit to Trang, if you are tired or tense, don't forget to visit these two hot springs for a relaxing soak. Taking a moment to Relax and unwind in the hot springs is always a good idea!