nakhon Si Thammarat's charm comes from more than its various types of tasty southern Food. The province is also well-known for its high quality handmade products, particularly items made from silver and niello (black mixture, normally made from sulphur, copper, silver, and lead), that have been made here for hundreds of years. Most tourists like to pick some silver accessories and utensils as Souvenirs when they visit nakhon Si Thammarat. Due to the high quality, you can expect higher prices than typical Souvenirs…but these silver masterpieces are certainly worth it!
Another popular nakhon Si Thammarat Souvenir option is Local Food and snacks. Downtown nakhon Si Thammarat has many Local food shops. We recommend you visit Na-Khon shop, a Souvenir shop with such a cute name that everyone falls in love with it.
If you want to take home good memories of your Trip to share with your friends and families, these two spots for nakhon Souvenirs offer guaranteed quality and diverse options!
1. Pim Nakhon Niello Centre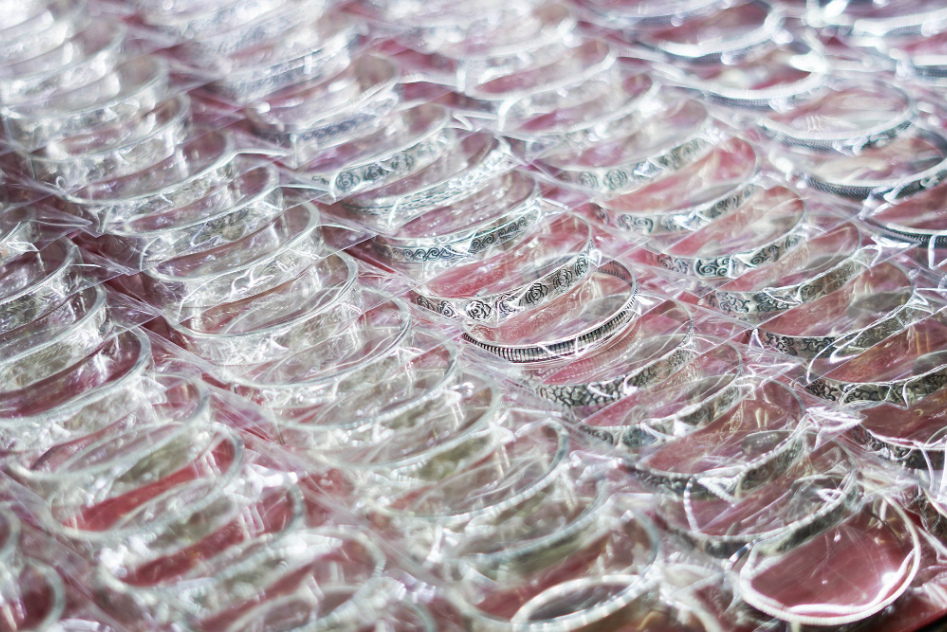 When talking about nakhon Si Thammarat, there is one thing that makes this province truly stand out: its handicraft work and accessories like silver utensils and niello. The Pim Nakhon Niello Centre in particular is respected for its beautiful silverwork, creating items such as bracelets, necklaces, rings, earrings, and even amulets that bring luck to those who wear them. If you visit Nakhon Si Thammarat and want to find some high quality Souvenirs, just visit Pim Nakhon Niello Centre. You're guaranteed to find something fantastic for your friends back home.
Location : Ta Chang Road, nakhonsithammarat City Municipality, nakhon Si Thammarat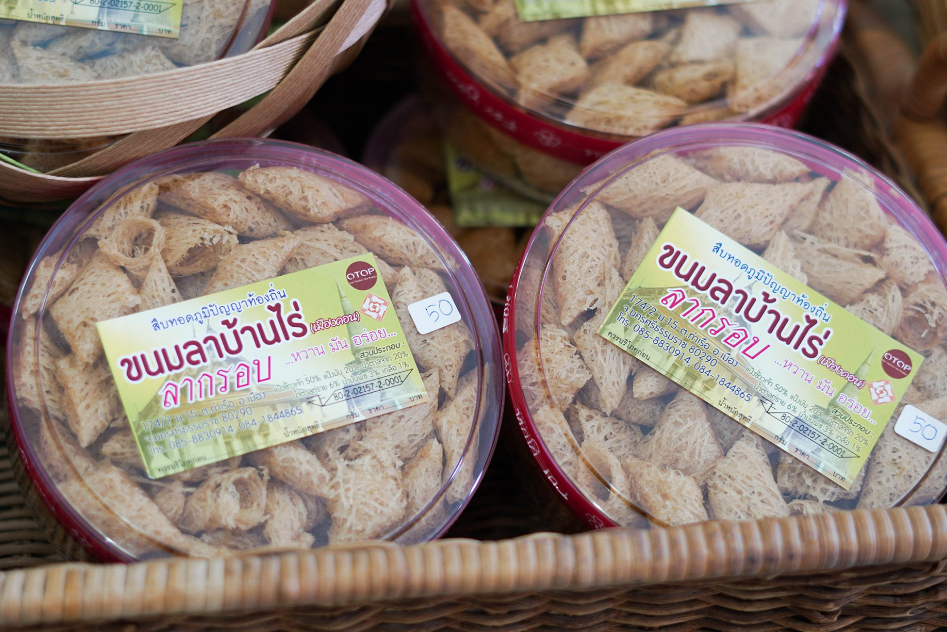 This Souvenir shop brings smiles to everyone who visits thanks to the friendly owner. Na-Khon Shop sells various souvenirs like Local Foods, t-shirts, little utensils, and natural products like Organic sugar. It also has cute, welcoming spots for visitors to take photographs. So do not forget to take some pictures and check in on social media!
Picking up impressive Souvenirs is not about the price, but your good intention to share your fond memories with friends and families. Visit these shops in nakhon Si Thammarat before heading back to Bangkok!