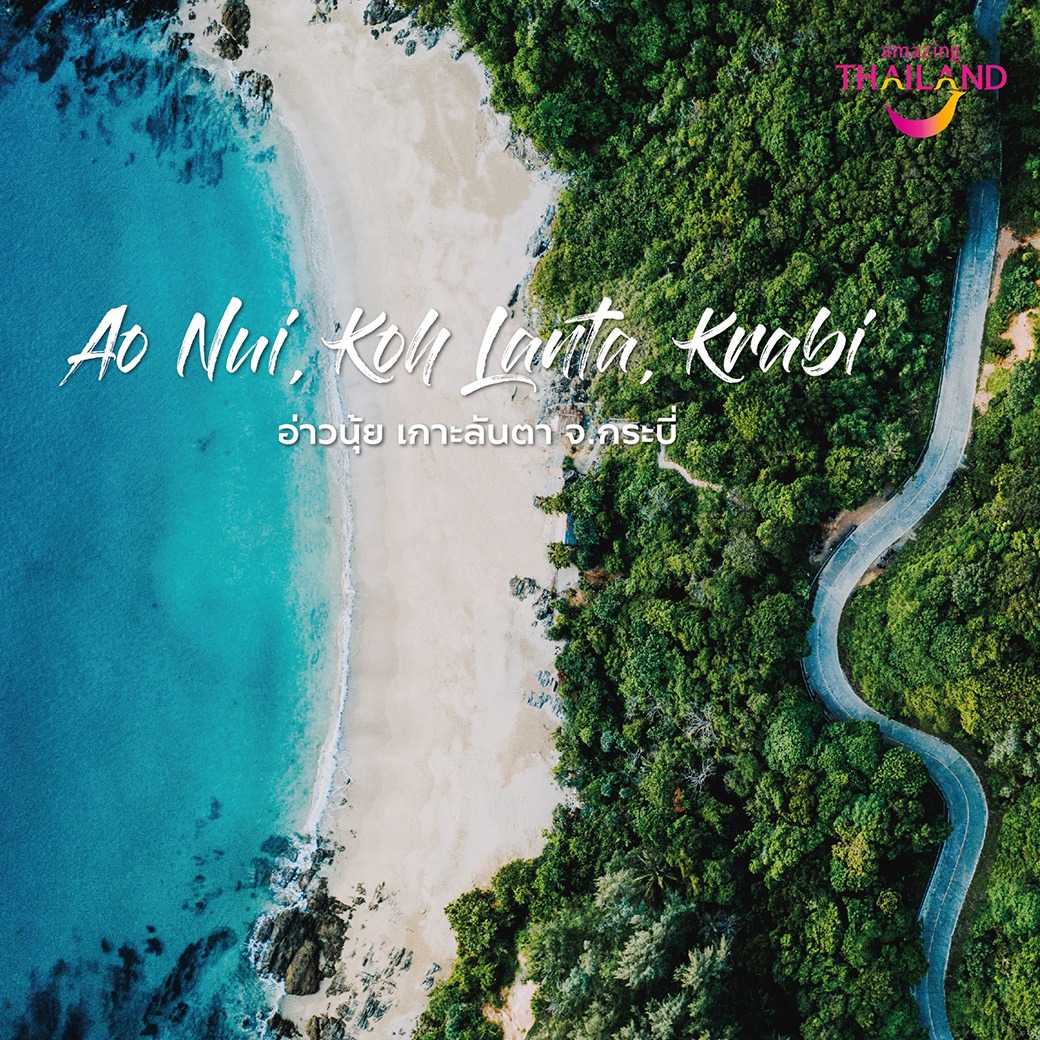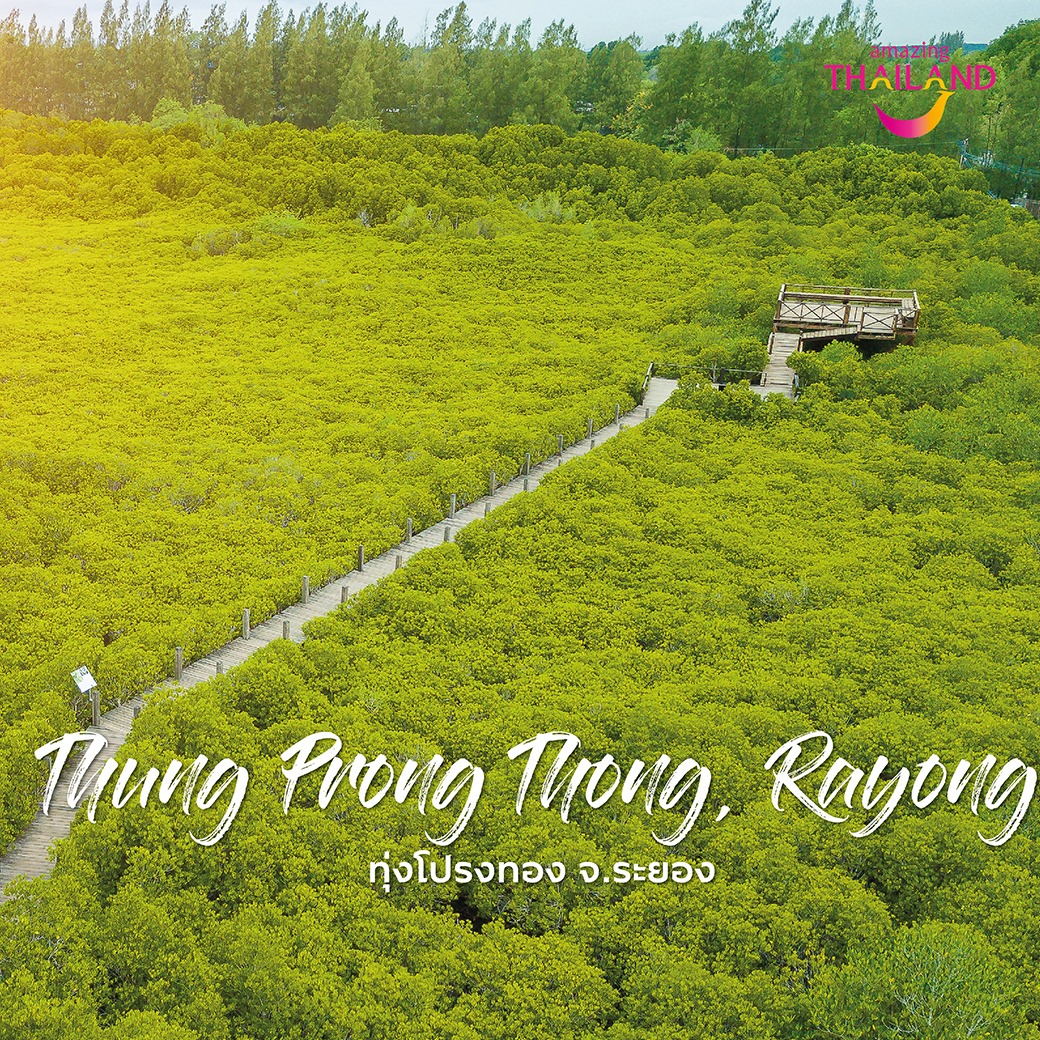 Thung Prong Thong, Rayong :
Situated along the Eastern Seaboard between Rayong and Chanthaburi, this lush mangrove conservation is an off-the-beaten-track wonder with a long walkway to get immersed into the green scenes.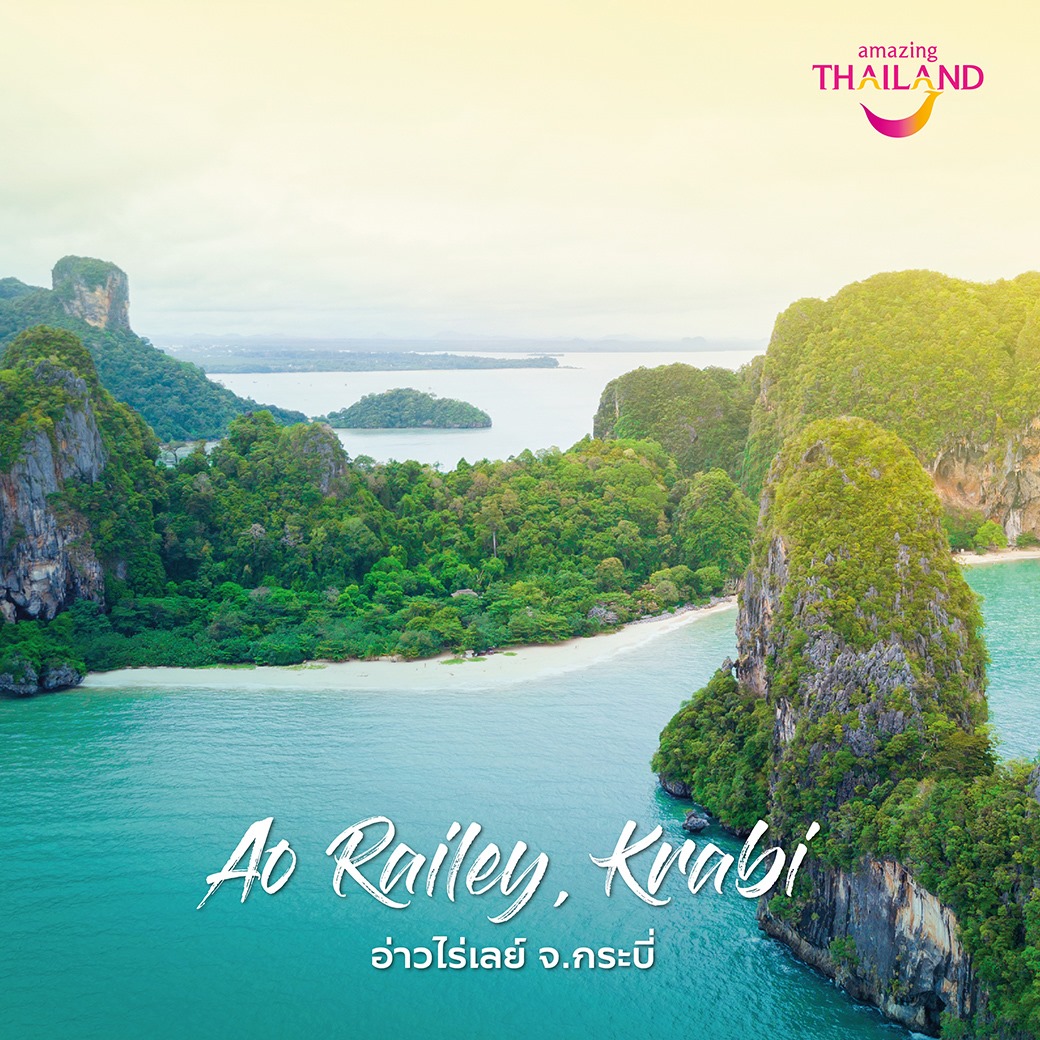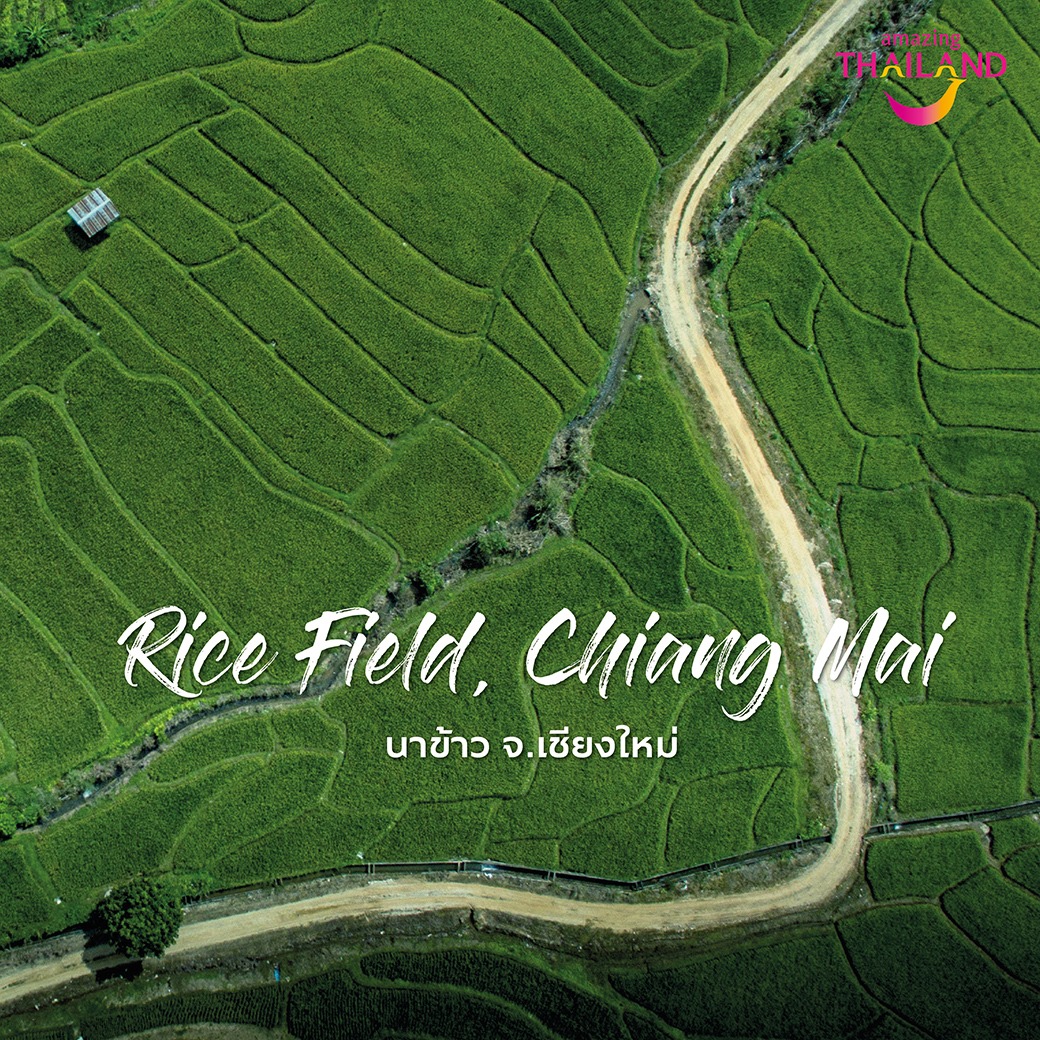 Rice fields, Chiang Mai :
Highlands of Chiang Mai are challenging, but not beyond the capacity of Local farmers. Terraced rice paddies, stepped to hug the slopes, have become a sight to behold comes rain or shine when the fields alter their hues according to the weathers.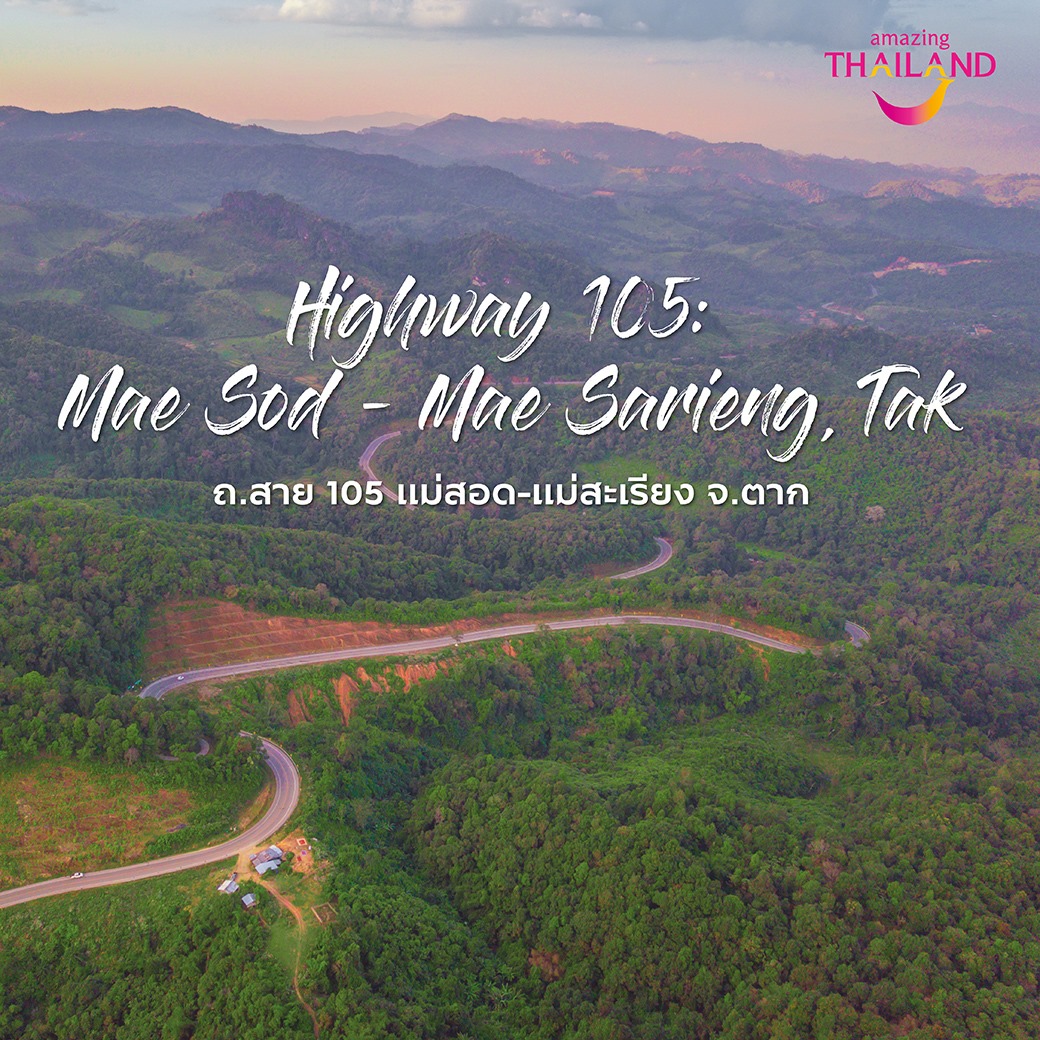 Highway 105: Mae Sod :
Mae Sarieng, Tak - Passing through one of the most rugged highlands of the Thai Northwest, this highway is paved and lined with forests. This is a scenic, albeit long and challenging, drive with enough switchbacks and steep curves for a reasonable thrill.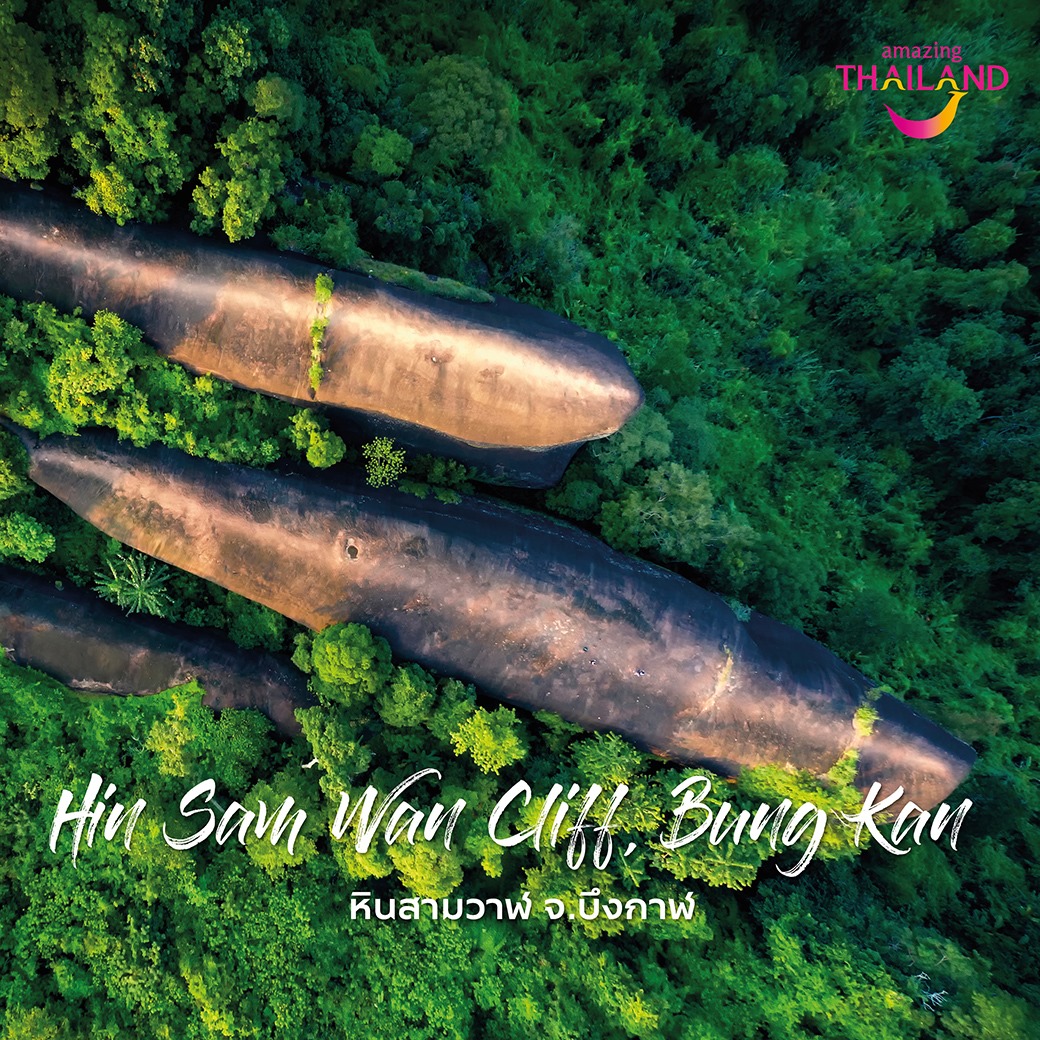 Hin Sam Wan Cliff, Bung Kan :
Some place calls for extra strength. Hin Sam Wan Cliff, soaring 350 metres over Phu Singh Forest Park in Bung Kan, are massive and ancient rocks dated back over 75 million years ago. A place to be bewildered, though you'll need to be extra careful for there's no guard rails over the edges and the cliffs can be quite slippery.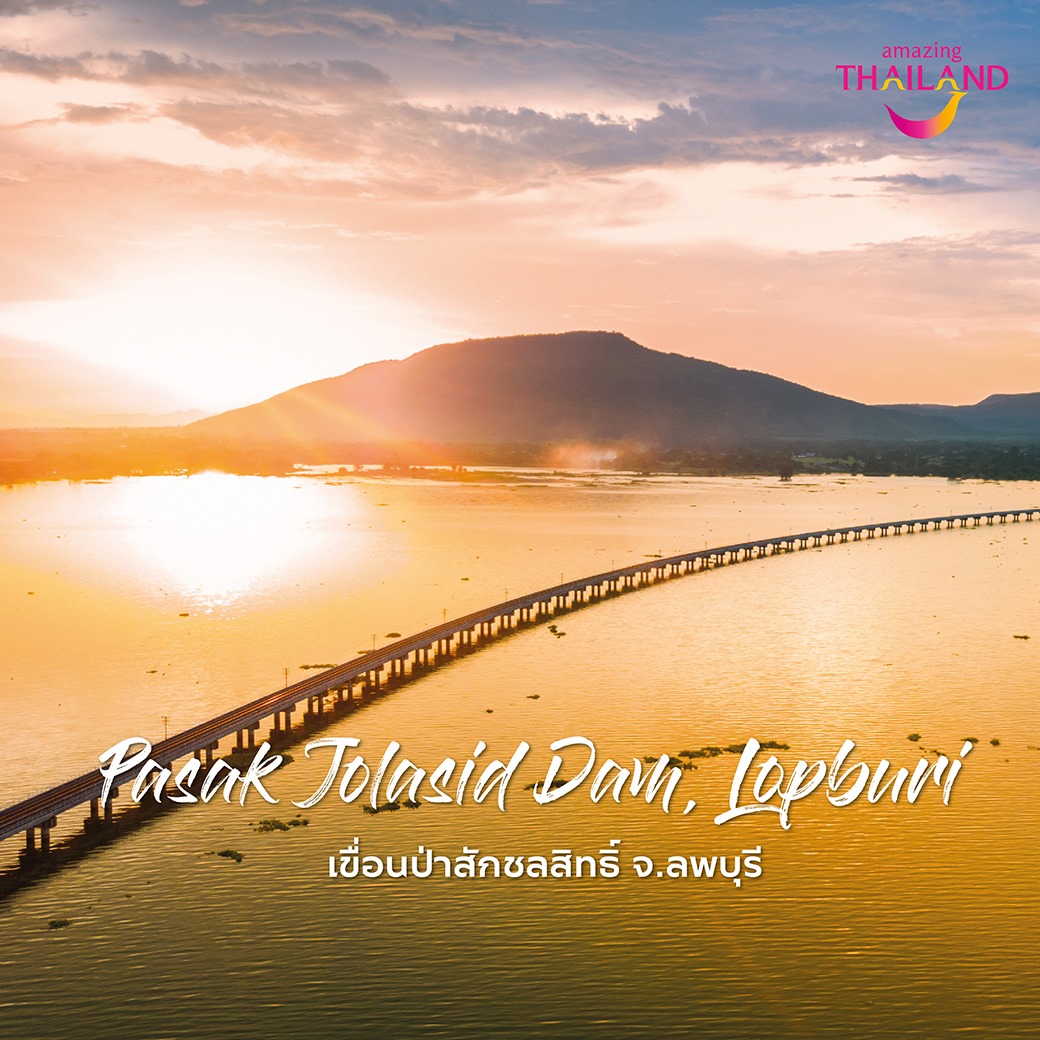 Pasak Jolasid Dam, Lopburi :
A stone's throw from Bangkok, this majestic Dam has a railway running through it. A royal initiation of the late King Rama IX to solve the perpetual drought and deluge problems in the area, this dam was completed back in 1998. Now a beautiful place to visit all year round.