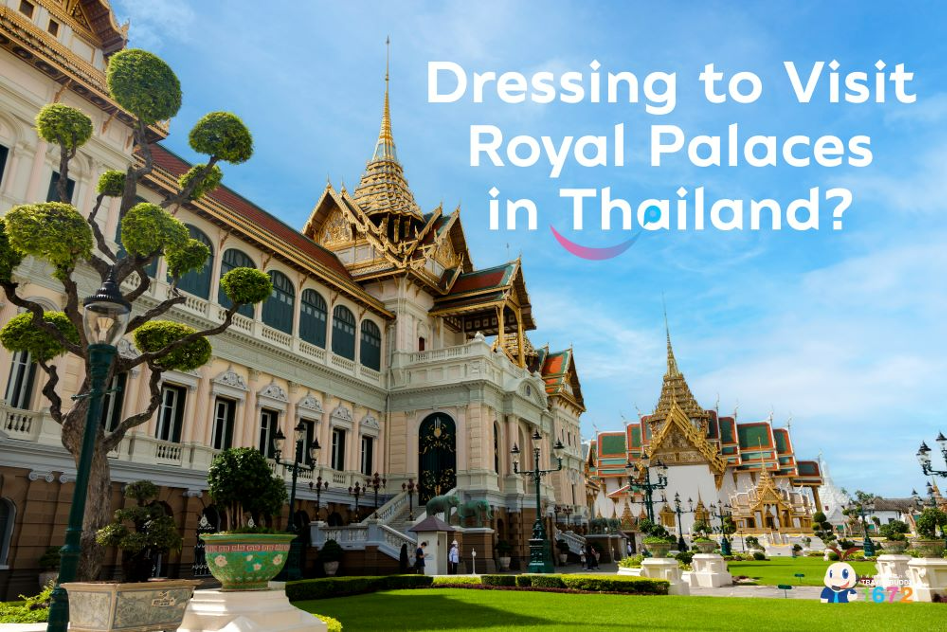 The beauty of Thailand's royal Palaces always attracts Travelers to visit. In particular, the distinctive Thai architectural style of each era is showcased, along with the valuable Historical stories behind them.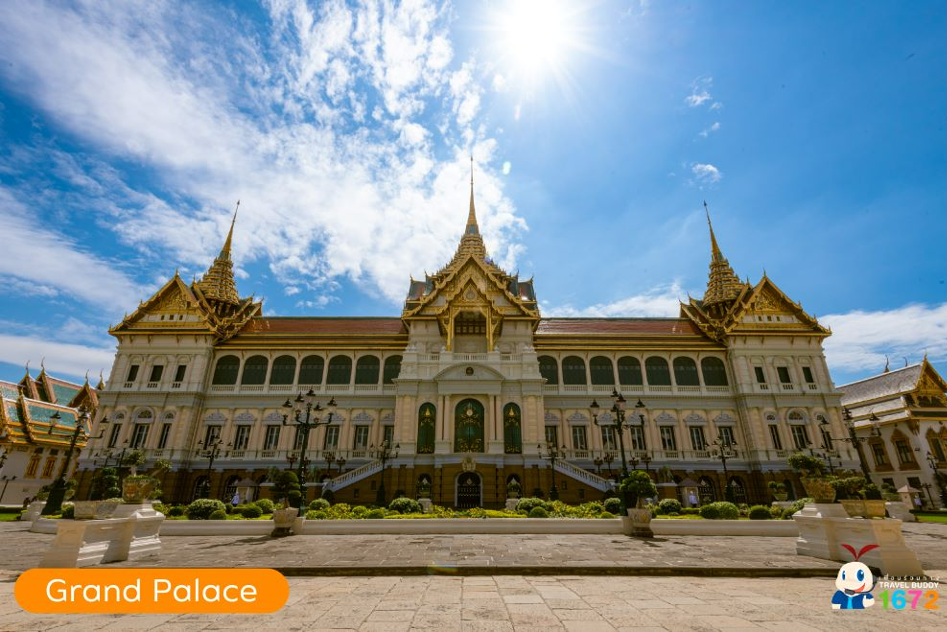 Examples include the Grand Palace, the first royal residence of Rattanakosin; Bang Khun Phrom Palace, an ancient Thai palace over 100 years old; Bang Pa-In Royal Palace, an Ancient Palace from the Ayutthaya period; and beachside royal residences like Maruekhathaiyawan Palace, a summer palace from King Rama VI's reign. Since Thailand's royal palaces are considered royal grounds, there are certain dress codes to follow for tourists.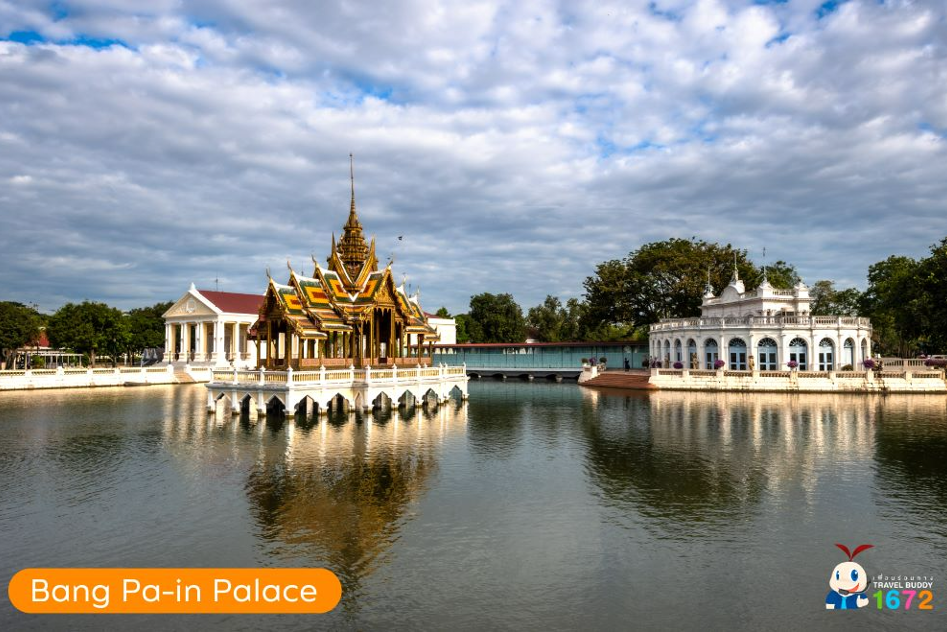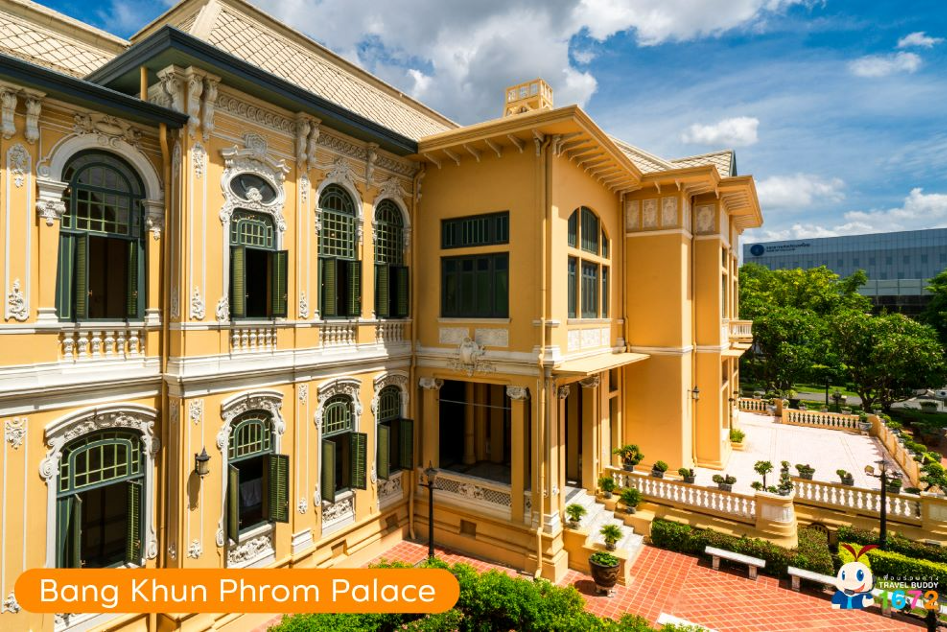 But don't worry, it's not complicated - just dress modestly:
Men: Wear a shirt with sleeves and long pants.
Women: Wear a shirt with sleeves, a skirt that covers the knees, or long pants.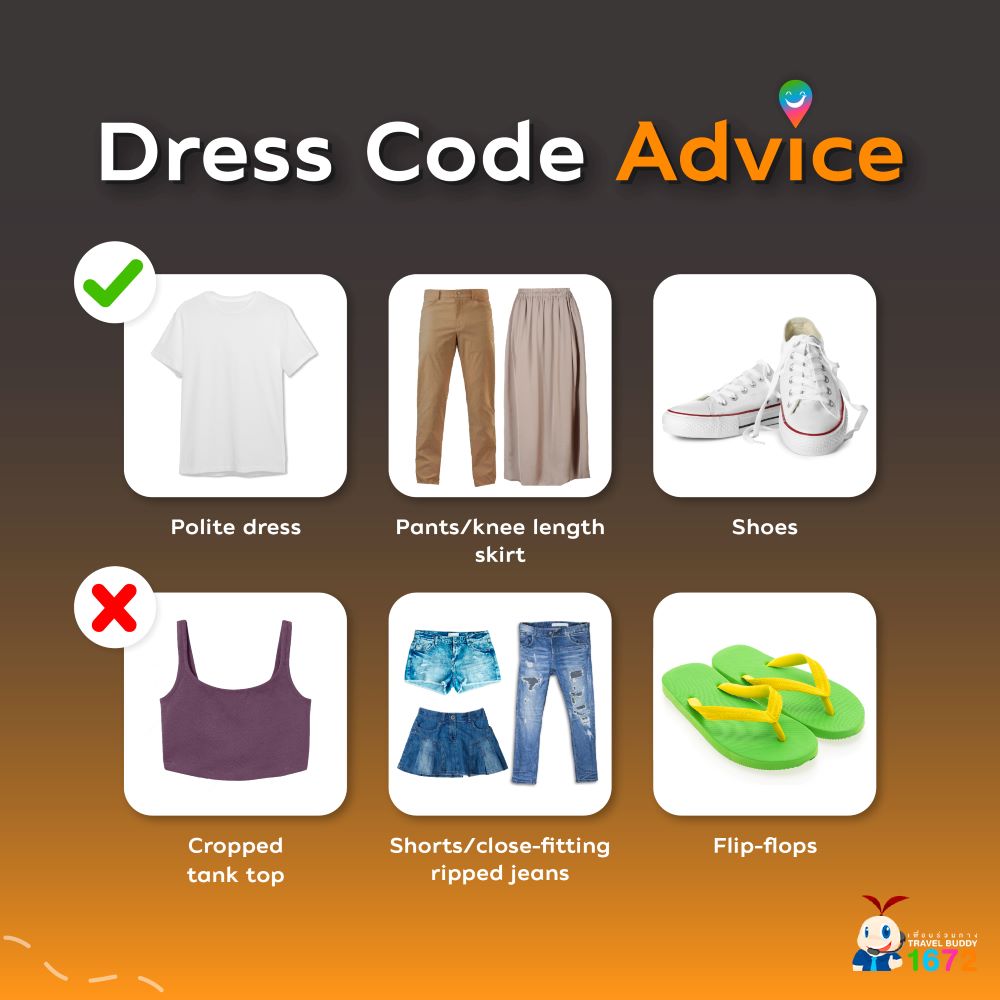 ress Code Advice: Avoid sleeveless shirts, Cropped tank tops, sheer clothing, shorts, Close-fitting, Ripped Jeans and flip-flops. So, if you plan to visit Thailand's royal Palaces, prepare appropriate attire in advance. Although some palaces provide Alternative clothing or cover-ups, dressing appropriately and modestly not only enhances your Travel experience but also shows your respect for Thai Culture, promoting proper dress and preserving the beauty of cultural Tourism rut