Perhaps you want to be places that make your heart race. Here are four high and clear attractions you can enjoy looking down, or around, for the magnificent views.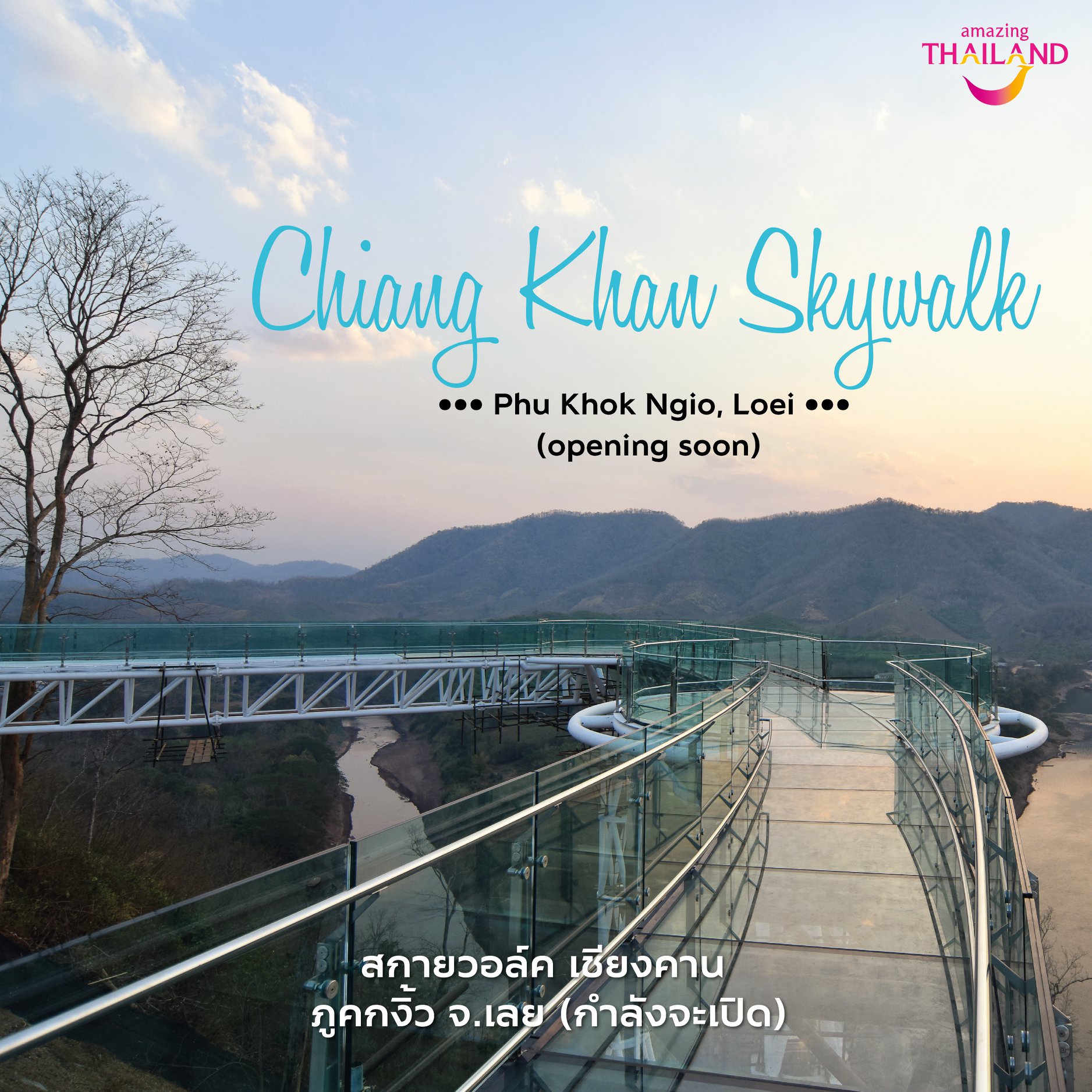 Chiang Khan Skywalk at Phu Khok Ngio (opening soon) - A much-anticipated new attraction and the soon-to-be Isan's second skywalk, this glass bridge rises 80 metres off the ground and boasts sweeping views of the Mekong-run Thai-Laotian borders.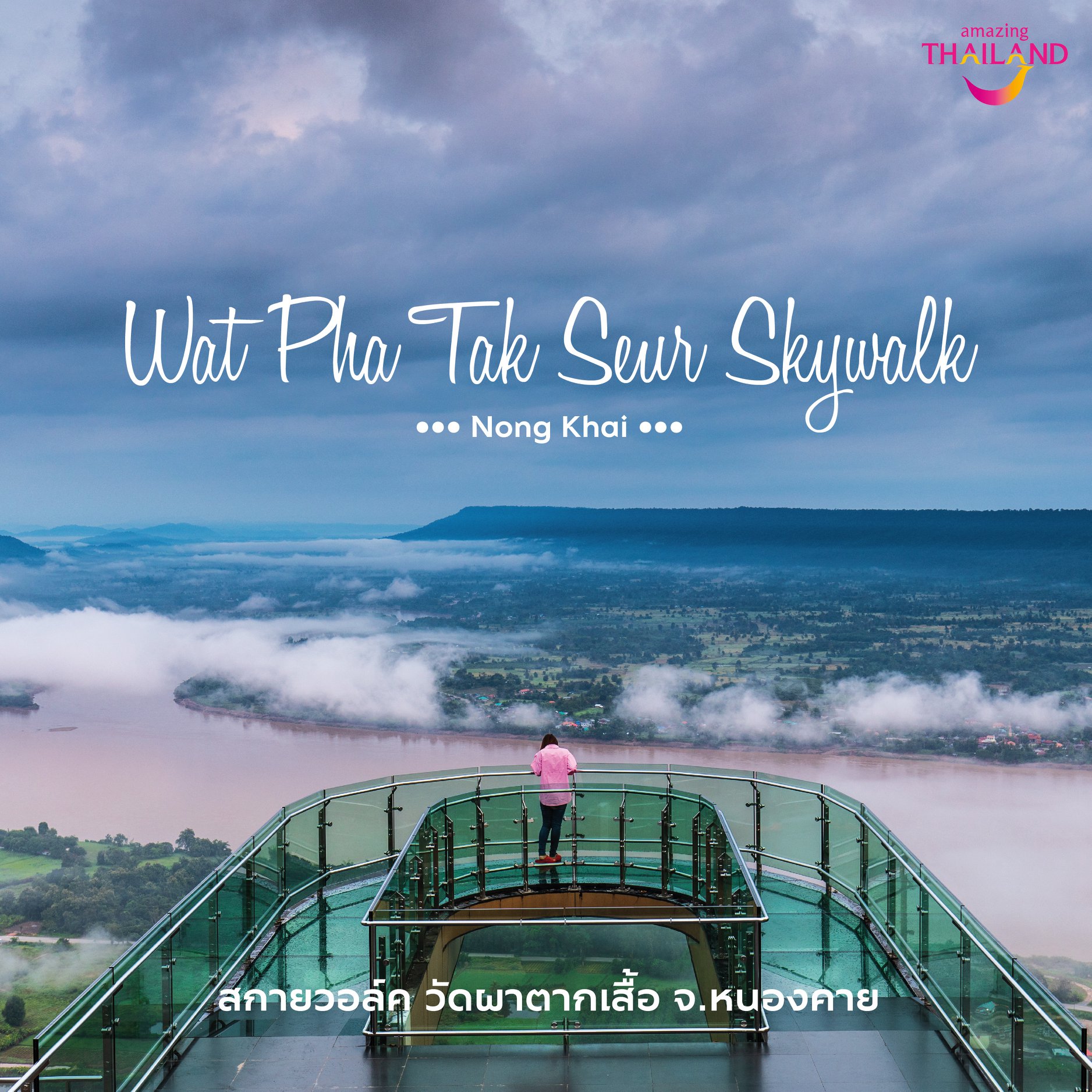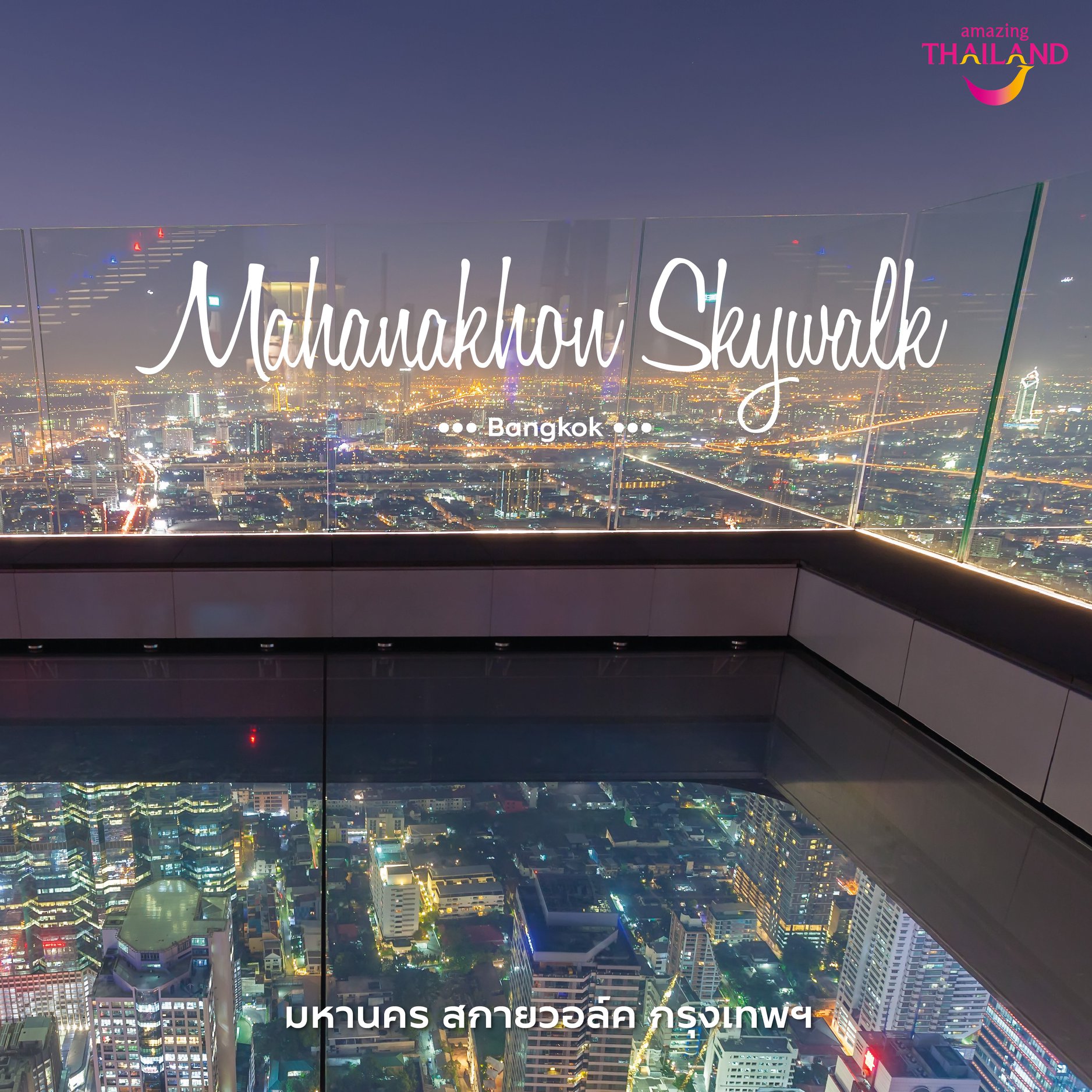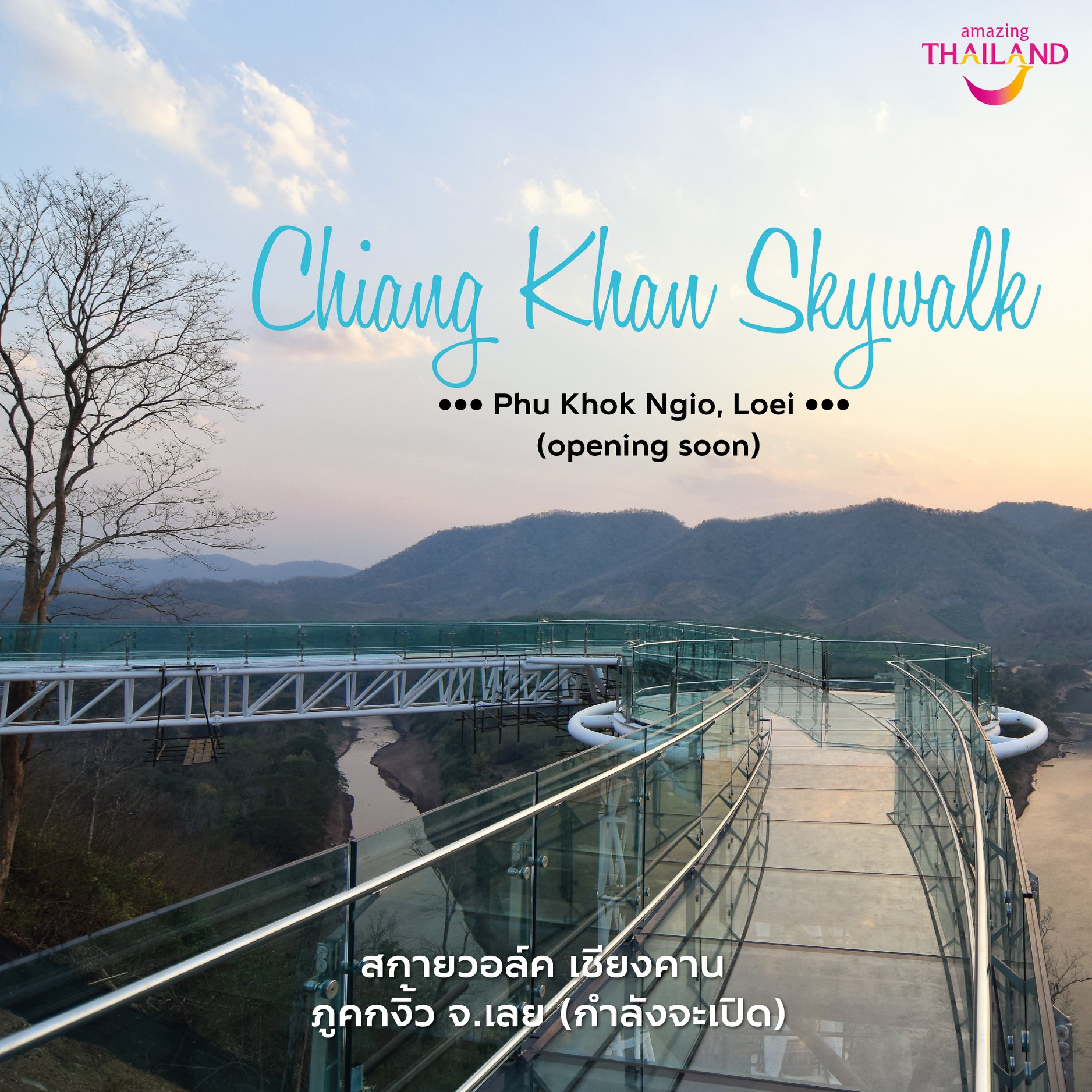 Khao Laem Skywalk, Vajiralongkorn Dam, Kanchanaburi - Call it a soft-thrill for a skywalk, this new check-in spot at the dam rises 8 metres off the ground, but still offering good mountainous views of the surrounding.