Though Mae Hong Son has a small population, it covers a large swathe of land and is the eighth largest province in Thailand. With majestic mountains, numerous hill tribe communities, sprawling jungle, and various cultural influences, Mae Hong Song is home to a range of interesting tourist attractions, especially in the great outdoors. Come check them out!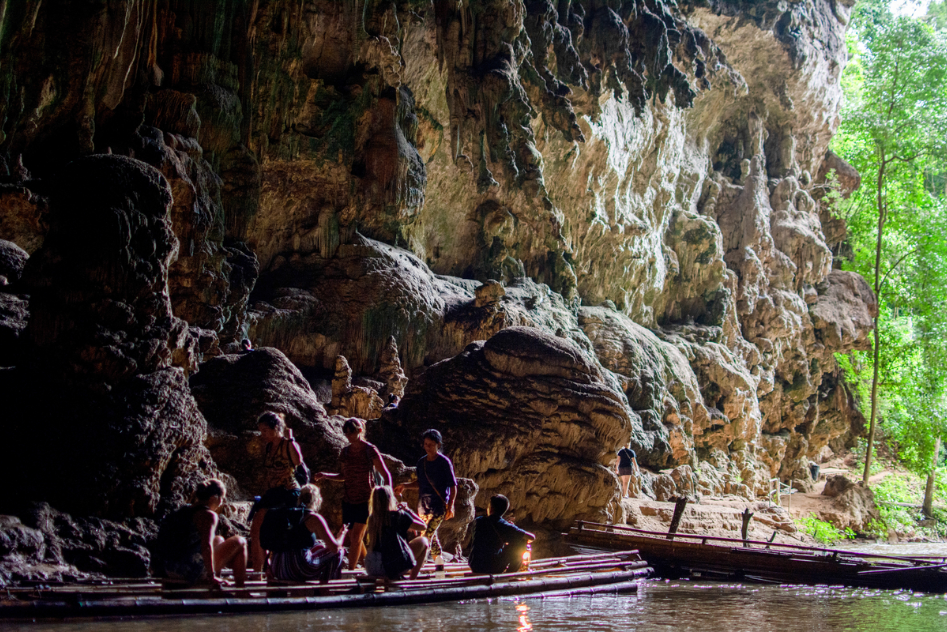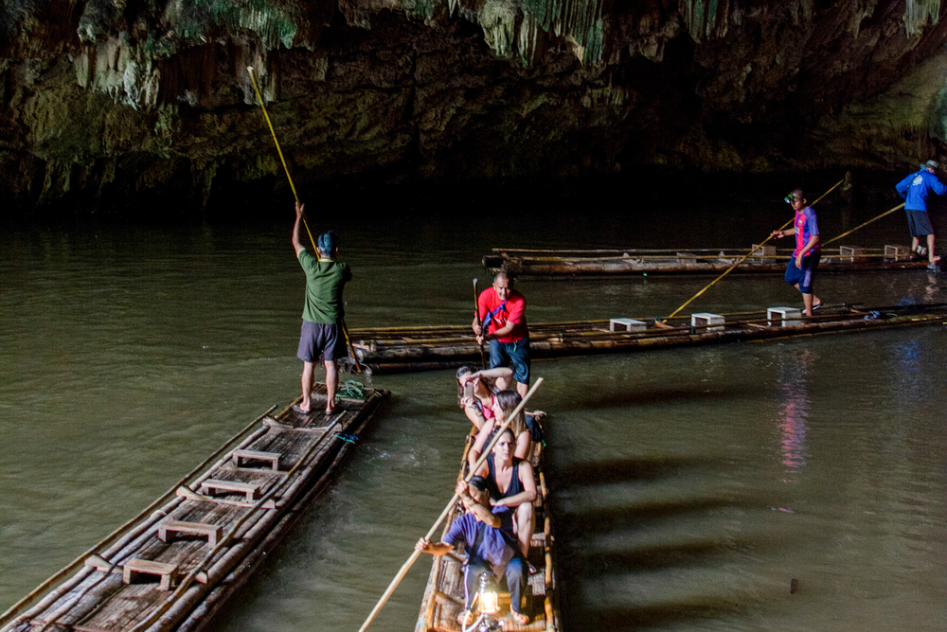 Locally known as Tham Nam Lod, this Cave boasts beautiful natural stalactites and stalagmites surrounded by a variety of leafy trees. The cave is an important Archaeological site too because many prehistoric tools and utensils have been found inside the cave. The prehistoric utensils are thought to be around 2,000 years old. Inside the grotto cave, there are three other caves consisting of Sao Hin Cave, Tuk Ta Cave, and Pee Man Cave.
Pang Ma Pha Cave can be visited throughout the year, but you need a guide and raft to get inside. Tourists cannot go inside by themselves as the cave is dark and dangerous for those who are not familiar with the route. Thus, they need a guide with a lamp. For current fees, you can directly ask the available service providers.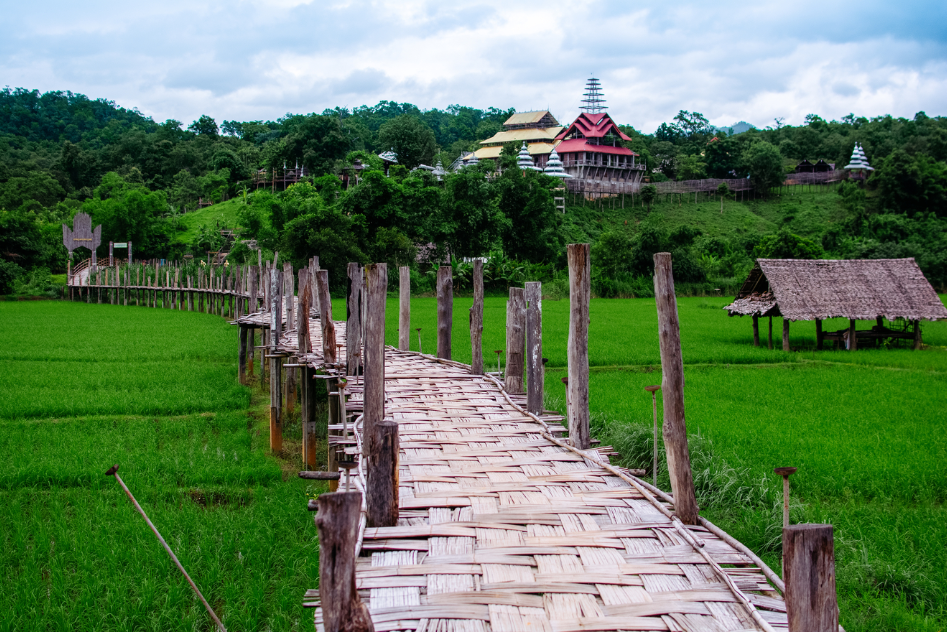 This bamboo bridge connects Kung Mai Sak Village with Dhamma Poo Sama Garden. Zutongpae in the Thai Yai language means success and it is believed that if you stand in the middle of the bridge and make a wish for success, it will come true. This bridge is also the longest bamboo bridge in Thailand. Together with its beautiful natural environment and surrounding Local Village, it has become one of the top tourist attractions in Mae Hong Son. It is a wonderful place where the sky is splashed in yellow by the sunlight every morning, and mist envelops the bridge contrasting with the colour of rice fields. Every morning, monks make their rounds collecting alms along the bridge, creating a stunning picture of the local lifestyle.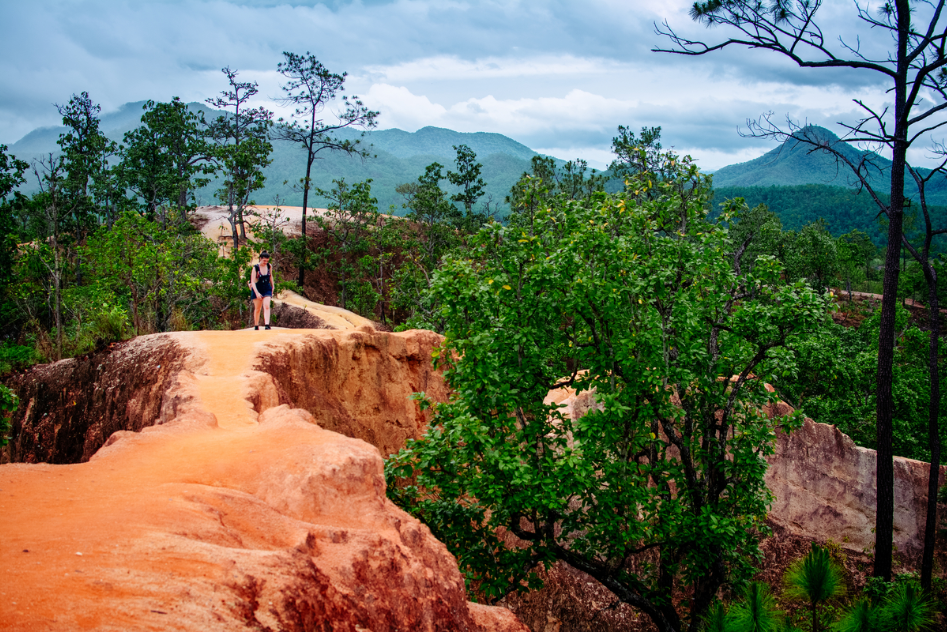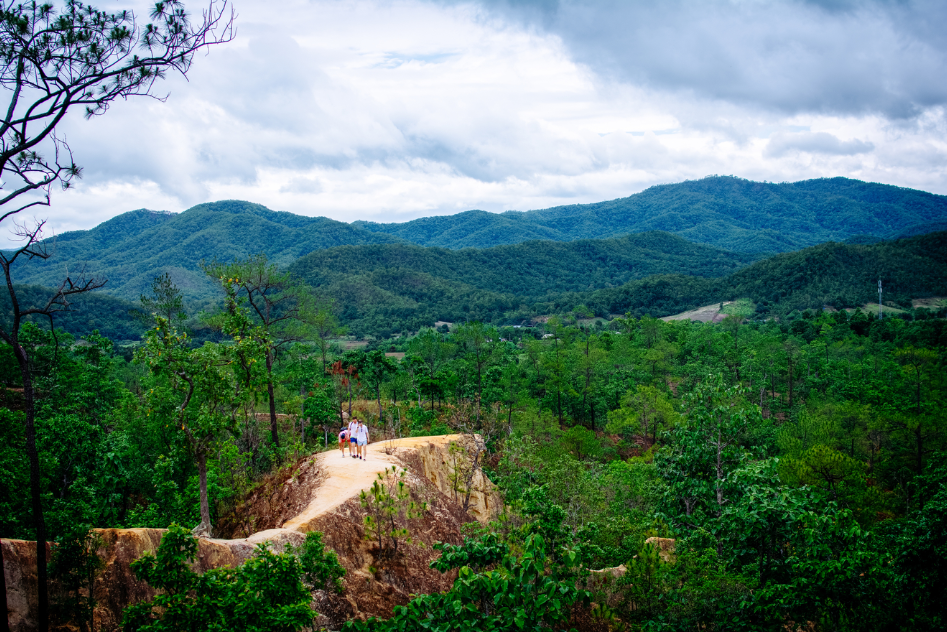 Pai Canyon, also known as Kong Lan, is an interesting tourist site in Pai, especially around Sunset as you can see a 360-degree view of the sun setting behind the mountains. Naturally created by wind and rain erosion, the canyon has steep, narrow pathways surrounded by various trees and green-blanketed mountains. (Just be careful where you walk!) This is one of the most popular spots for those who Travel to Pai – don't miss it!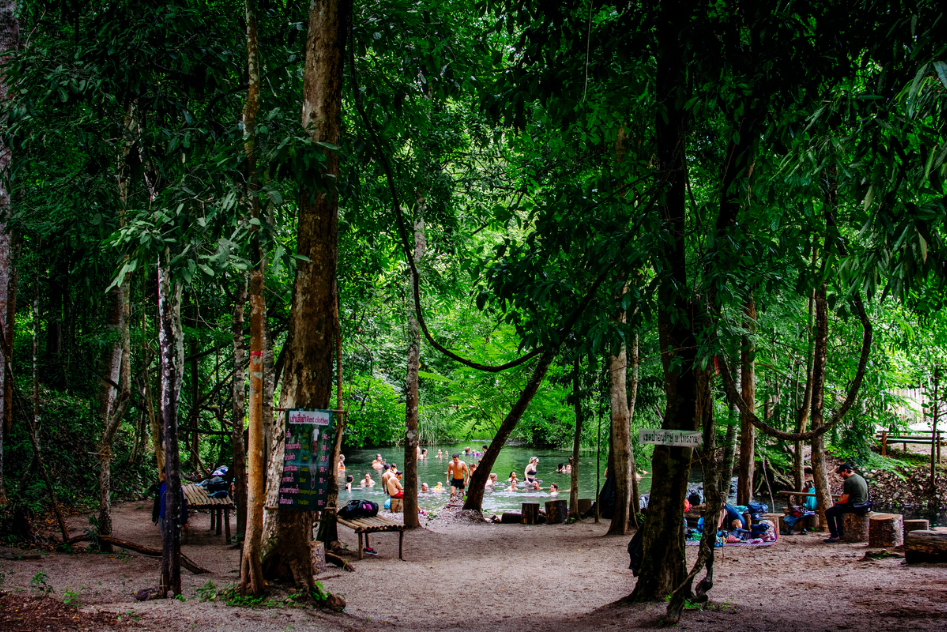 This natural spring with warm water is also known as Pong Sai Ngam Hot Spring. It is located 15 kilometres away from Pai district and surrounded by trees and nature. Sai Ngam Hot Spring has three terraced basins that look like small waterfalls and the most favourite one for tourists is the highest one where the water is clear and still. Under the water is white sand which makes the water look even clearer. The lower basin has green water. Pong Sai Ngam Hot Spring attracts tourists who come to bathe in the relaxing waters and soak up the lush natural setting. The fee is only 20 baht per person.