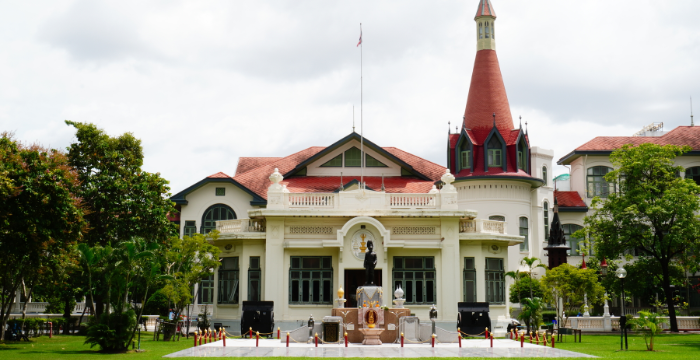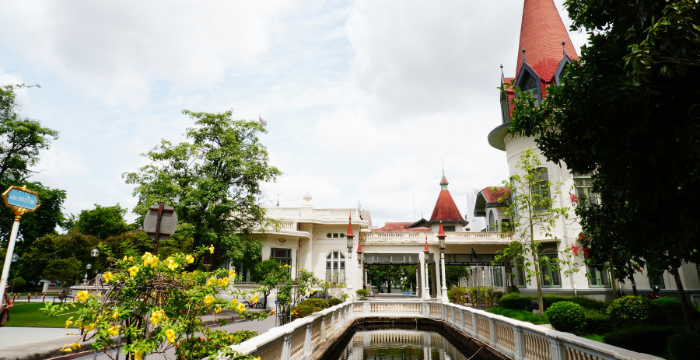 With over 100 years old, the Phya Thai Palace is a memorable place of Thai History, The palace was built by King Rama V for farming and Royal Ploughing Ceremony. Later on, the palace has belonged to King Rama VI and many other royal families. Also, King Rama VI built a model City called "Dusit Thani" to simulate and train his citizens to live in a democratic constitution which the king, himself, chose to initiate. In addition, the Palace later turned into the hospital, now called King Mongkut Hospital. The most noticeable feature of Phya Thai Palace is the Phiman Chakri Throne Hall, built by King Rama VI, where perfectly combined Gothic and Romanesque architectures together. The building contained a Dining Room, a Royal bedroom, a bathroom, and more. There were also many other beautiful buildings and towers packed with History in this Palace, which then became the museum. Phaya Thai Palace is located on Thanon Ratchawithi, easiest way to get there is by BTS Sky train to Victory Monument station, from where it is a few minutes' walks.

Opening hours:
Phayathai Palace is open from Tuesday until Sunday from 9.30 - 13.30 Hrs.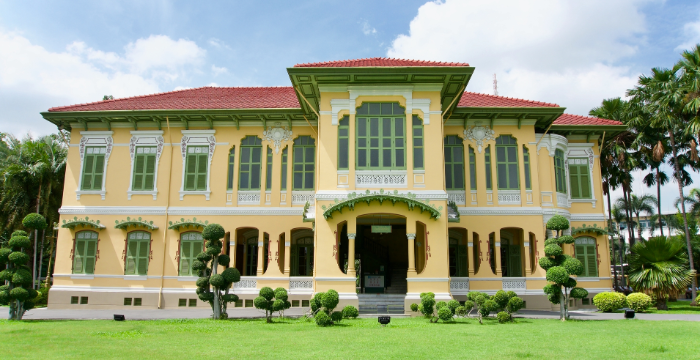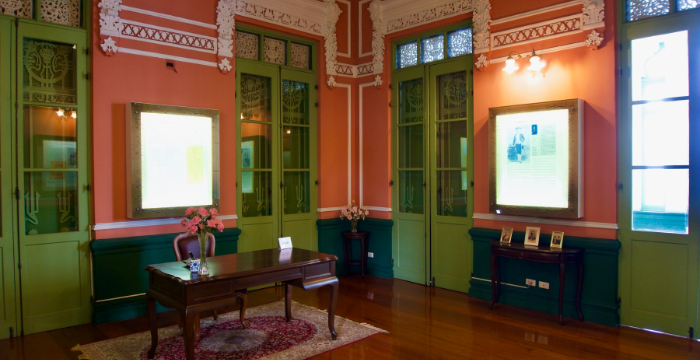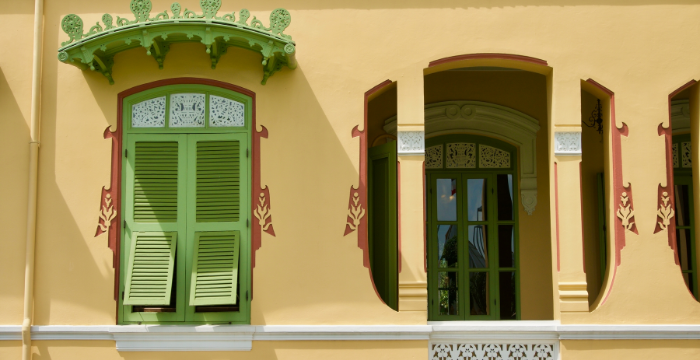 Paruskayan Palace is another historic place. In the realm of King Rama V, King Rama V wished to build the palace for his son, Prince Chakrabongse, the palace is currently used as the headquarters of the National Intelligence Agency; museums of Police Department and Metropolitan Police Bureau. The police museum was first established in 1930 by the Ministry of Interior, with the objective to house evidence from crimes that could be beneficial to police personnel or investigators' further studies. The museum consists of two buildings: Chitralada villa, the former royal residence of King Rama VI, as well as Glass Building, this two-story building exhibiting the History and roles of the Royal Thai Police starting from the Sukhothai Period to the current days. The Palace is located at Si Ayutthaya Road, near The Equestrian Statue of King Chulalongkorn.

Opening hours:
Paruskavan Palace is open from Tuesday to Friday from 10.00 – 16.00 hrs.
There is 3 session of presentation per day as the following:
10.30 – 12.00 Hrs.
13.00 – 14.30 Hrs.
14.30 – 16.30 Hrs.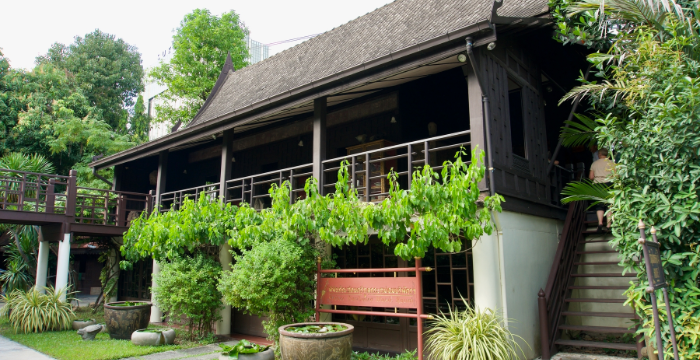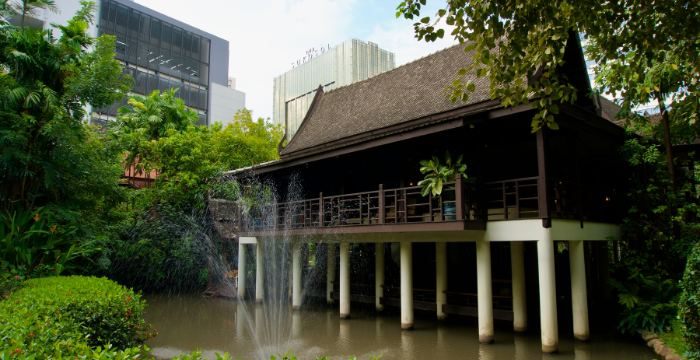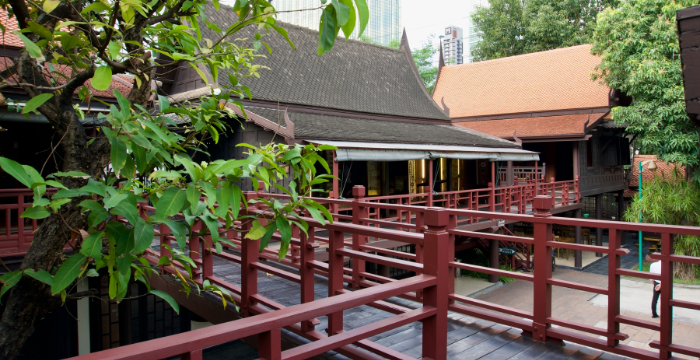 The Suan Pakkad Palace is owned by the Royal Highnesses Prince and Princess Chumbhot of Nagara Svarga for their private residence during holiday which later turned into the first museum in Thailand, containing a Group of 8 traditional Thai houses, where exhibits a variety of rare and ancient stuffs from the past, be it, ivory case, ancient perfume, etc. Visitors can come here by taking BTS to Phyathai Station, from where it is a few minutes' walks.

Opening Hours:
The Palace is open daily from 9.00 – 16.00 hrs.

Entrance Fee:
50 Baht for Thais
100 Baht for Foreigners