If you plan to spend your Holiday in Trang, what would be better than staying in a comfortable hotel or resort? This lovely province offers a variety of Accommodation options for you to choose from: bungalows, condominiums, resorts, guesthouses, dormitories, and 3- to 5-star hotels, many of which are surprisingly affordable. Most importantly, most of the Accommodations are very close to many major tourist attractions and great places to visit in Trang.
If you cannot make up your mind, we are going to introduce you to our recommended places to stay. Grab your luggage and let's go!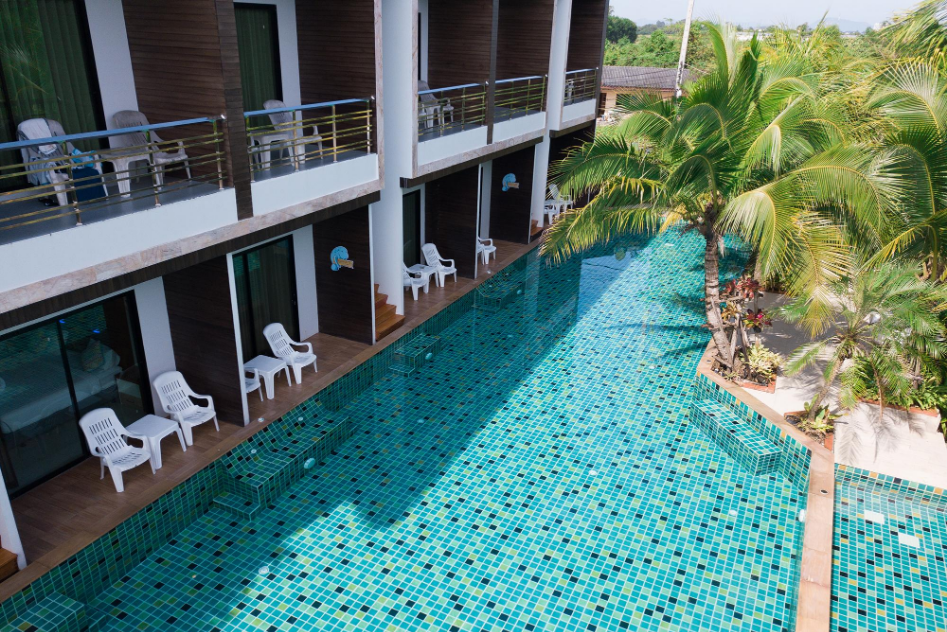 Rimnatee resort is a modern Accommodation with an outdoor swimming Pool where you can refresh your body and mind during your Holiday. Although it is close to the City centre, this place offers an incredibly private and peaceful atmosphere with budget-friendly prices and breakfast. It is very easy to get here as well. The resort is located in Trang's Mueang District, only seven kilometres from the Trang Airport. It is also close to the famous Sai Rung waterfall or Rainbow Waterfall.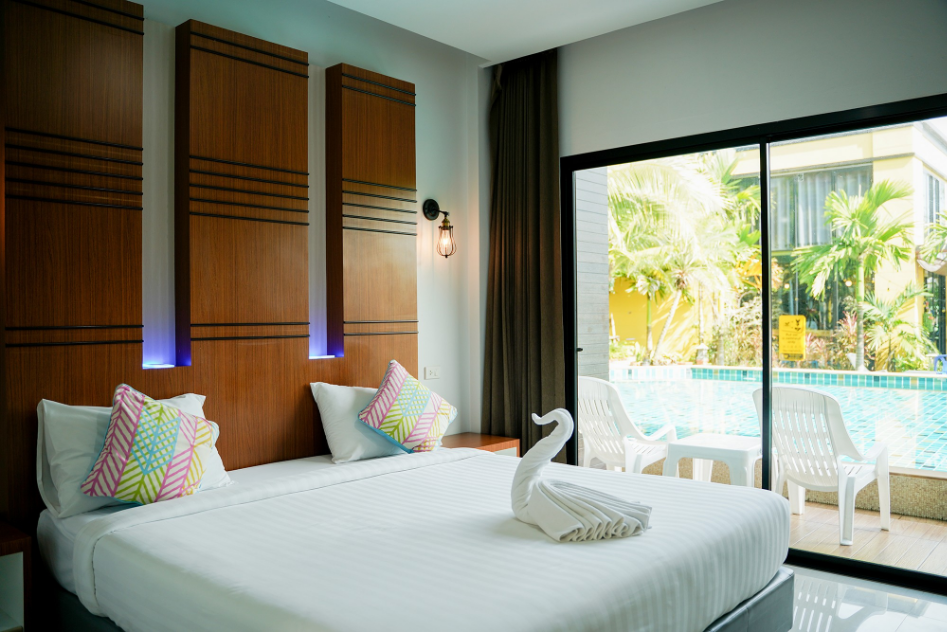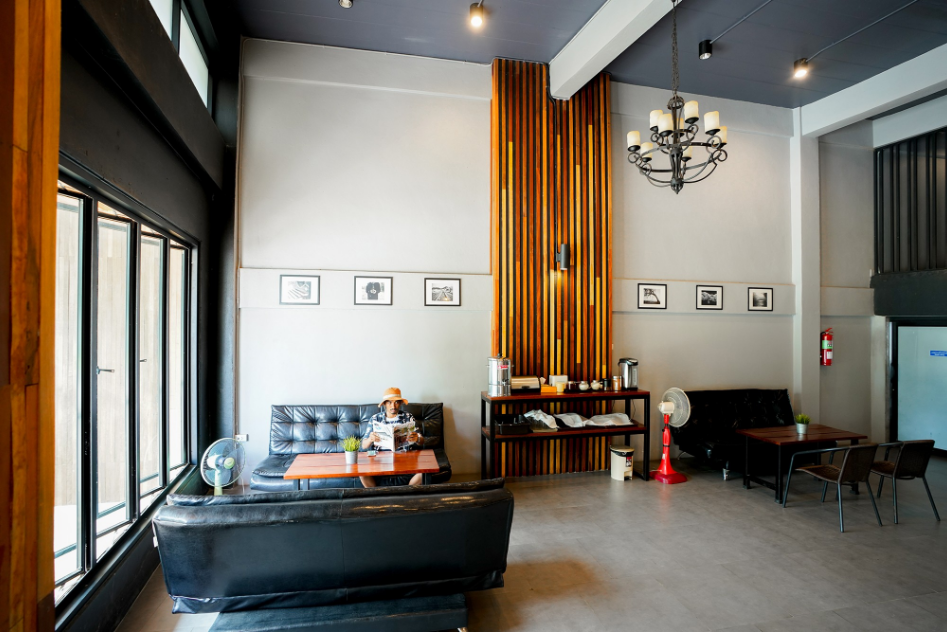 With a great location and budget-friendly price, this loft-style hotel offers a clean and peaceful atmosphere suitable for relaxing after a long Trip or recharging before going on your next Adventure. At Kantang Loftel is located in the heart of the City close to interesting tourist attractions such as Trang Street Art and Kantang Railway Station. The hotel also offers bike rental for its guests. If you are looking for a place to spend the night in Kantang, At Kantang Loftel is a perfect choice.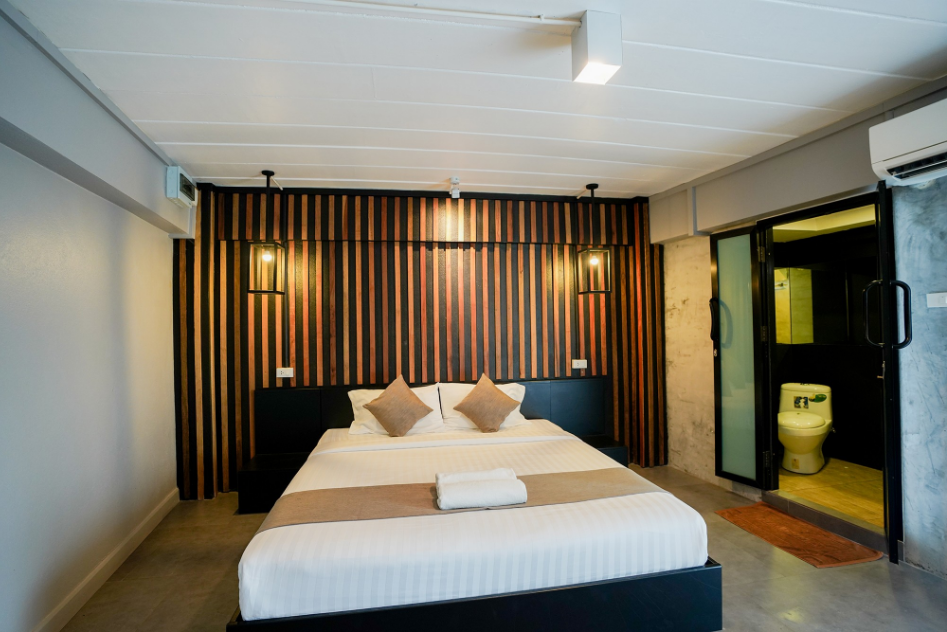 Location : 2/10 Kuena Road, Tambon Kantang, Kantang District, Trang
Contact
Tel. : 062 080 3555
In addition to our recommendations, there are many other cosy Accommodations located close to every famous tourist attraction in Trang. You can make a reservation or just simply walk-in. Trang's hotels are always happy to welcome you.