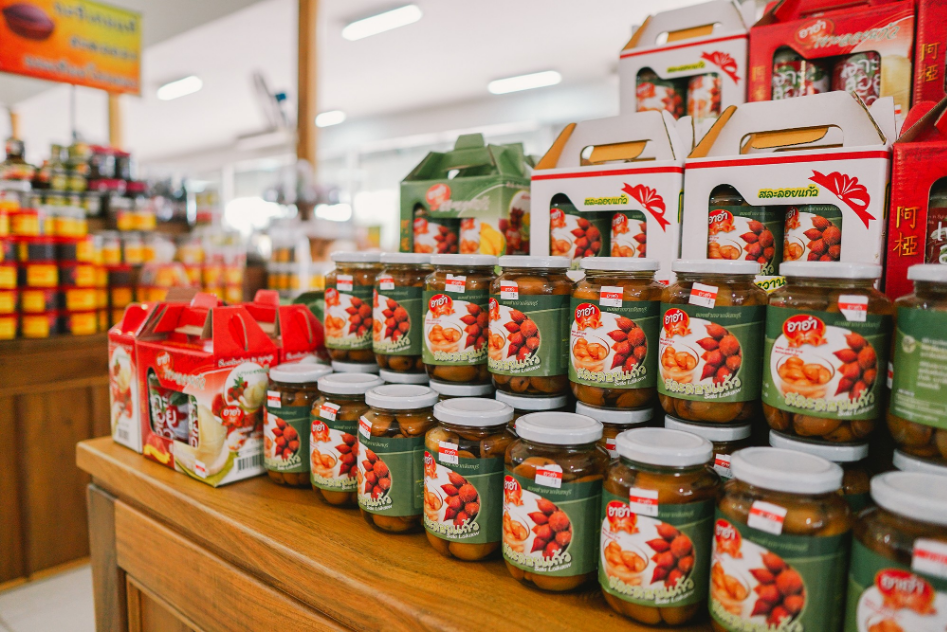 When you are in Chanthaburi, Shopping is a must! This province offers typical Souvenirs you'd love to buy. We recommended seaFood, fruits, both fresh and processed, and snacks of Chanthaburi's style that you will not find anywhere else. Here is a list of famous Souvenir stores you'd love to visit. Because not only memories are the best souvenirs, but also some tasty Chantaburi's food!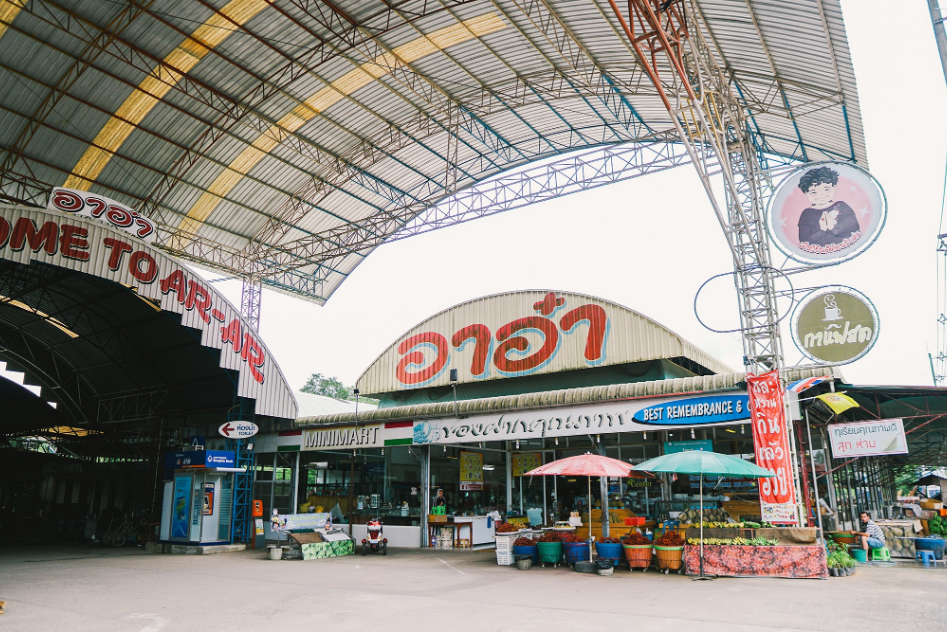 At Ar-Ar Souvenir Shop, you will find attractively delicious souvenir heart-made by people in Chanthaburi. You can buy exotic Local handmade Souvenirs, including local products, crabs, crabs, shrimps, eggs, best Suit with savory seaFood pickle. There are also seasonal fresh fruit including durian, Salacca wallichiana or Rakam, mangosteen, rambutan, etc. and popular snacks such as preserved durian and crispy fried durian chips. You can even buy the famous jewelry products of Chanthaburi in this store. Come take a rest at a coffee shop before resuming your Trip or fuel your energy by enjoying delicious Food from restaurants in the store. Don't forget to take some beautiful photos too. Address: 58/23 Moo 7, Sukhumvit Road, Tambon Tha Chang, Amphoe Mueng , Chanthaburi 22000.Tel. 097-082-6713. Line: @ararshop ( http://line.me/ti/p/qlr36QCmxp ). facebook: https://www.facebook.com/Souvenirshopsbyarar/
Opening Daily: 08:00 AM-9:00 PM
2. Mae Wanna Souvenir Store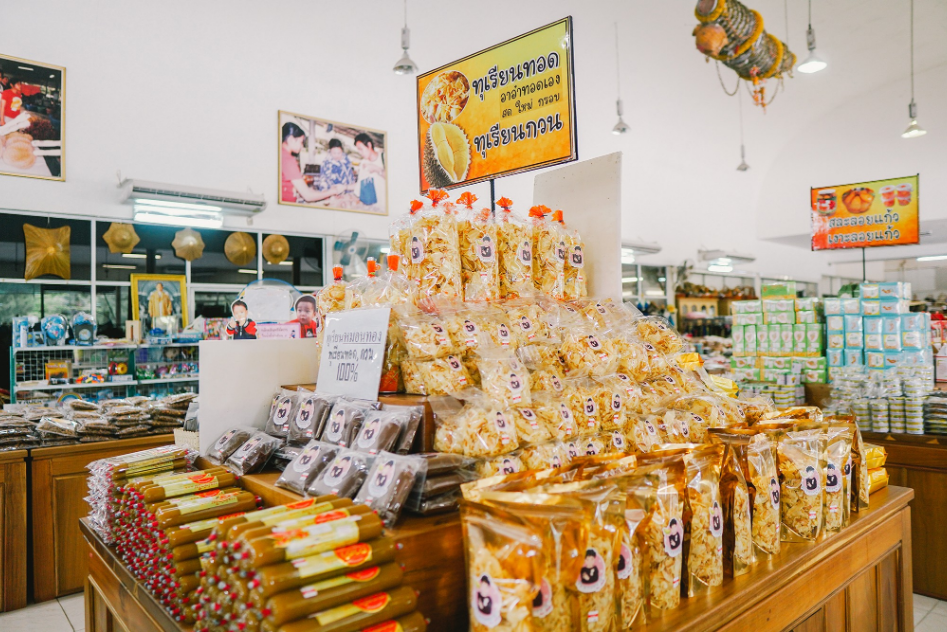 Another store that we recommended is Mae Wanna Khong Fak (Mae Wanna Souvenir Store). You will find more than 2,000 notable Local products of Chanthaburi gathered for you including crispy fried durian chips, gems, Chan noodles, handmade Chantaboonreed mats, and more than 300 menus of processed seaFood. Besides Chanthaburi's products, Mae Wanna Store also offers well-known products of every province, from popular sweet mochi of nakhon Sawan, delicious Local products from Trat, and many more. Mae Wanna also offers online buying channel in case you cannot visit the store. Check it out at their website.Address: 80/2 Moo 1, Tambon Plew, Amphoe Laem Sing , Chanthaburi 22190. Tel. 039-434222 Fax. 039-434865
Travel agent: 086-3000843, 086-3000842. Website: www.maewanna.com. facebook: https://www.facebook.com/RanMaeWrrnAKhxngFak/
Opening Time: Daily, 04:00 AM-6:00 PM
With all favored Local products available here, finding and bringing the unique charm of Chanthaburi back home is effortless. Our last suggestion is… enjoy Shopping to the fullest!