Loei province boasts many interesting attractions, such as Phu Kradueng national park, Chiang Khan, Kaeng Khut Khu, and many more. If you do not want to miss any of the unique sites, you will need to carefully plan your time in the province. One of the best ways to see as much as possible is to stay in hotels that are situated in the centre of Loei to save time Travelling from one place to another. Check out these two hotels with particularly convenient locations.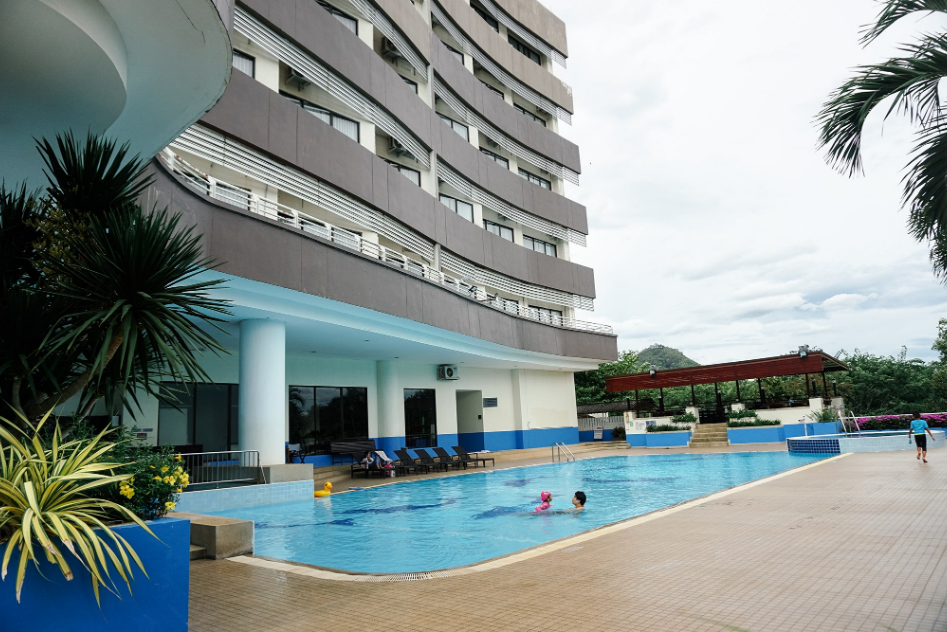 The first hotel we recommend is Loei Palace hotel, a classic 4-star hotel situated in the heart of Loei province. With its great location, it is very convenient for guests to easily Travel to many outstanding places, well-known restaurants, a Shopping centre, and the airport. Plus, the hotel further accommodates guests by providing bicycles to cycle around the surrounding area. Rooms are decorated with warm colours and Thai-style furniture and offer ample facilities and different room levels for customers to select. You can also enjoy relaxing at the hotel's swimming Pool and fitness centre. Although it is a luxury hotel located in the centre of Loei, the price is very affordable, making staying here even more attractive!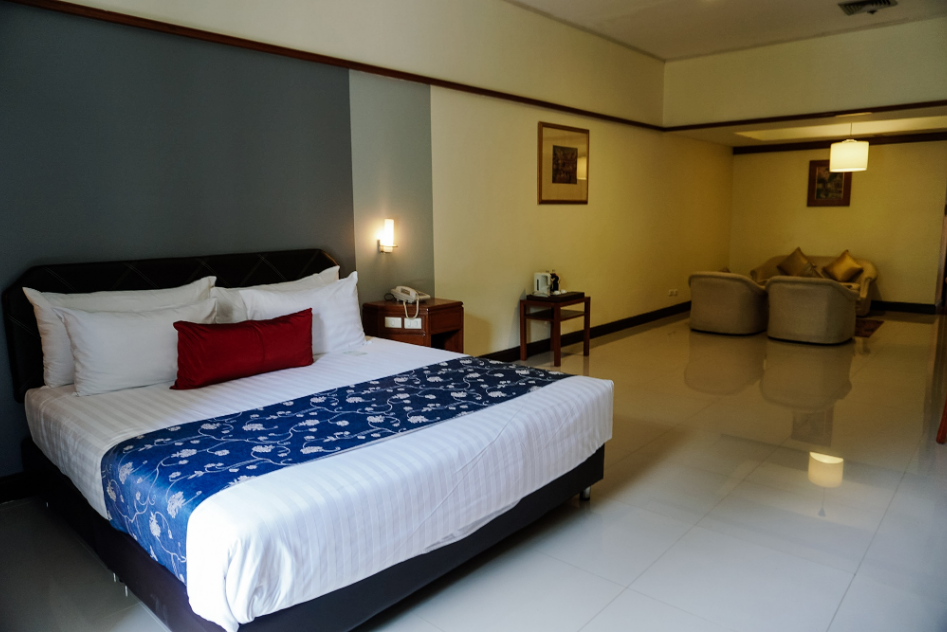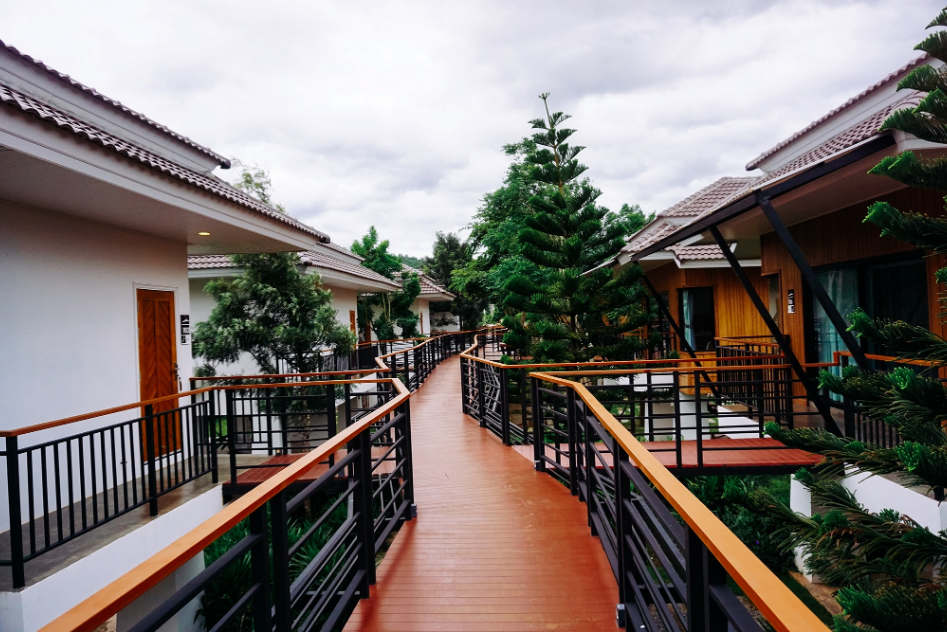 PhuruaKeeree resort is a comfortable, modern resort designed to reflect northeastern Thai charm surrounded by mountains and close to nature. This resort's Rooms are unique with individual raised buildings connected by a picturesque raised bridge, like a resort you would find in the Maldives – perfect for taking some memorable photos.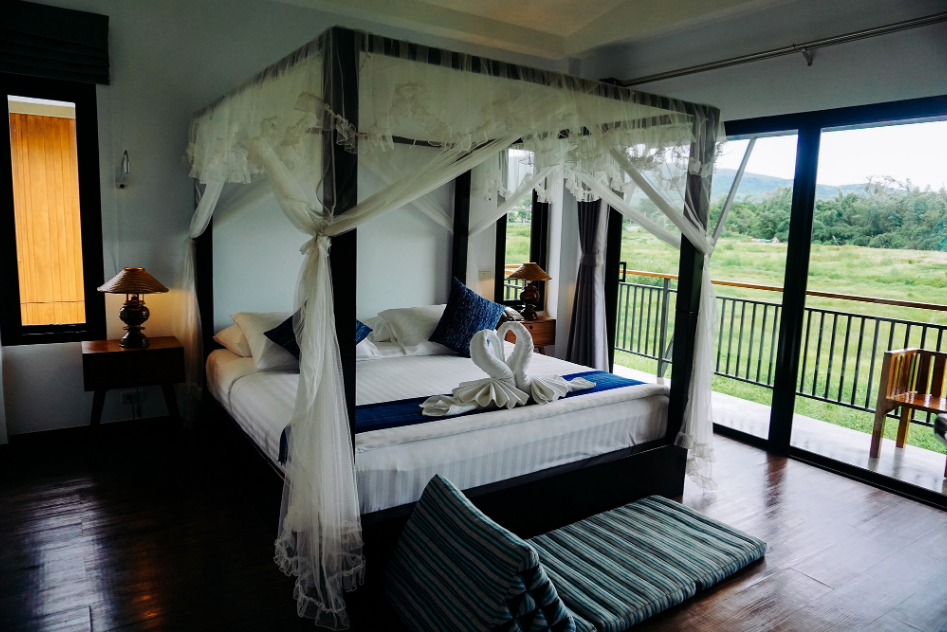 There are many types of Rooms suitable for any Trip, be it for families, couples, or even friends. The Rooms are beautiful and each has its own balcony with an attractive view. There is also a space under the house for chilling or organising a little private Party.
In addition to a welcoming atmosphere, the resort is conveniently located for guests to easily visit Loei's tourist attractions. With the perfect combination of décor, natural surroundings, and location, PhuruaKeeree resort is an excellent choice for tourists to stay and Relax in Loei.
• Address: 239 Moo 8 Nhongbua, Phurua, Ladkang, Loei province 42160
• Tel: 093-298-9661
Aside from the two accommodations mentioned above, there are plenty of other Loei hotels that are in great locations with affordable prices as well!