See & Do
Phu Hin Rong Kla National Park
The park has many different terrains including waterfalls, lush forests, and plains of rocks with the highest point in the park at 1,617 meters above sea level.
---
Stay
Wangree Resort
The convention center is surrounded by beautiful waterfalls, clear streams and trees. It is a place for training meetings. The focus is to bring experience. To build a foundation for teamwork and organizational development in an enabling...
---
See & Do
Chainat Bird Park
Built in 1983, Chai Nat Bird Park is the largest aviary in Asia, where over 100 bird species live and flourish in natural surroundings. Over 60 other cages of birds populate the park. Small man-made waterfalls, gardens, a snake park, a rabbit...
---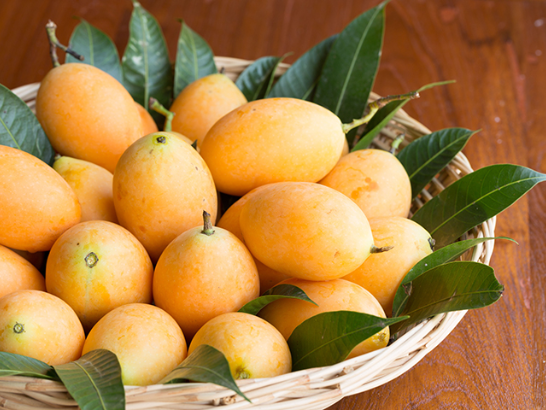 Article
10 THINGS TO DO IN NAKHON NAYOK
Cruising at the Khun Dan Prakan Chon Dam, Is a long-tailed boat ride to admire the nature and the beauty of three waterfalls.
---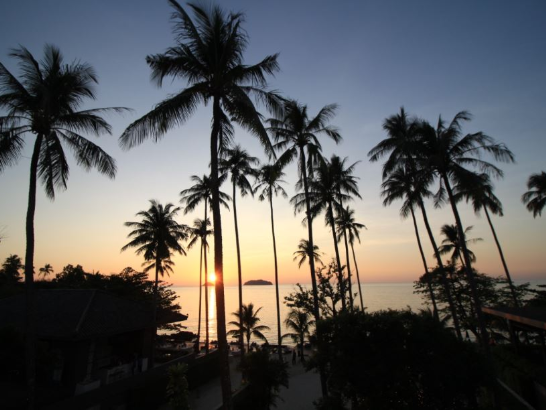 ---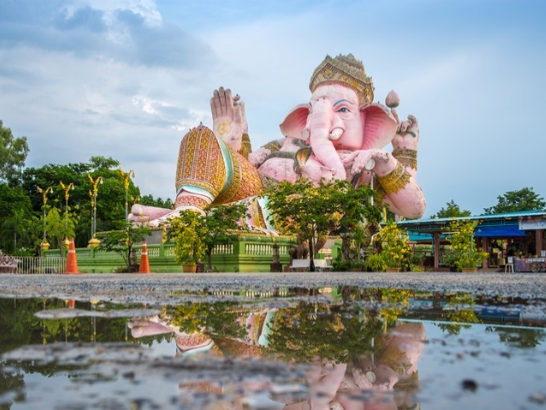 Article
EASY WEEKEND IN NAKHON NAYOK
Every holidays, the peaceful city turns vibrant and lively with visitors. Nakhon Nayok is well known among city dwellers for its refreshing waterfalls
---
Stay
Dusit Thani Hua Hin
Dusit Thani Hua Hin is a luxury hotel with full facilities. It's located on the beach close to Klai Kangwon Palace. At night, Guests can enjoy a meal and have a stroll in the night market. There are temples and waterfalls located outside the city,...
---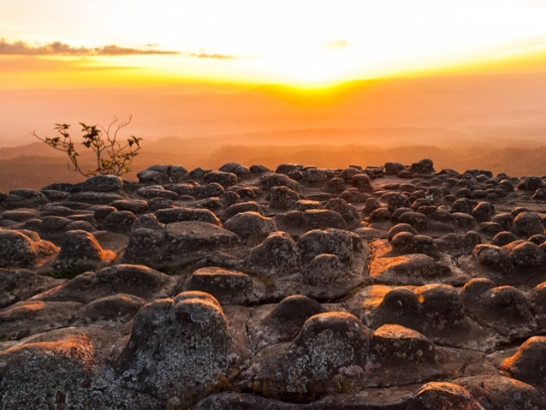 ---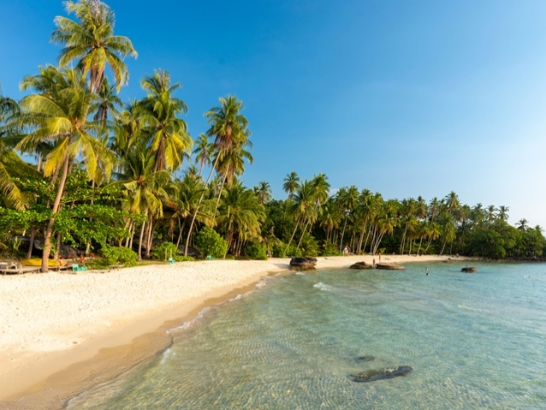 Article
KOH KUT : HIDEOUT HAVEN OF THE EAST
Swimming in the crystal-clear water or sunbathing on a quiet and soft white beaches are among top activities you can do when you visit Koh Kut in Tra
---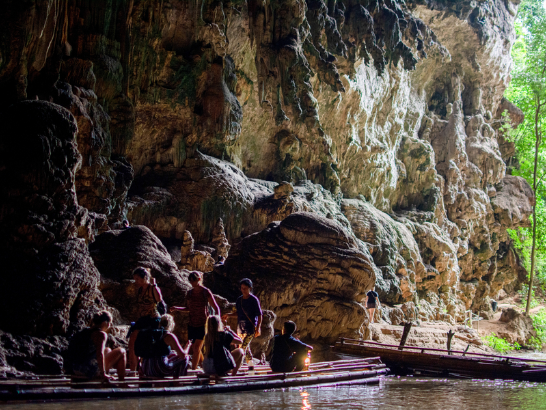 ---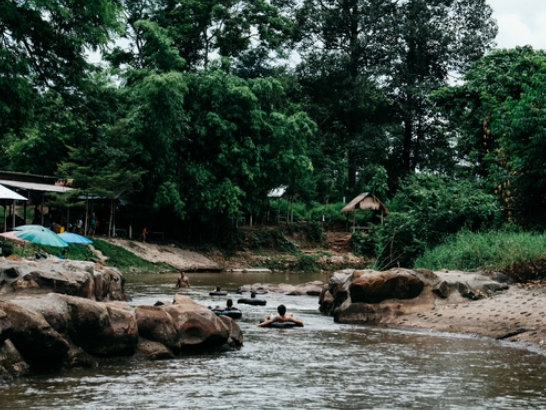 ---