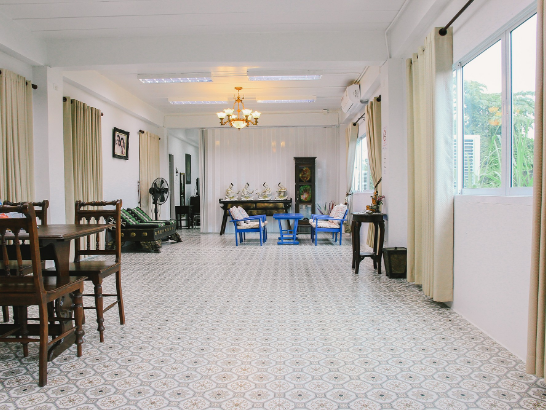 ---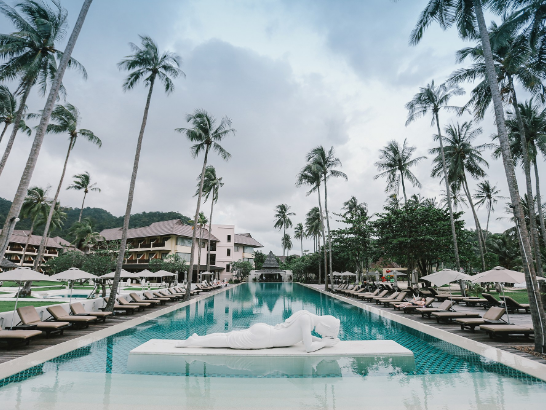 ---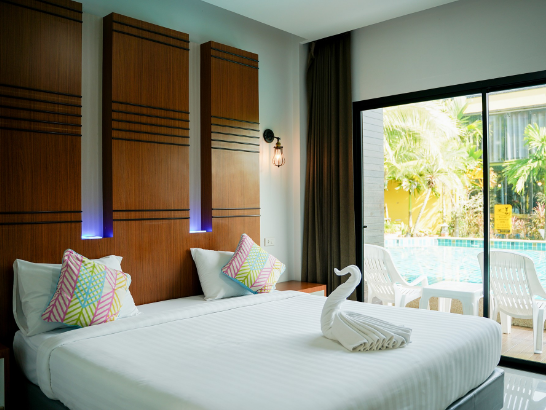 ---
Stay
Wangree Resort
The convention center is surrounded by beautiful waterfalls, clear streams and trees. It is a place for training meetings. The focus is to bring experience. To build a foundation for teamwork and organizational development in an enabling...
---
Stay
Paradee Resort
The bedroom has a mosquito net curtains. Luxurious with double yellow color, cut with purple mosaic of the room. The bathroom has a specially designed shower. Feels like a natural rain shower. It is also a private villa with pool. This resort is...
---
---
---
Stay
Phukhaongam Resort
At this place, you will experience and immerse yourself in the comfort of your own home. From dawn to dusk Relax A place where you will be impressed every time you visit the Resort @ Home feel like a home in the mountains. It feels like being...
---
Stay
Cholapruek Resort
The house is lined by lotus ponds. Spacious area used as a meeting place.
---
---