Stay
River Kwai Village Hotel
River Khwae Village Hotel (Jungle Resort) a first-class hotel in the heart of Kanchanaburi Jungle. We offer a quiet and peaceful accommodation amidst the jungle next to the Khwae Noi River. The hotel is only 70 km. from downtown Kanchanaburi. You...
---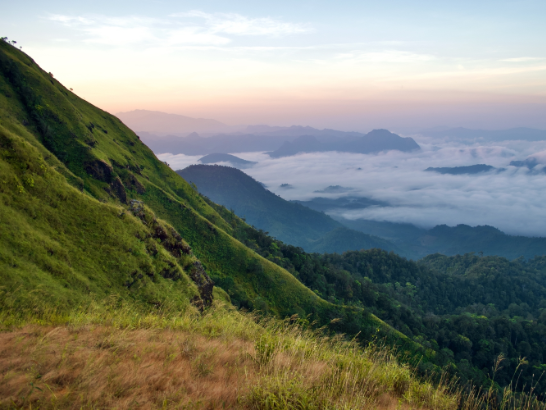 ---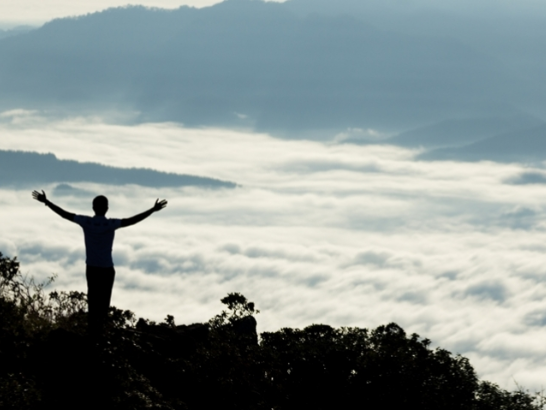 ---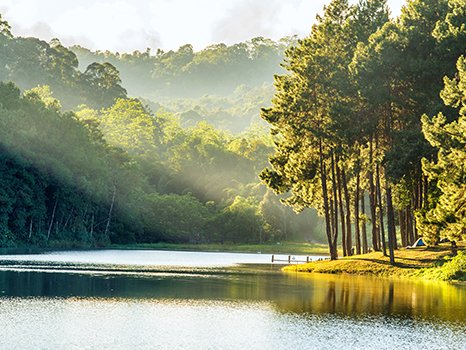 Destination
Mae Hong Son
Mae Hong Son province has another name as 'the city of three mists' because it is surrounded by high mountains with cold temperature and covered with mist all 3 seasons. The city is rich of the beauty of natural resources – mountains, forests,...
---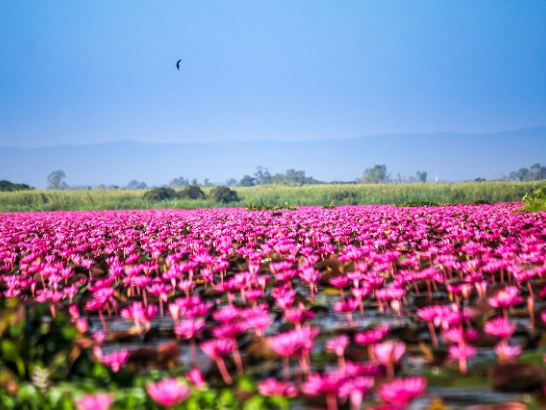 Article
10 THINGS TO DO IN UDON THANI
It is said that Kham Chanot is a gateway of the underwater world in regard to a legend of the great Naga according to the Isan and Lao people's belief
---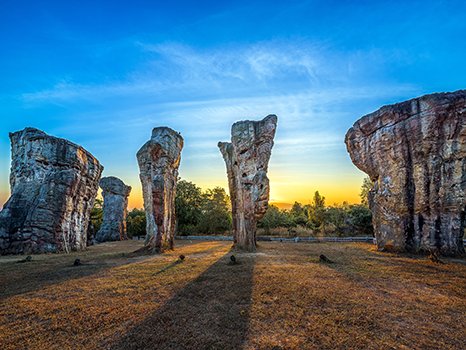 Destination
Chaiyaphum
Chaiyaphum, the City of Phraya Lae the Brave, features many historical monuments from its long and storied history, as well as spectacular natural beauty. Chaiyaphum is a province located at the edge of Isan's Khorat plateau in the area...
---
Destination
Chiang Mai
Chiang Mai Province is in Northern Thailand. The Chiang Mai weather is always cooler than the rest of the country, with an average temperature of 25°C throughout the year. The city has plethora of things to see and things to do. The beauty of the...
---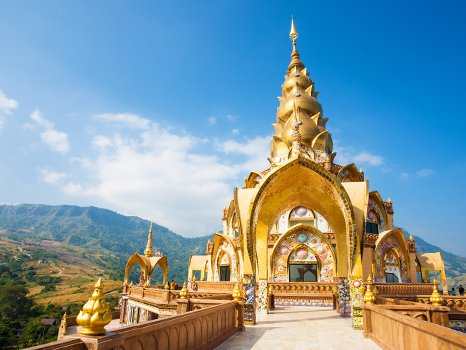 Destination
Phetchabun
Phetchabun is very famous for its expertise in growing delicious tamarins. Anyway, there are also attractions to fulfill a vacation time in the province. Phetchabun is divided into 11 districts which are Mueang Phetchabun, Lom Sak, Lom Kao,...
---