See & Do
Mae Moei National Park
Located in Tha Song Yang district. There is a border area with Myanmar with the Moei River as the borderline.
---
See & Do
Tha Song Yang Ancient City
Located in Huay Leuk area Huay Tad on the banks of Mae River, South of Mae Tan Community. Assumed to be the site of Chod Old Town according to investigation from fine arts department.
---
---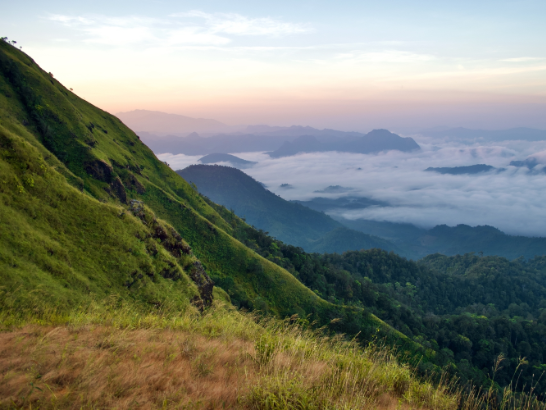 ---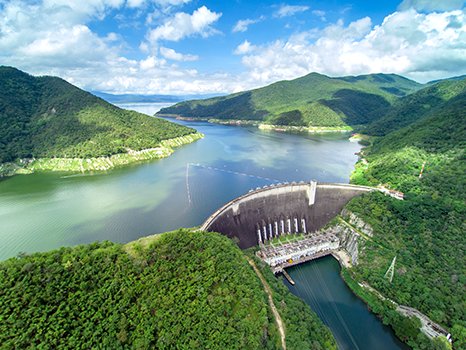 Destination
Tak
Tak is a province in the lower North of Thailand. There are historical remains which serve as evidences that Tak was a historical city. Ancient temples and pagodas built in the art and architecture of Mon's style suggest that Mon people were...
---
Destination
Chiang Mai
Chiang Mai Province is in Northern Thailand. The Chiang Mai weather is always cooler than the rest of the country, with an average temperature of 25°C throughout the year. The city has plethora of things to see and things to do. The beauty of the...
---
See & Do
Pa Phru Tha Pom Klong Song Nam
Located in Tumbol Kao Kram, Amphoe Mueng is under the jurisdiction of local government office. A place or research and study about nature.
---
See & Do
Wat Saeng Siritham Floating Market
Located on Rattanathibet-Talad Tha It route, Tambon Tha It, Wat Saengsiritham Floating Market is a project aimed for promoting local producers around the temple and on Koh Kred.
---
Food
Tha Chin
Serving Thai Food. Open At 07.30Pm To 01.00Am
---