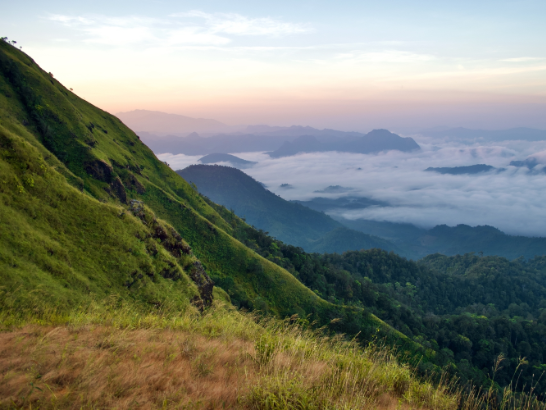 ---
---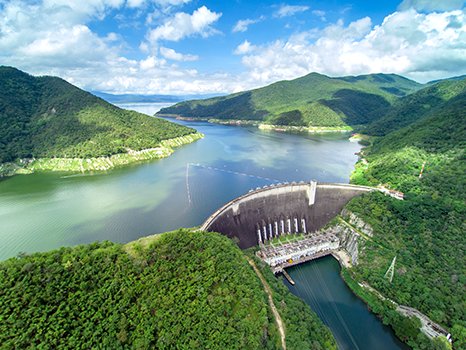 Destination
Tak
Tak is a province in the lower North of Thailand. There are historical remains which serve as evidences that Tak was a historical city. Ancient temples and pagodas built in the art and architecture of Mon's style suggest that Mon people were...
---
See & Do
Paphu-Pom Khlong Song Nam Waterfront
Tha Pom Khlong Song Nam Waterfront is the educational center for ecological studies where the abundance of nature can be easily witnessed through the underground watercourse and plants that can survive both in land and on the water.
---
Destination
Chiang Mai
Chiang Mai Province is in Northern Thailand. The Chiang Mai weather is always cooler than the rest of the country, with an average temperature of 25°C throughout the year. The city has plethora of things to see and things to do. The beauty of the...
---
See & Do
Wat Buppharam
The temple is located on Tha Phae Road, Muang District.
---
---
See & Do
Ta Sadet Market
Tha Sadet is the port for local people crossing the Mekong River to Tha Duea in Laos. There is a market for Indo-Chinese and eastern European products, as well as the provinces local goods.
---
---