Food
Baan Poo Phen
Recommended Menu are Steamed Blue Crab Prawn Tom Yum with Young Coconut Shoots Stir Fried Cabbage with Fish Sauce Stir Fried Mantis Shrimp with Garlic
---
Spa
Chevala Wellness Center Hua-Hin
CHELAVA Wellness Hua Hin (Chevala Wellness Hua Hin)" Pinned a new luxury landmark for comprehensive rejuvenation of health and beauty. Promotes the industry's first "Customized" personalized wellness program by a team of leading medical...
---
Event
Phimai Festival
Chakrat River, in front of the entrance to Phimai Historical Park, Nakhon Ratchasima province
---
See & Do
Prasat Hin Ban Phluang
It is a single building on a large rectangular laterite base that faces to the east. There is only one front entrance, whereas the other three sides act as a false door.
---
---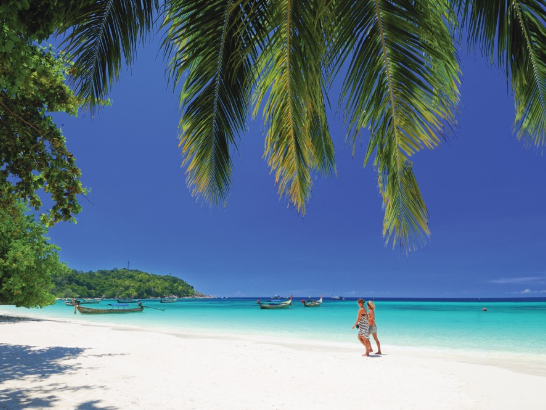 Article
10 THINGS TO DO IN SATUN
Tham Le Stegodon is a cave in the elongated limestone mountain ranges that is characterised as a tunnel inside the mountain with a 4-kilometre distanc
---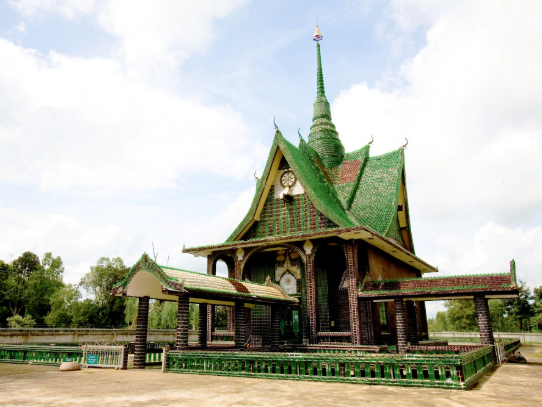 Destination
Si Sa Ket
Rich with Khmer Ruins, Si Sa Ket is an interesting destination. In addition to serving as the gateway to visit Preah Vihear (Phra Vihan), the cliff-top Khmer temple across the border in Cambodia, the province has plenty of fruit, such as rambutan...
---