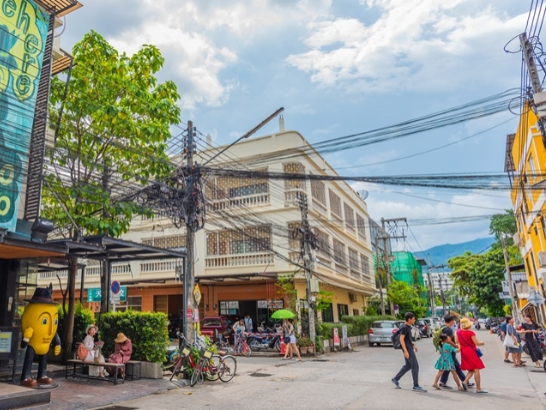 ---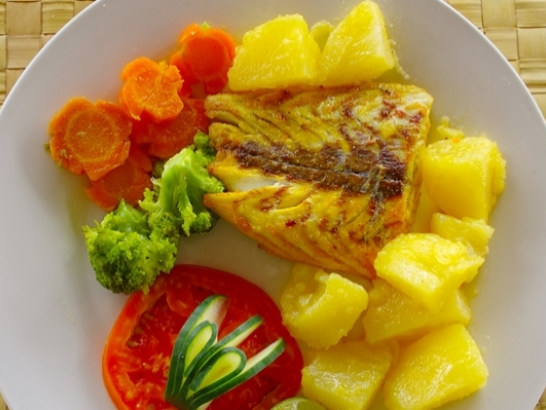 ---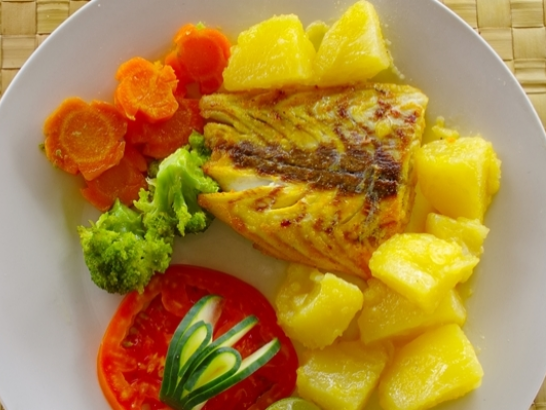 ---
Food
Terrazza Restaurant & Bar
In A Relaxing And Elegant Zen-Style Decor And Surrounded By A Smooth Jazzy Background Music, Our Guest In Terrazza Will Enjoy A Selection Of Thai And Asian Dishes, Reviewed And Modernized By Our Chefs. This Fusion Of Different Asian Flavors And...
---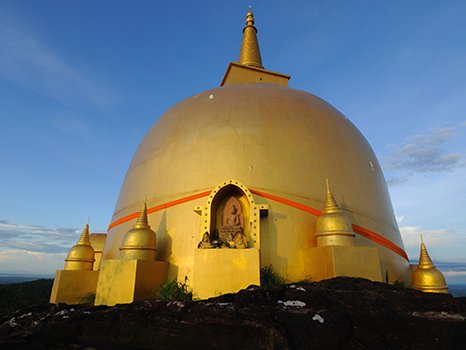 Destination
Nakhon Phanom
Nakhon Phanom province was once a glorious Kingdom in the past, so it has unique and interesting cultures and traditions. It is also one of the pathways to Laos and getting well-known to tourists. There are 11 district –...
---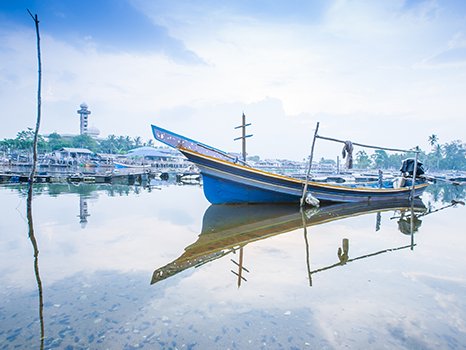 Destination
Narathiwat
Narathiwat is a peaceful city graced with the beauty of the Muslim culture and long heritage. The economic and tourism center of the province is in Amphoe Su-ngai Kolok, where people from Malaysia and Singapore usually come for sightseeing and...
---
Food
Pier 59
German Chef David Morell Keeps His Cuisine Close To The Culinary Guideline Of Pier 59, Of Modern Seafood Creations With A Twist Of Fusion. Very Much A Fish Restaurant, It Does Offer A Few Meat And Vegetarian Alternatives. A Selection Of Caviar...
---
Destination
Chiang Mai
Chiang Mai Province is in Northern Thailand. The Chiang Mai weather is always cooler than the rest of the country, with an average temperature of 25°C throughout the year. The city has plethora of things to see and things to do. The beauty of the...
---
Food
Dining On The Rocks
Renowned German Executive Chef Thomas Jakobi And Rising Star American Chef De Cuisine Ryan Dadufalza Have Created An Incomparable Menu Of French Cuisine With Subtle Asian Fusions That Seems To Transcend Earthly Expectations. Many Courses Are...
---