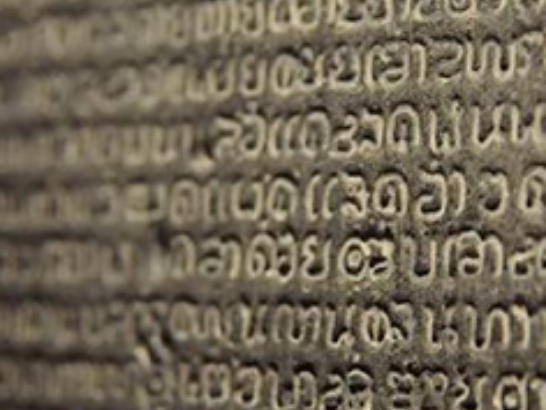 Article
Language & Culture
While the official Thai language is widely spoken throughout Thailand, many Thais also speak and understand English
---
---
---
---
---
See & Do
Lanna Education
It is located in Chiang Mai Rajjabhat university. It is held to exhibit kwowledge and activities relating to Lanna culture.
---
See & Do
Muban Lawa (Lua) Mae La-Up
Located on high mountain peak with beautiful scenery. The culture, houses, dressing and characteristics are different from other Thai hill tribes.
---
See & Do
The Sirindhorn Chinese Language and Culture Center
The center was built as a memorial to honor Her Royal Highness Princess grandmother's 100th birthday as a symbol of friendship between the two nations. The center's design was drawn to adhere as depicted in China.
---