Tour agent
The Adventure People
We are a travel agency with our HQ in the United Kingdom. We specialise in adventure travel holidays and small group tours.
---
---
See & Do
The Park Advanture Land
It is a Agro-tourism attraction which has area of more than 3.2 million square metres of fruit garden, rubber plantation, deer farm, natural waterway and adventure attractions.
---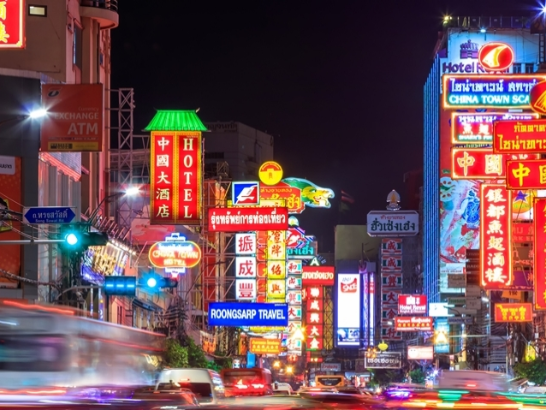 ---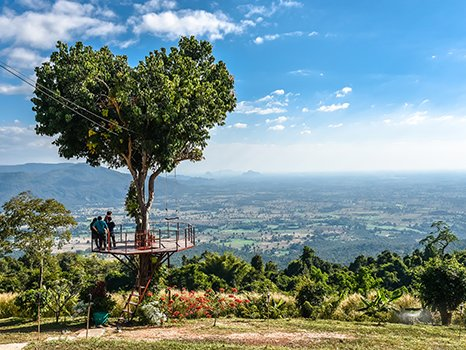 Destination
Phitsanulok
Phitsanulok province is a city that is prosperous in many ways and is an important tourist destination in Thailand. Phitsanulok province has been known as "Muang Song Khwae" because there are 2 rivers flowing through, namely Nan River and Kwai Noi...
---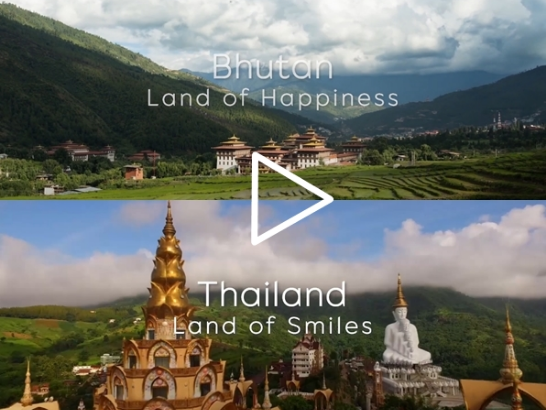 Article
Smiles of Happiness
We wish to welcome all visitors to offer "smiles of happiness". We are waiting until the world is ready and until we meet again.
---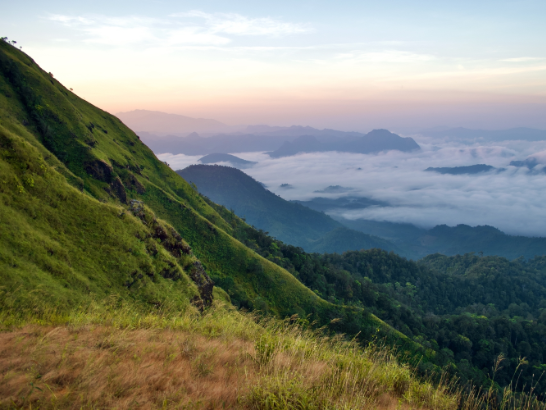 ---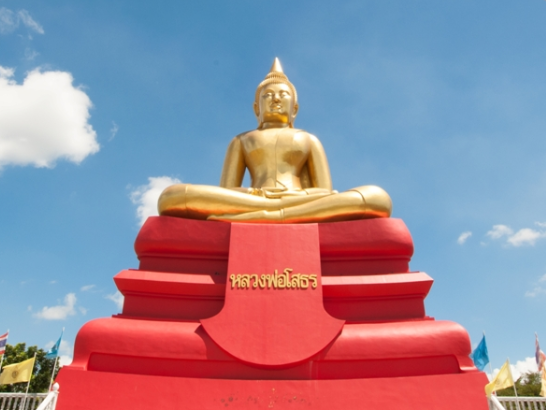 Article
10 THINGS TO DO IN PATHUM THANI
Wat Bot is an ancient temple in the Ayutthaya period built by the Mons who migrated from Hongsawadi city (Hanthawaddy in Myanmar).
---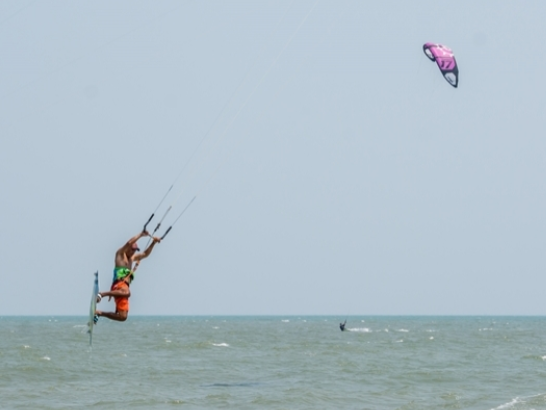 ---