Get your swimwear, Trekking gear, and camera ready for a family Vacation that caters to each family member's ideal vacation. Head south to Prachuap Khiri Khan to have fun at Hua Hin, a family-friendly Beach destination. It is an all-time favorite weekend getaway for those in the central region since they can enjoy the relaxing sea breeze within a few hours' drive. There are plenty of kid-friendly hotels and an endless list of Seafood eateries to choose from.
A wide range of water sports, including wind-powered kitesurfing, offers pleasurable time on the water. From November to February, Hua Hin Beach and the beaches along Thailand's east coast (the Gulf of Thailand) get the best wind for kitesurfing. If you want to try kitesurfing for the first time, enroll in a beginner course at any certified kitesurf school in the area.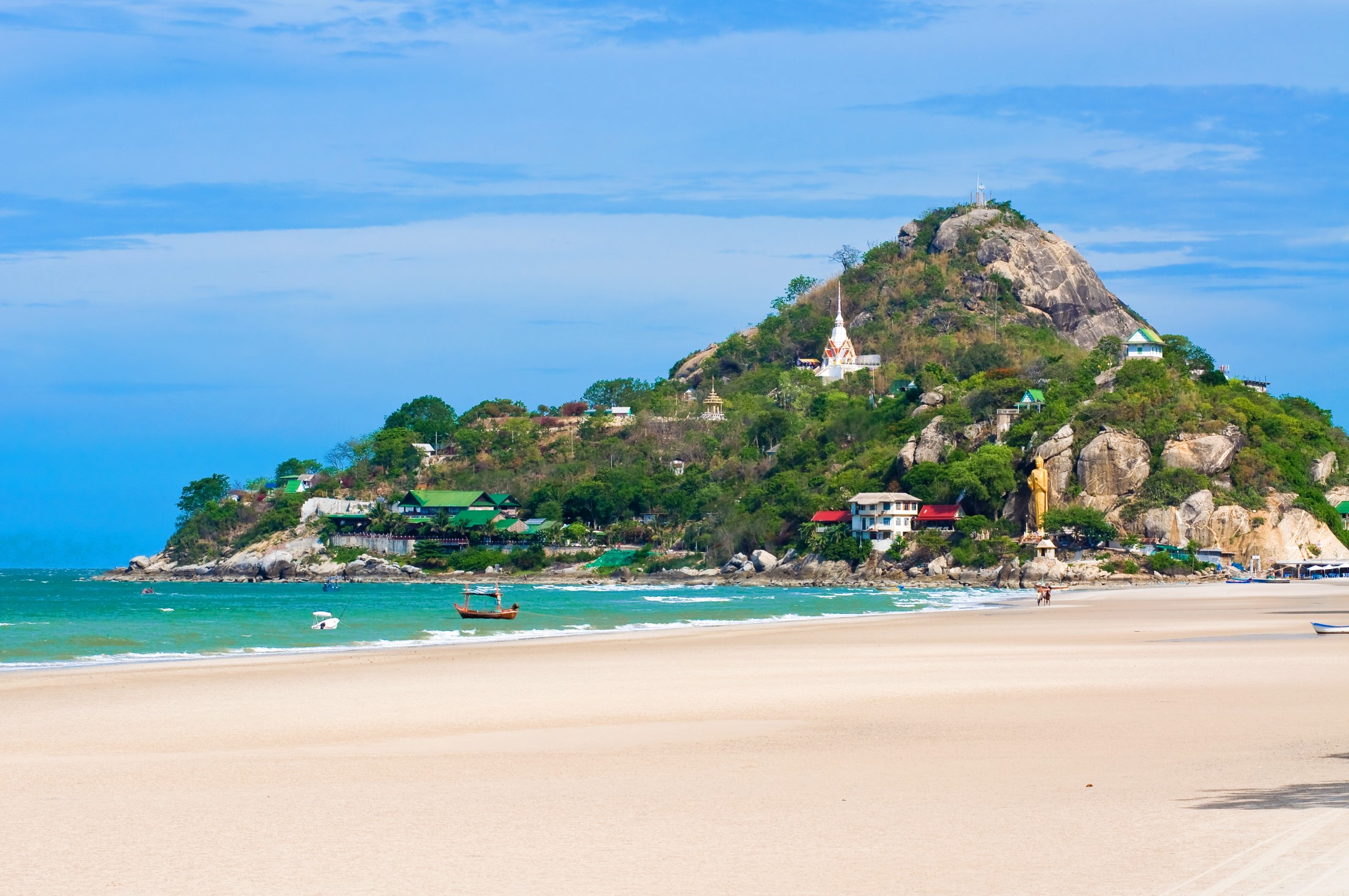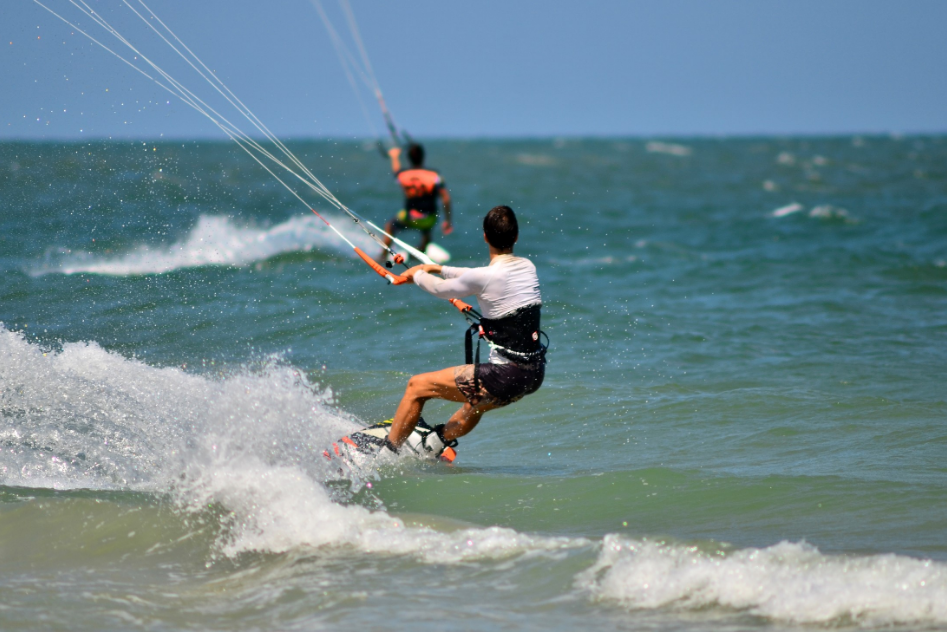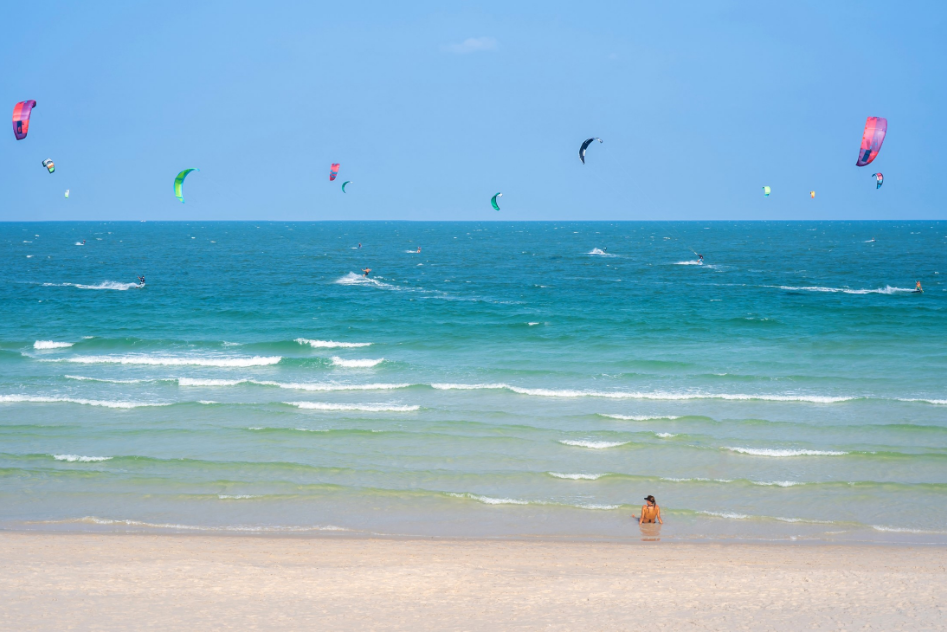 The azure ocean and white sand Beaches of Hua Hin are not the only attractions in Prachuap Khiri Khan. One hour's drive from Hua Hin town is the lush greenery of Kui Buri national park. A highlight is an opportunity to observe wildlife, such as elephants and guars, in their natural habitat. To see the wildlife, reserve a car from the Kui Buri Wildlife Ecotourism Club and Travel to the designated area. It is highly recommended to obey wildlife viewing rules and guidelines, such as keeping a minimum wildlife viewing distance, not disturbing wildlife, not using flash photography, and not feeding wild animals. Wildlife viewing hours are from 2:00 p.m. to 5:00 p.m. when the wild animals are most active.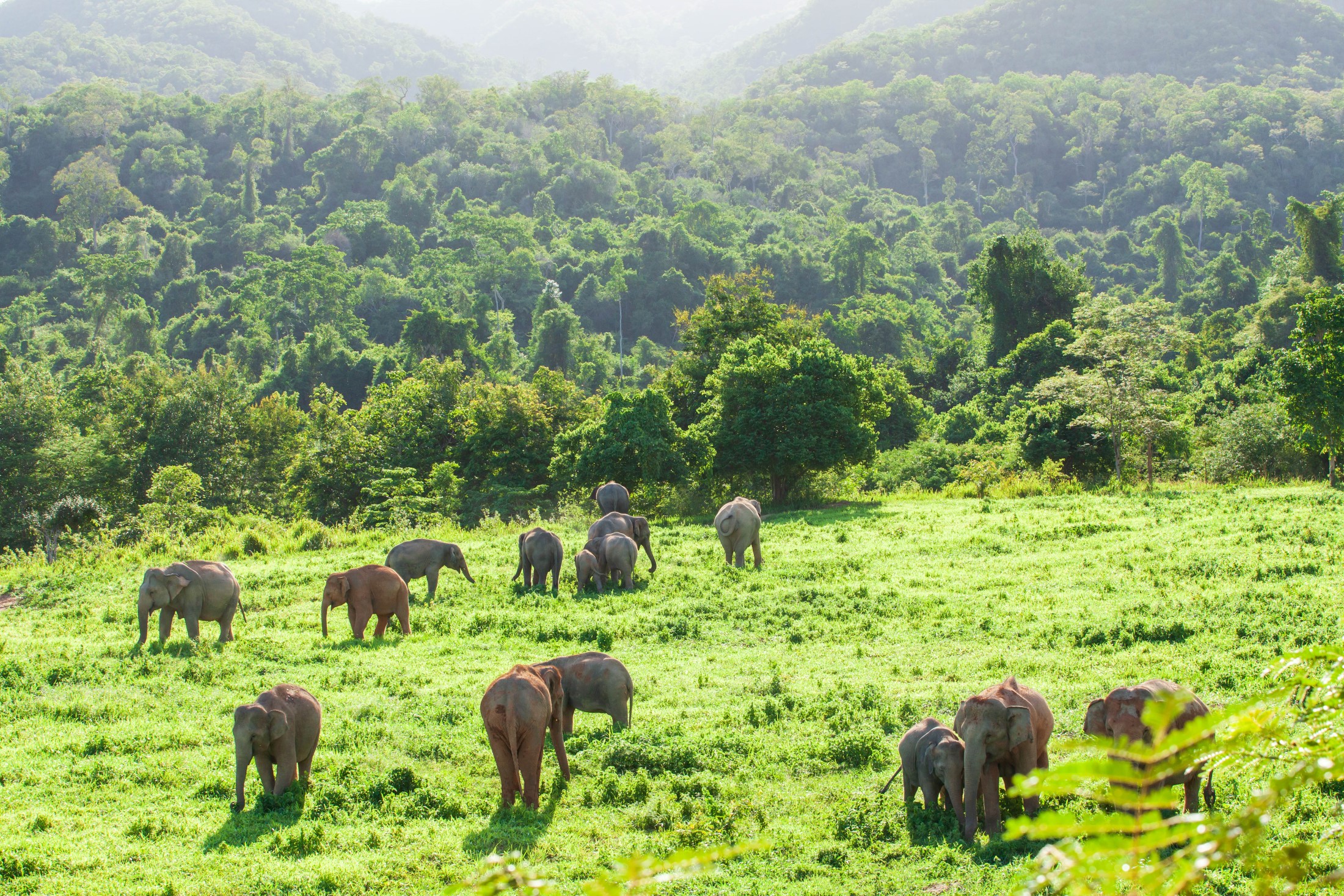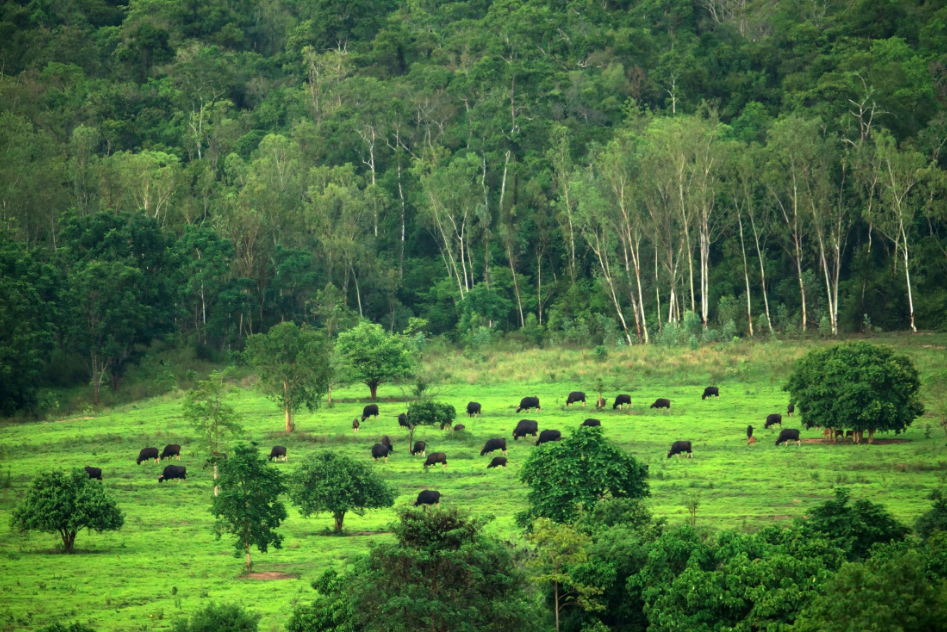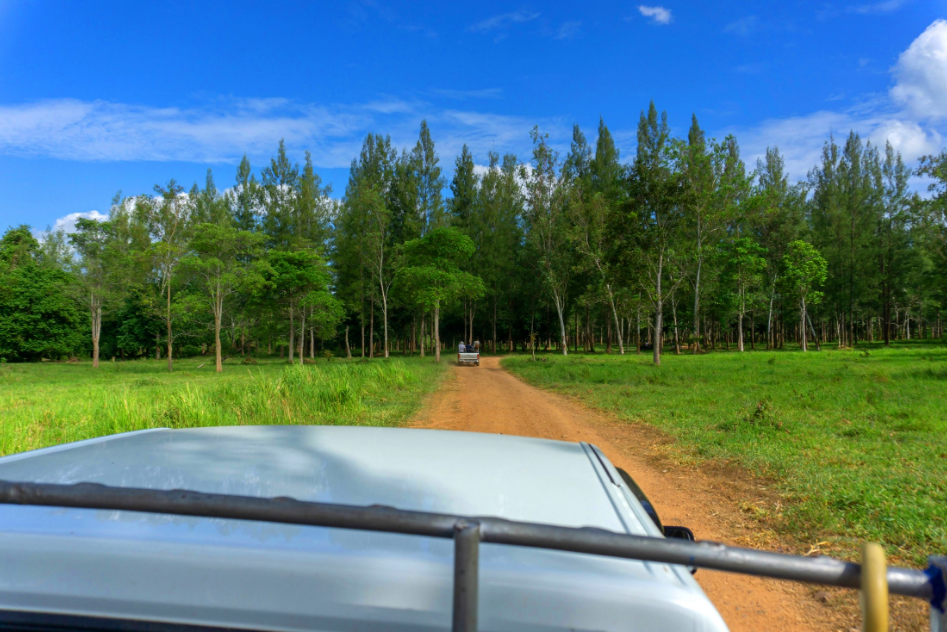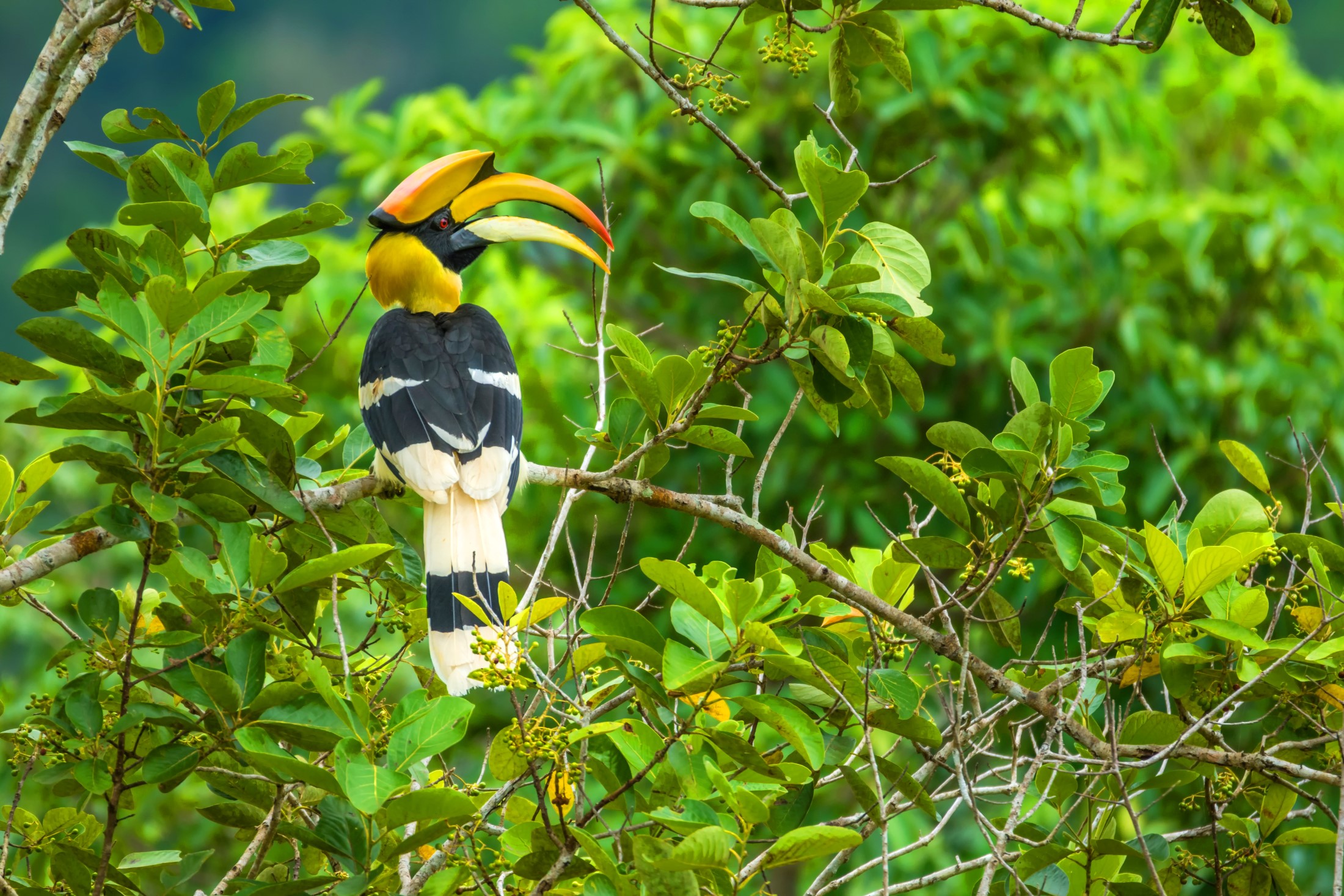 A bit further south of Prachuap Khiri Khan is chumphon, a second-tier City that most people pass through without stopping to soak up its beauty. Sairee Beach is a hidden gem that everybody seems to miss, but not the Locals. The golden sand Beach was lined with BEACHFRONT eateries, with the deep blue water and Local fishermen going about their everyday lives as the backdrop.
All in the family can explore the underwater world at Mu ko chumphon national park. Divers of all levels will have a great time at ko Langka Jew and its colorful shallow coral reefs, Ko Ngam and its infamous black coral, and Ko Lak Rad, an ideal spot for deep divers to enjoy stunning views of colorful coral, magnificent sea anemone, and a plethora of other sea-dwelling creatures. chumphon is a living example of the Gulf of Thailand's biological richness and spectacular beauty.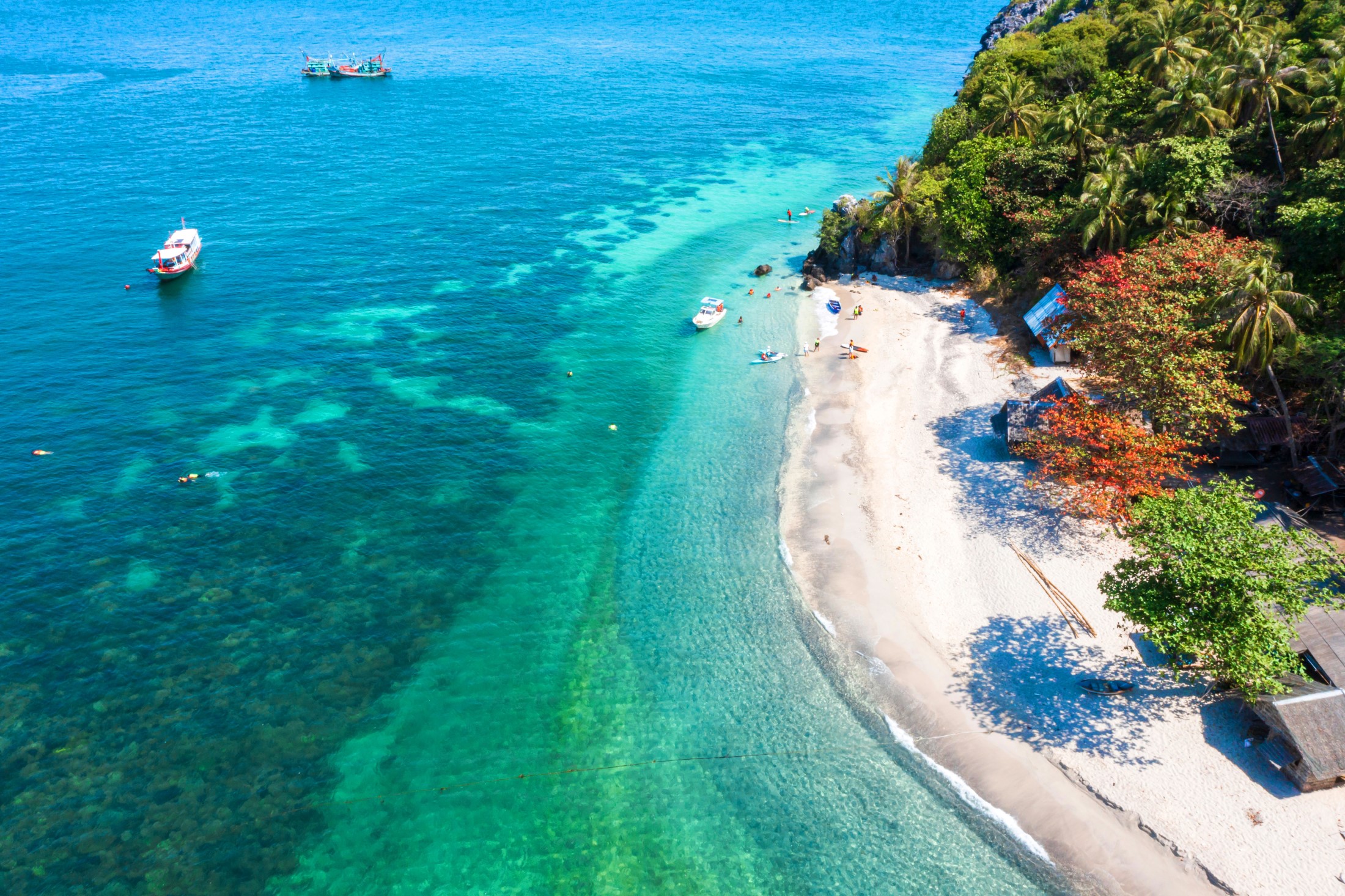 The Sunbathing & Forest Bathing route combines two exciting activities into one, making it a fantastic choice for parents looking for a new Vacation destination. Step away from the traditional Travel agenda and immerse yourself in an entirely new experience that will last a lifetime.